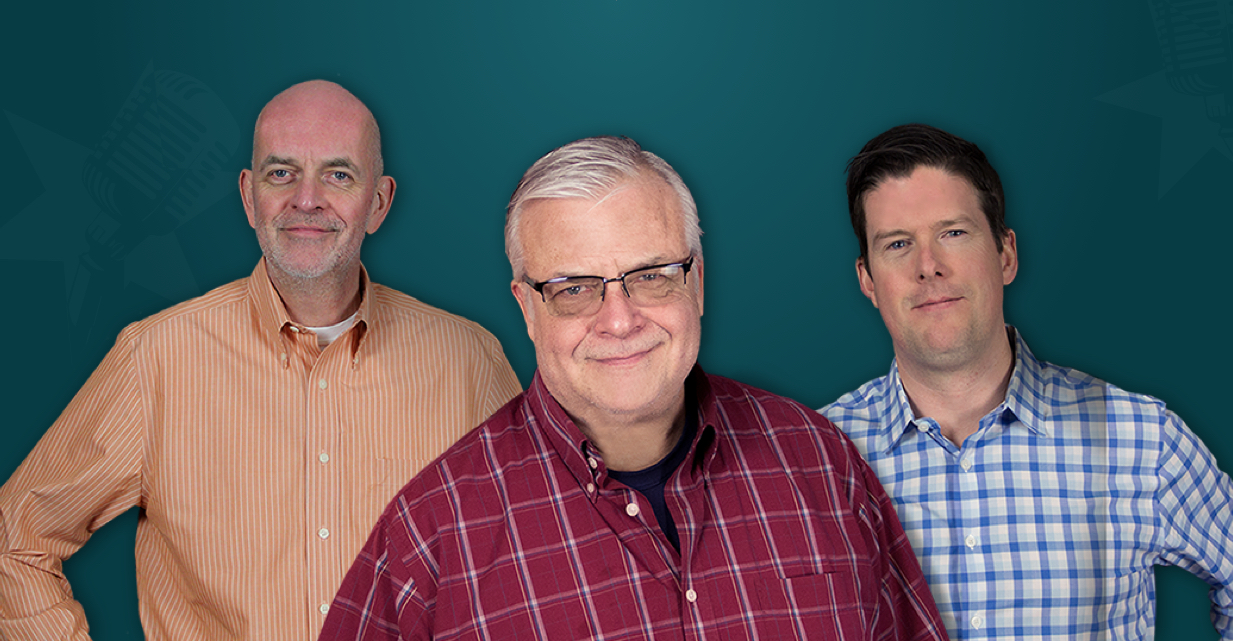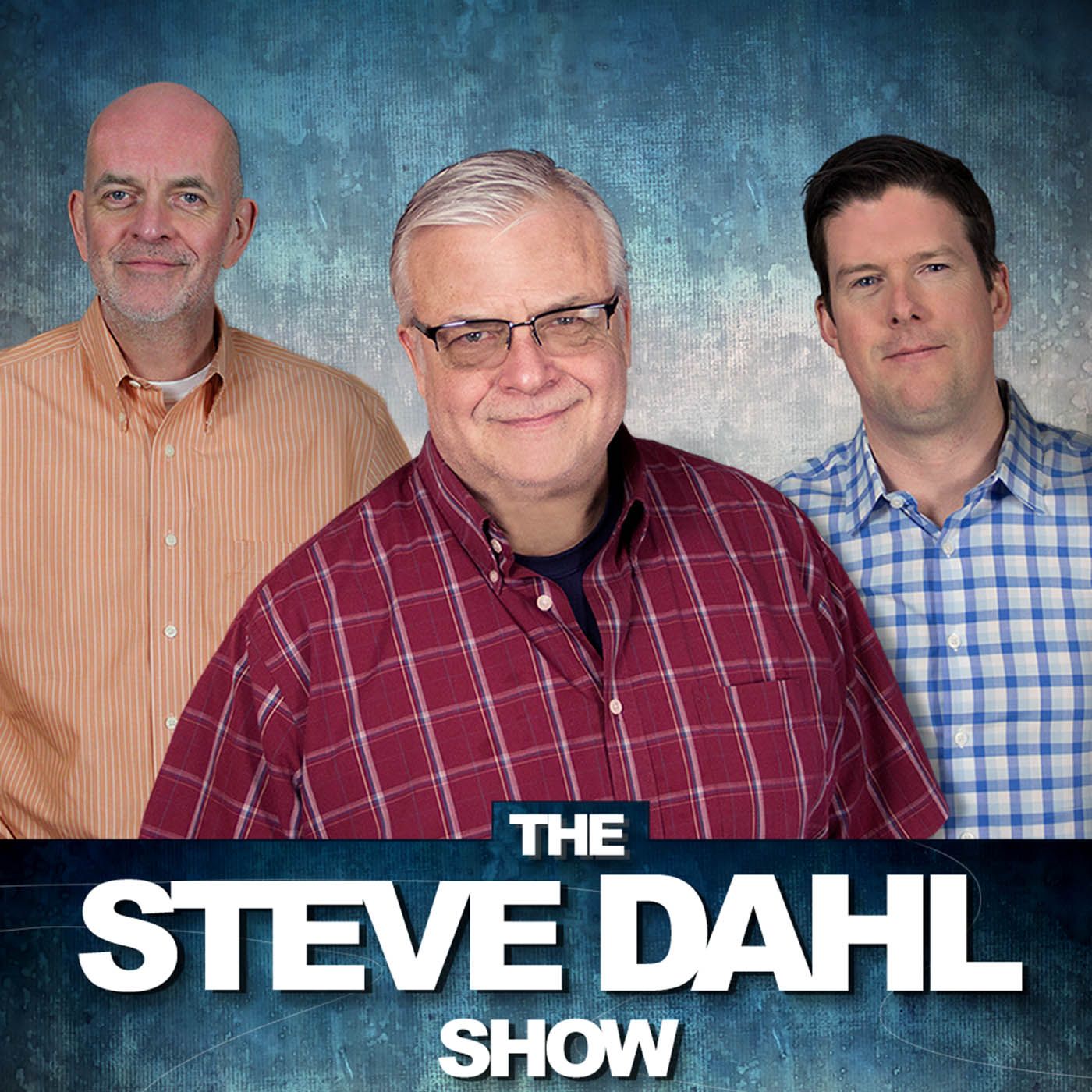 Oh What A Lonely Boy
With Dag and Brendan back in Chicago, Steve is a little lonely. It doesn't seem like the guys believe him, but it's true. He even stripped their beds and washed the sheets. Janet calls in to give him a grade on his hospitality. She's a VERY tough…
About This Episode
With Dag and Brendan back in Chicago, Steve is a little lonely. It doesn't seem like the guys believe him, but it's true. He even stripped their beds and washed the sheets. Janet calls in to give him a grade on his hospitality. She's a VERY tough grader.
Become a Member or Sign In to Listen
Become a member to listen to this premium podcast. If you're a current subscriber, sign in to listen on the website or subscribe in your podcast player of choice.