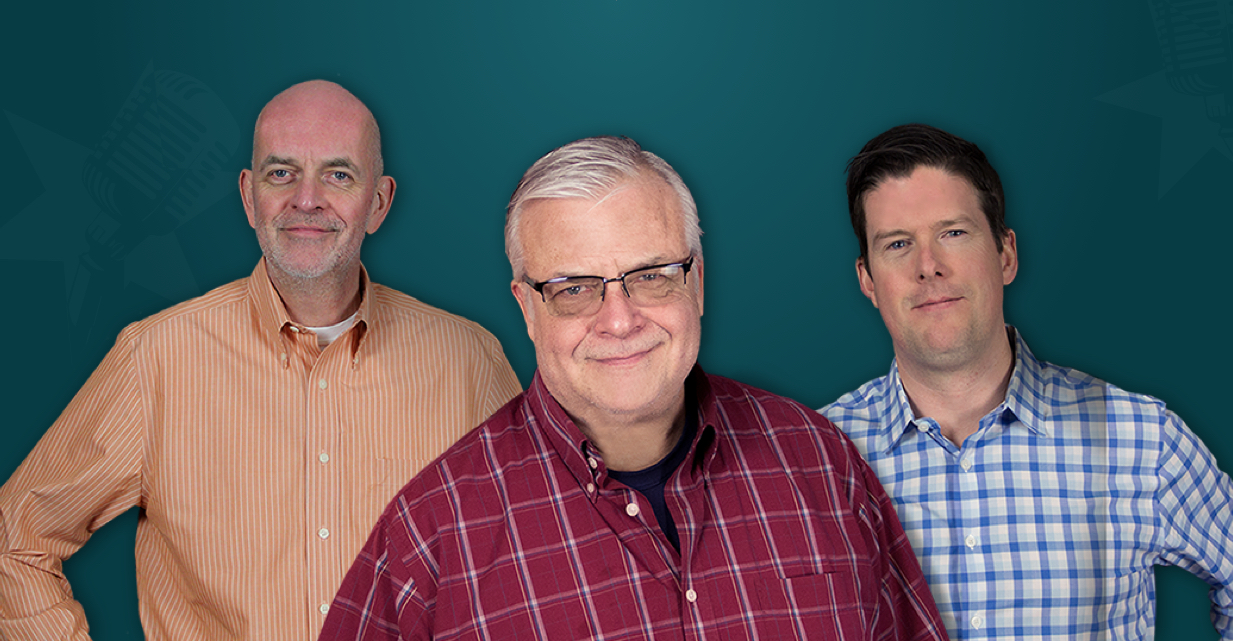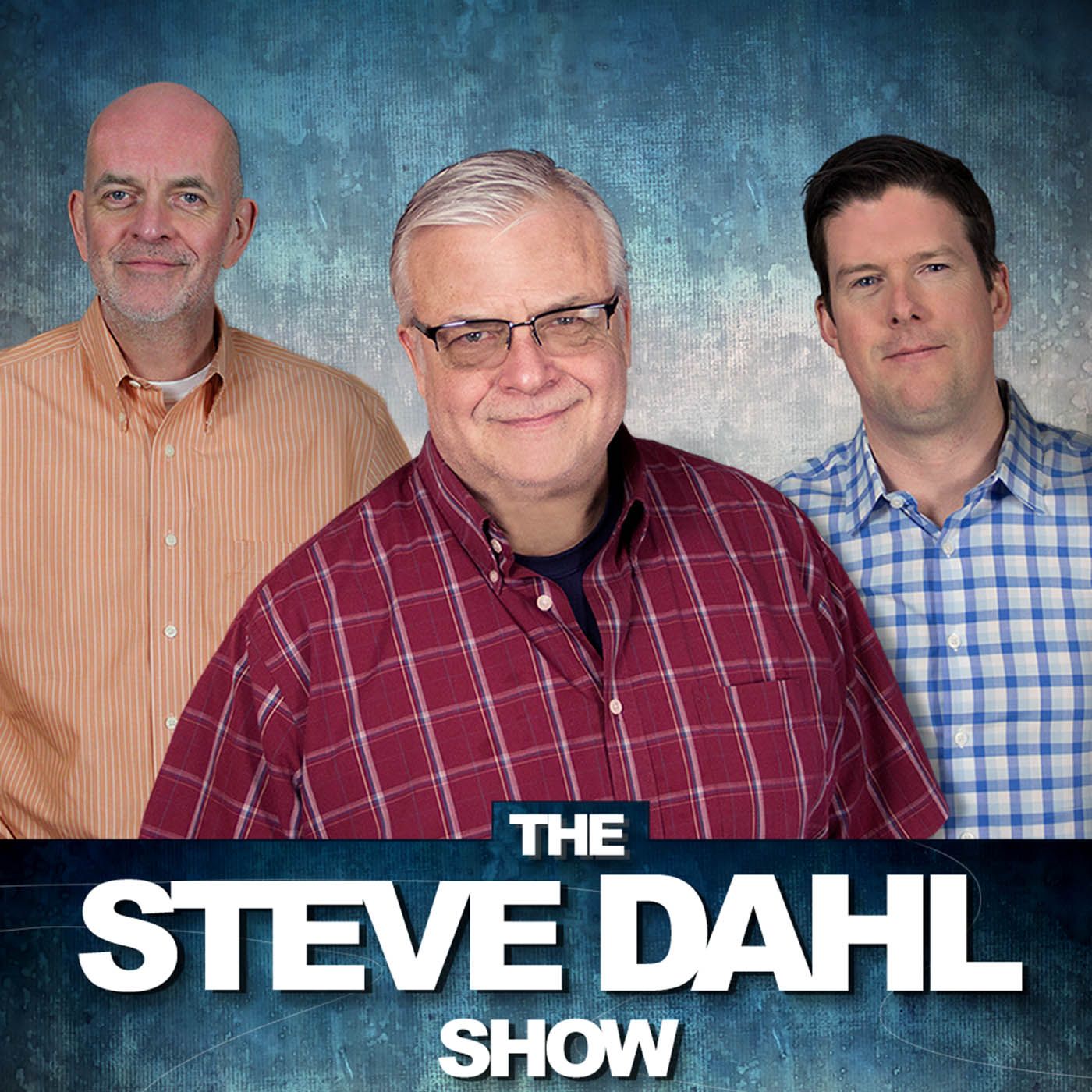 Only The Lonely
Steve reads up on the tumultuous life story of the great Roy Orbison. An imported bobcat is feasting on rabbits near Steve's Florida home. Drunken hide & seek leads to a murder case. Curious Patrick Berger knows why radio sounds are coming from…
About This Episode
Steve reads up on the tumultuous life story of the great Roy Orbison. An imported bobcat is feasting on rabbits near Steve's Florida home. Drunken hide & seek leads to a murder case. Curious Patrick Berger knows why radio sounds are coming from the walls.
Become a Member or Sign In to Listen
Become a member to listen to this premium podcast. If you're a current subscriber, sign in to listen on the website or subscribe in your podcast player of choice.