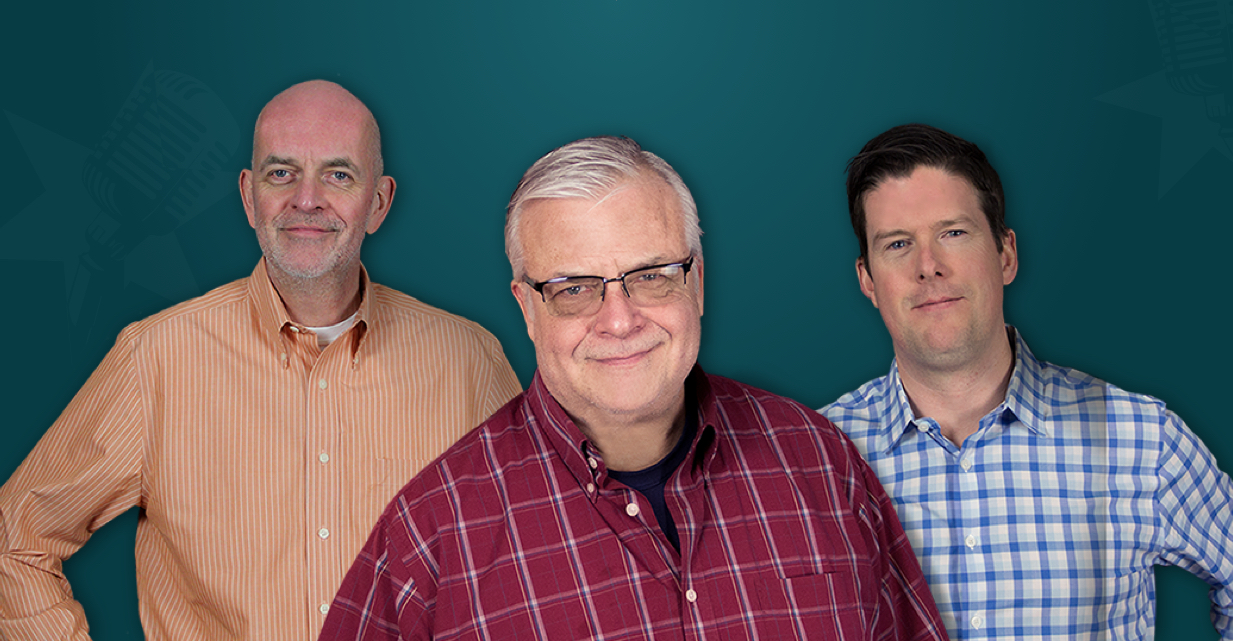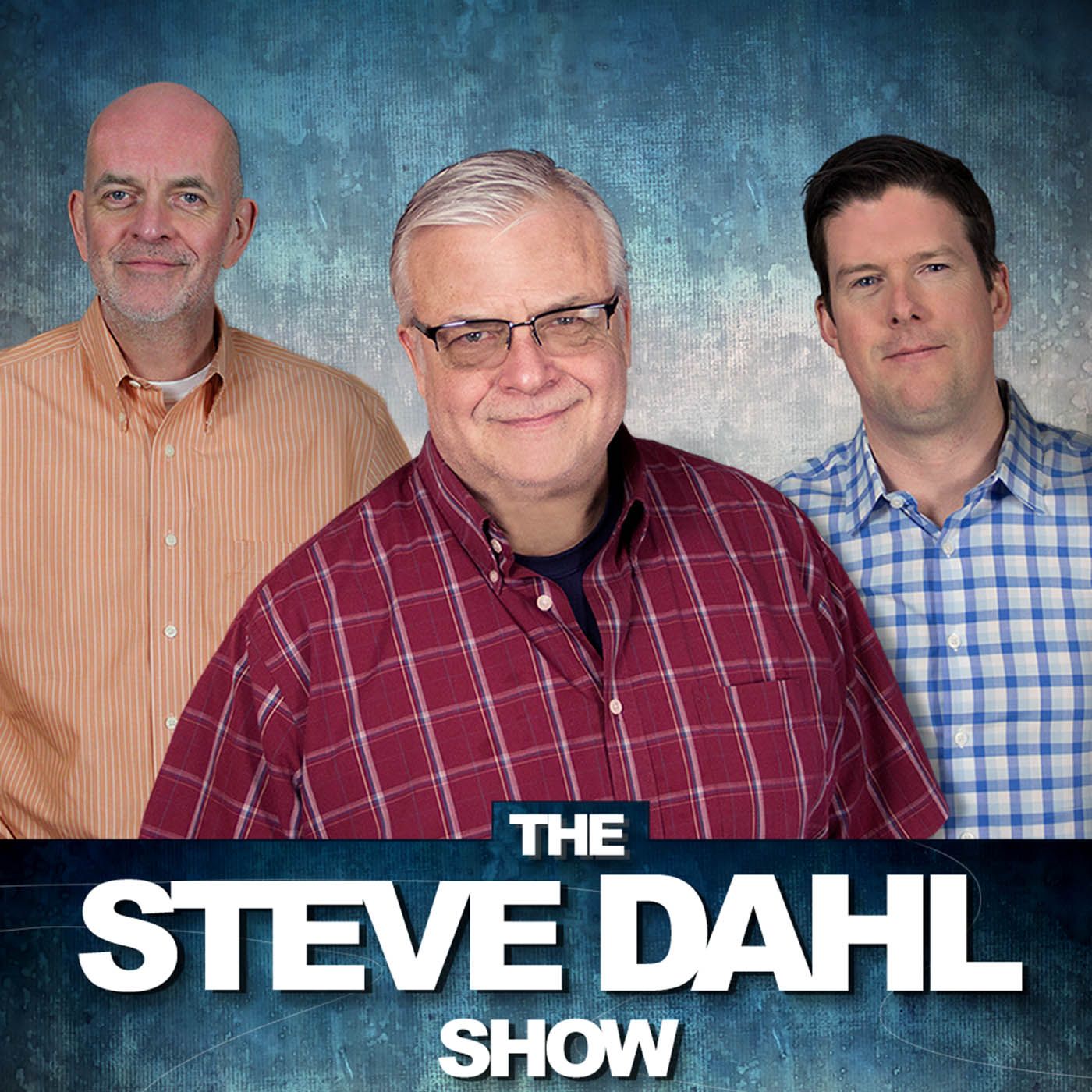 Waxed Up And Waiting
Arctic wolves on PBS caught Steve's attention. Tom Thayer's on the beach in Maui, awaiting sunrise and some tasty waves. Steve and Tom determine that Les Grobstein has The Kavorka, like Kramer. What's with the lack of an apostrophe in Baileys Irish…
About This Episode
Arctic wolves on PBS caught Steve's attention. Tom Thayer's on the beach in Maui, awaiting sunrise and some tasty waves. Steve and Tom determine that Les Grobstein has The Kavorka, like Kramer. What's with the lack of an apostrophe in Baileys Irish Cream?
Become a Member or Sign In to Listen
Become a member to listen to this premium podcast. If you're a current subscriber, sign in to listen on the website or subscribe in your podcast player of choice.