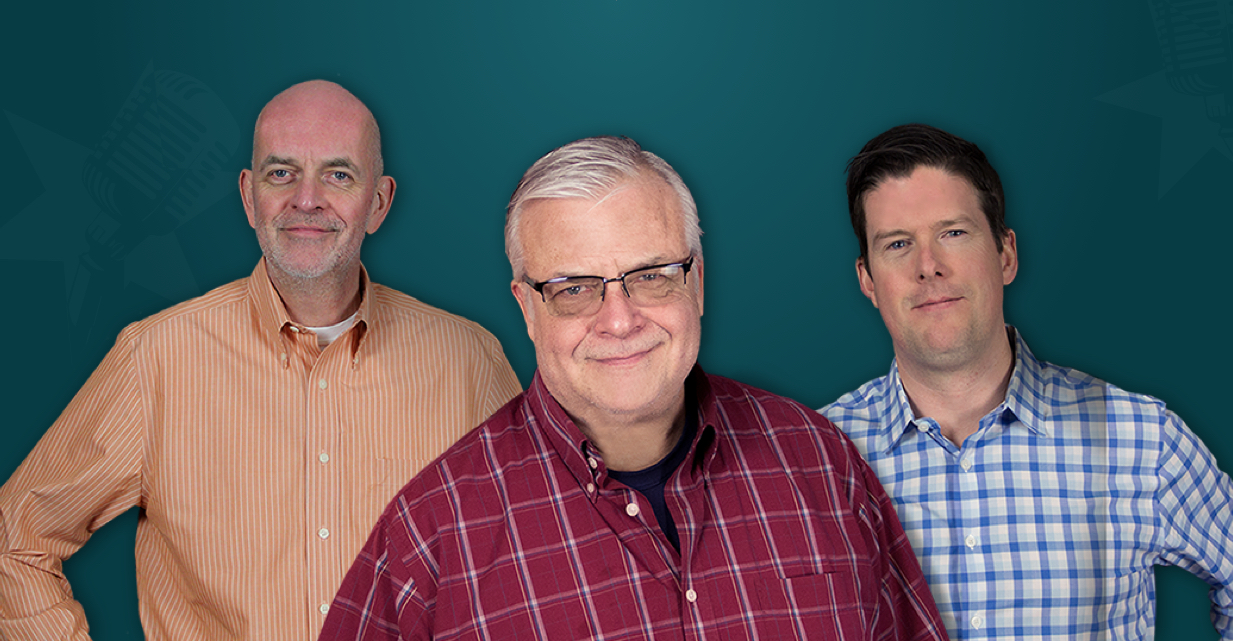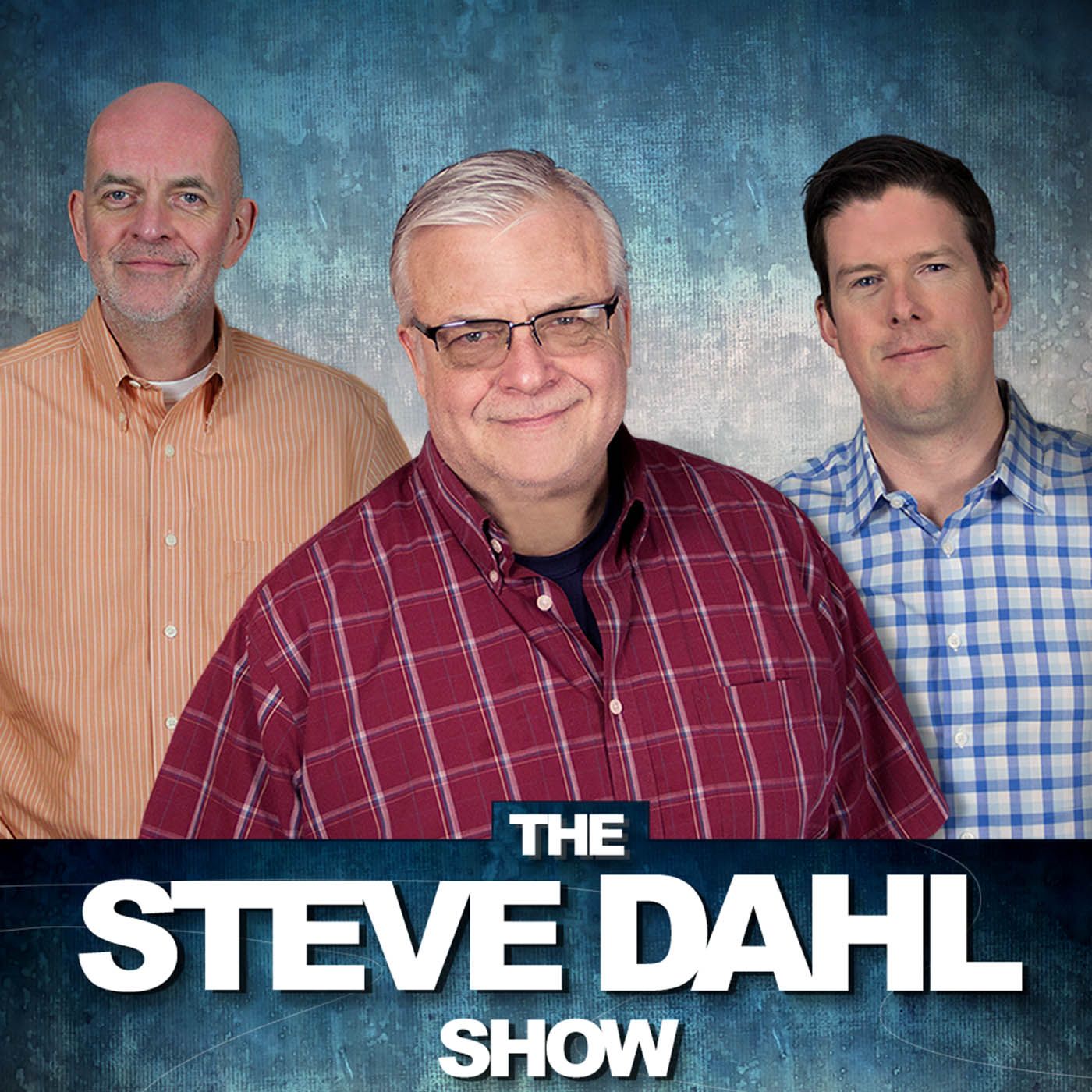 Out Of His Depp
Brendan is vague about finding the girl from FLL. After some smoothie talk, we get caught up on phone calls. The number of course, is kept confidential (subscribers only), mostly to keep Fred from Mt. Prospect out of our business. Johnny Depp stops by…
About This Episode
Brendan is vague about finding the girl from FLL. After some smoothie talk, we get caught up on phone calls. The number is (844) DUD-DAHL. Johnny Depp stops by to rip some guitar "solos" for those of us about to rock. He makes Steve sound like Jimmy Page.
Become a Member or Sign In to Listen
Become a member to listen to this premium podcast. If you're a current subscriber, sign in to listen on the website or subscribe in your podcast player of choice.