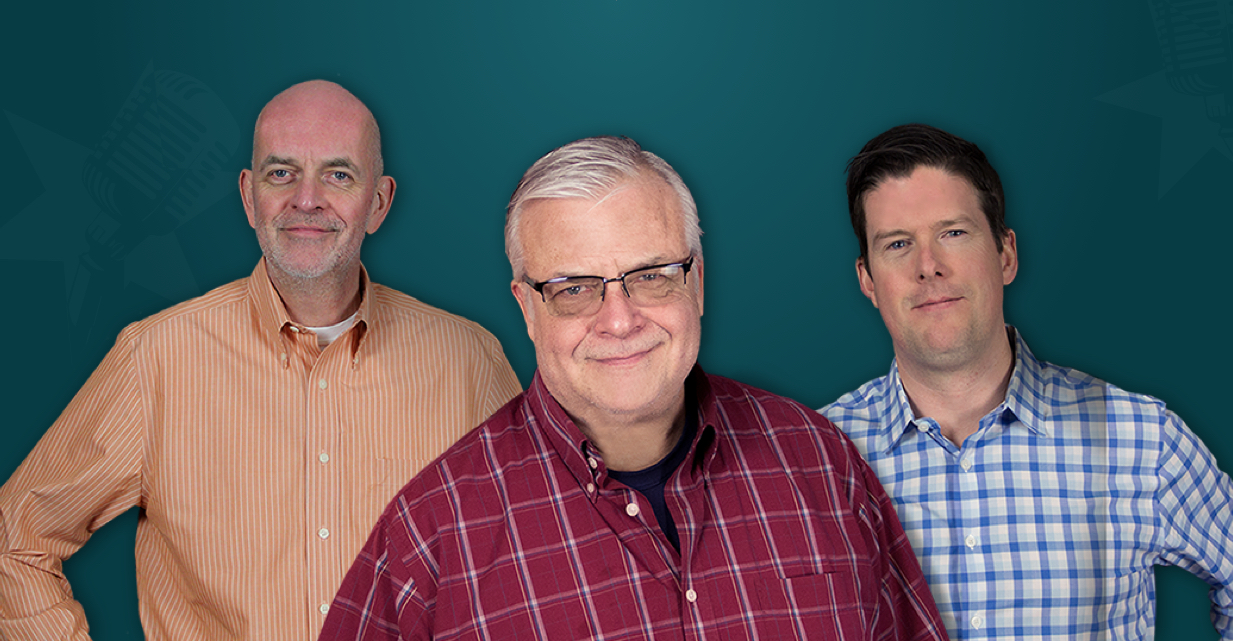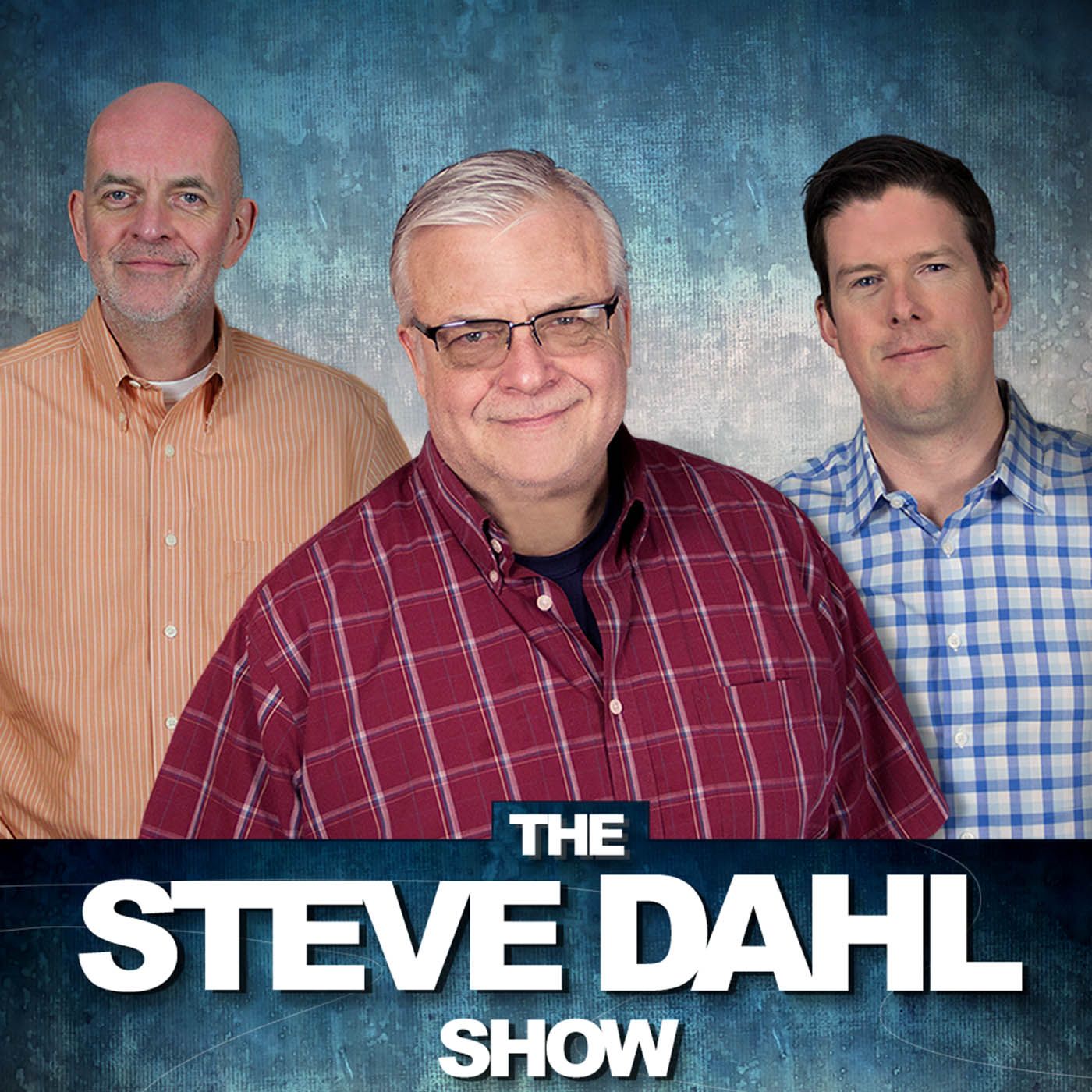 Tom Says Surf's Up
After a bit of a false start, Steve manages to get everybody hooked up properly, and Tom (Thayer) is pumped about the big surf on Maui. He's got 10 footers right out in front of his condo. He's going to surf for a couple hours and then go grab a…
About This Episode
After a false start, Steve manages to get everybody hooked up properly, and Tom (Thayer) is pumped about the big surf on Maui. He's got 10 footers right out in front of his condo. He's going to surf for a couple hours and then go grab a couple fish tacos.
Become a Member or Sign In to Listen
Become a member to listen to this premium podcast. If you're a current subscriber, sign in to listen on the website or subscribe in your podcast player of choice.