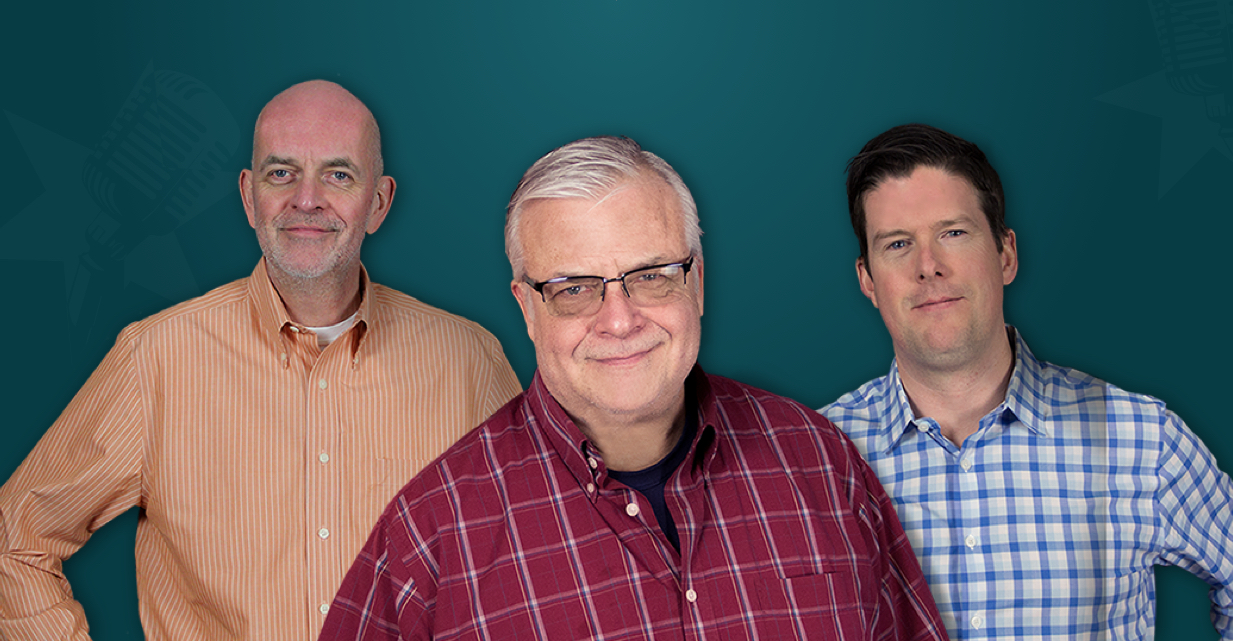 Pees and Q's
A $75,000 funding for a music studio in Steve's town seems a bit extravagant. The Bachelorette featured a game of strip dodgeball? Dag takes delivery on a Weber smoker. 2 Bici earns mostly good ratings online. The mile high urinator has been identified.
About This Episode
Steve is back on board with the controversial new Bachelorette. It's controversial, in that there's been a stated case of love at first sight. Steve has been a Dodgers fan all his life and last night's World Series victory felt good. There's a new music studio coming to Western Springs, occupying a space that could easily house the Slimeball Industries HQ. Also: why the big deal about 5G? And we finally learn the name of the dandy pastor that sprung a late night leak at altitude. You can't spell pastor without a "p".
Become a Member or Sign In to Listen
Become a member to listen to this premium podcast. If you're a current subscriber, sign in to listen on the website or subscribe in your podcast player of choice.