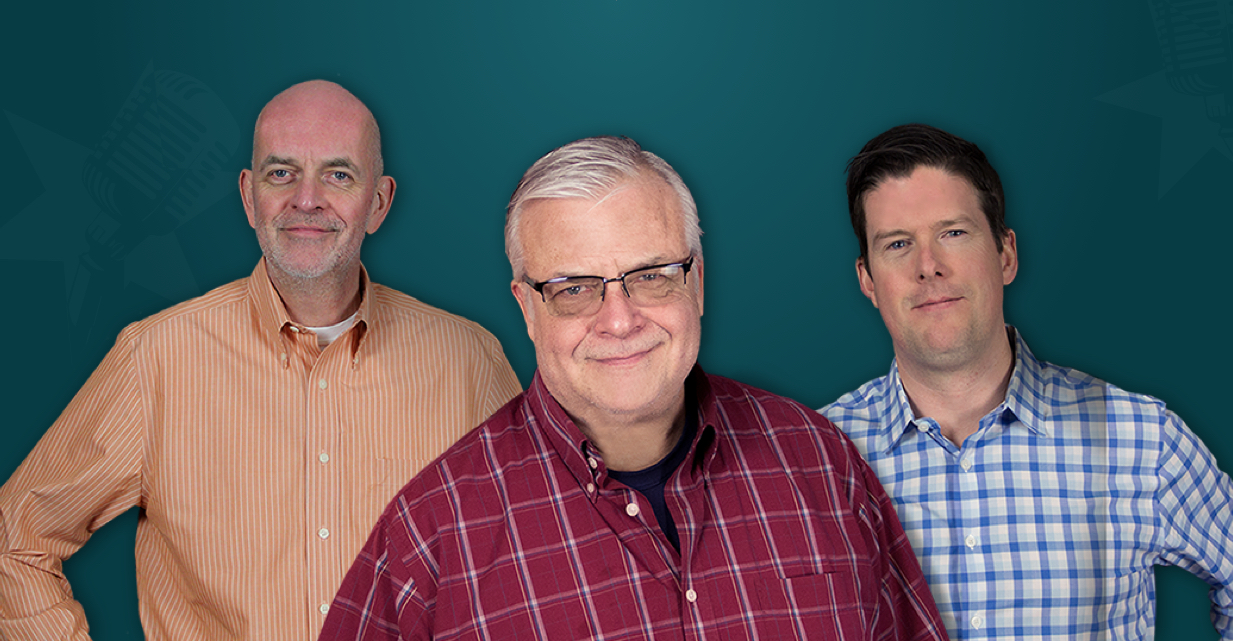 Playing Ketchup
Pat Dahl turned Steve on to "Dave" on Hulu. Dag is off the chain…the Dahlcast text chain. Steve is steadfast in his refusal to shake watery ketchup, despite listener outrage. Steve was up all night fretting about Rosie's scheduled trip to the groomer.
About This Episode
Steve and Brendan are bonding over Lil' Dicky and a show called Dave. We don't know if either of them are looking for a milking table. Dag and Steve can't seem to communicate. A sleepless Steve tries to calm Rosie the night before her haircut. Controversy still rages about shaking the ketchup bottle. We take listener phone calls and hear a former Las Vegas DJ tell a story of a long-ago big city radio takedown at the hands of a still-drinking Stever.
Become a Member or Sign In to Listen
Become a member to listen to this premium podcast. If you're a current subscriber, sign in to listen on the website or subscribe in your podcast player of choice.