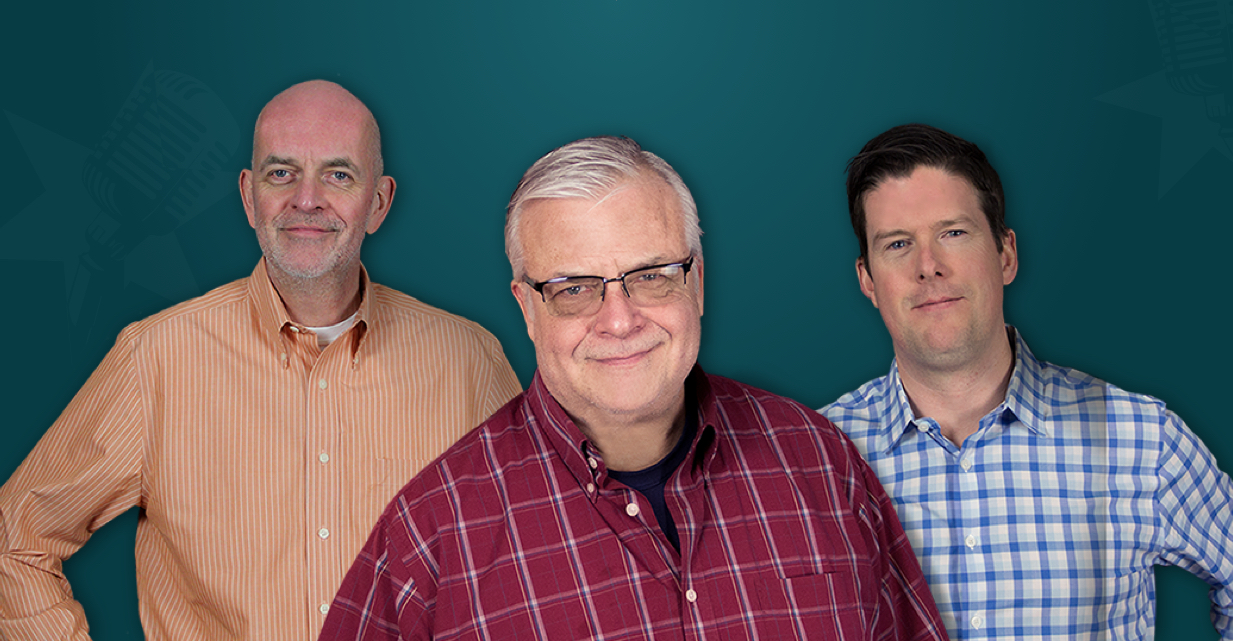 Plastic-Eating Enzymes
A fellow merchant in 2 Bici's shopping center imported his carpeting from Las Vegas. Who knew Sin City is known for carpet? YouTube tutorials help us understand the intricacies of the Hungarian accent. A new super-enzyme that eats plastic provides hope.
About This Episode
We get a tour of the businesses surrounding Joe's bike shop, 2 Bici, and we discover some amazing places, including the gaming parlor with carpeting imported from Las Vegas. We also embark on an entertaining, but fruitless search for a proper Hungarian accent. Baseball is heating up, and we discuss bat flipping and beanballing. This brings the Sports Machine guys back to the microphones after a long absence. We read listener emails and Steve considers cornering the market on Bagel Dogs
Become a Member or Sign In to Listen
Become a member to listen to this premium podcast. If you're a current subscriber, sign in to listen on the website or subscribe in your podcast player of choice.