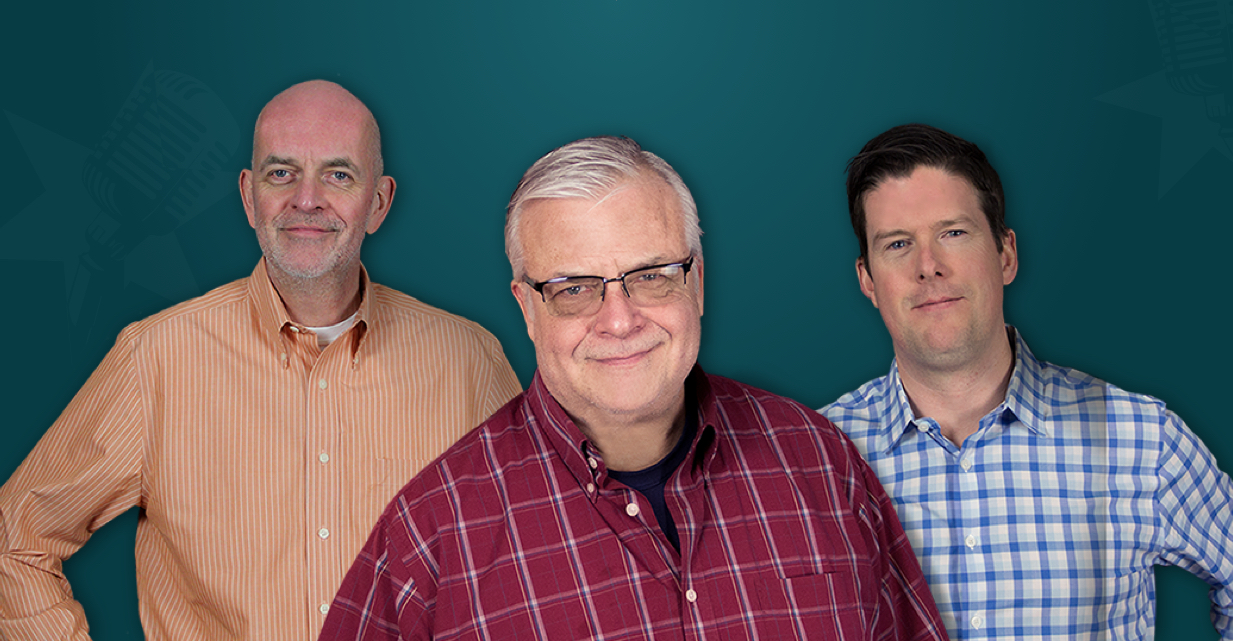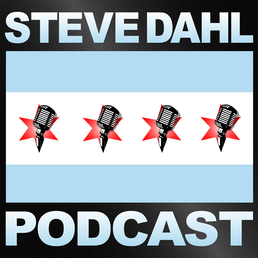 RSV and Me
Steve lobbied for Emmett to stay up beyond his bedtime to watch MNF. Emmett did forget his winter coat and water bottle this morning, perhaps as a direct result. A driver was charged with siphoning 400 gallons of H2O from a Western Springs fire hydrant.
About This Episode
Steve is working his way through the RSV virus, but there's still a lot of mucus to be expelled. He's still able to taste and smell, and so he was able to enjoy the delicious brisket that Mike Dahl smoked yesterday. Steve also did some diplomatic grandfathering, some of which was effective and some of which backfired. For technical reasons, Steve reads subscriber phone calls. Also, who know that Visine could be deadly?
Become a Member or Sign In to Listen
Become a member to listen to this premium podcast. If you're a current subscriber, sign in to listen on the website or subscribe in your podcast player of choice.