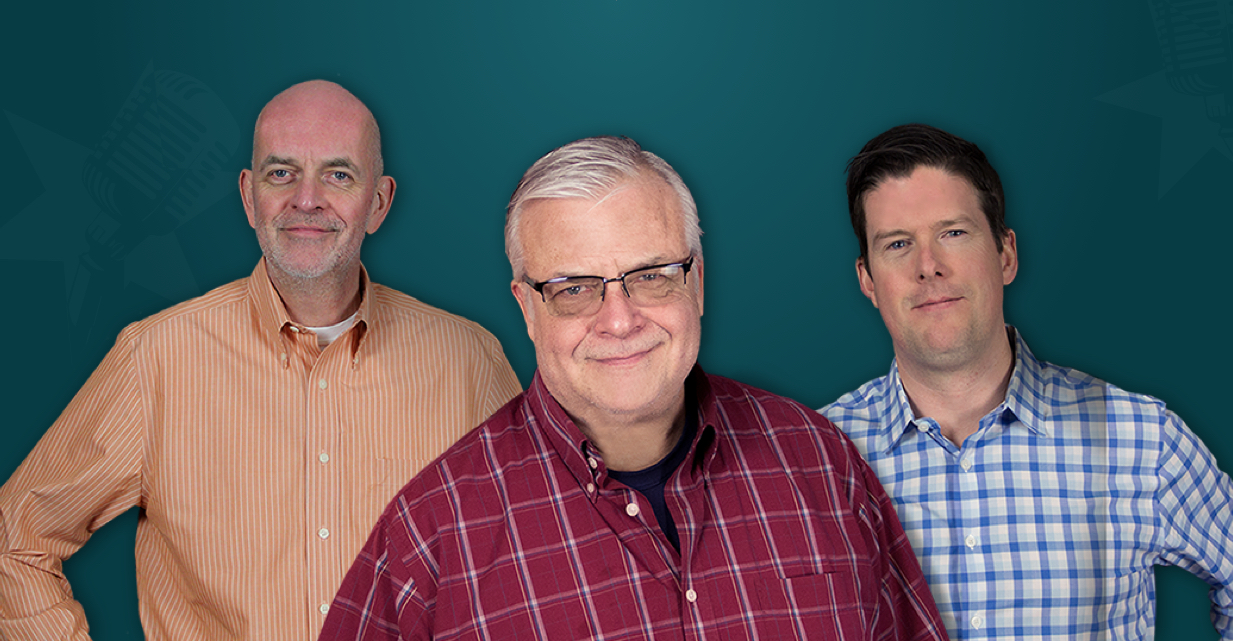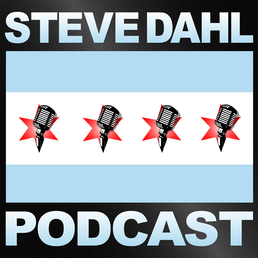 Donuts and Phlegm
Steve watched NASA launch the Artemis I on its mission to the moon. Mayor Lightfoot's caravan parked in a Humboldt Park bicycle lane while she bought doughnuts at Roeser's Bakery. A radio guy pooped his pants during a segment about the Phillie Phanatic.
About This Episode
Continuing to seek relief from his phlegm-inducing virus, Steve went to Walgreens without pants. Brendan captured a uniquely urban moment on video, with dazzling "nat" sound. As Joe shares secrets of the mortician industry, Brendan's afterlife wishes are revealed, and they include former Cubs great Andre Dawson. Chicago's mayor clogged a bike land in search of something to clog her arteries.
Become a Member or Sign In to Listen
Become a member to listen to this premium podcast. If you're a current subscriber, sign in to listen on the website or subscribe in your podcast player of choice.