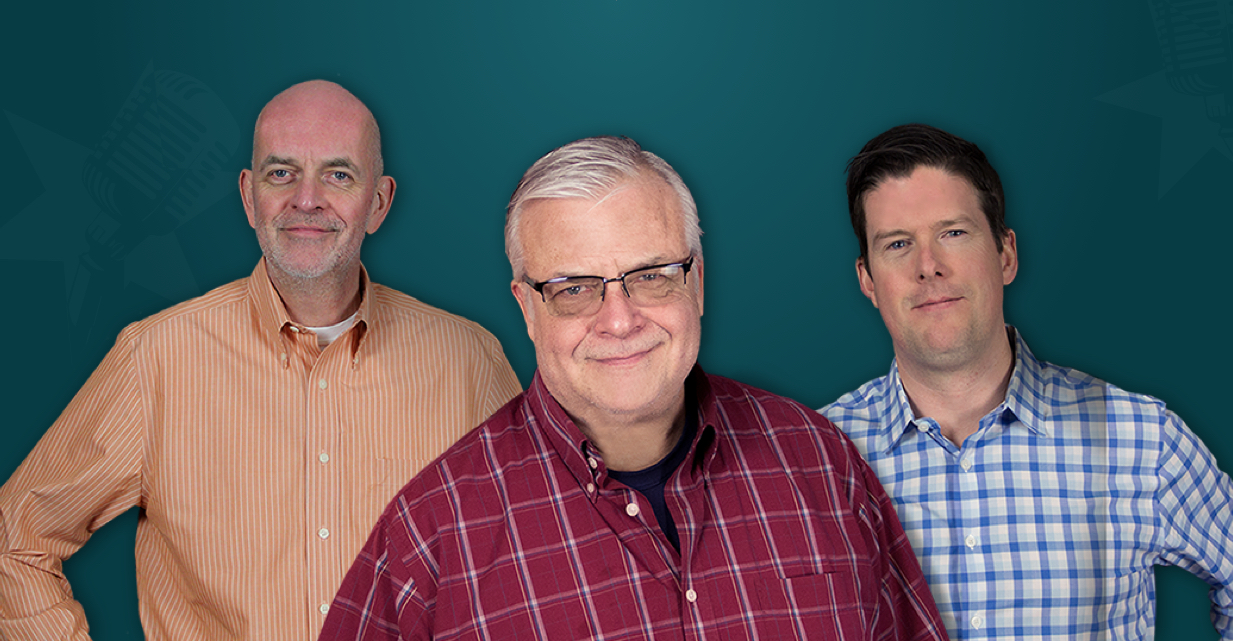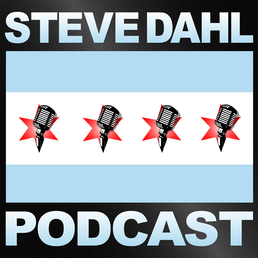 Satan's Dirty Toilet
Sam Elliott played a lifeguard in the 1970s. Satanists are suing Chicago for not allowing them to signify at city council meetings. Steve can't go to bed and fall asleep unless he has dessert. Subscriber Amanda writes with diet advice and encouragement.
About This Episode
Though he's much loved as a cowboy, we discover the trailer from an old Sam Elliott classic where he played a free-loving lifeguard. The film, as it turns out, is called Lifeguard. Steve went to a Chicago City Council meeting once, long ago. The retelling of the story, leads to an article which, in turn, prompts a visit from an old friend who dwells in the fiery caves of the netherworld. He's pretty chatty today.
Become a Member or Sign In to Listen
Become a member to listen to this premium podcast. If you're a current subscriber, sign in to listen on the website or subscribe in your podcast player of choice.