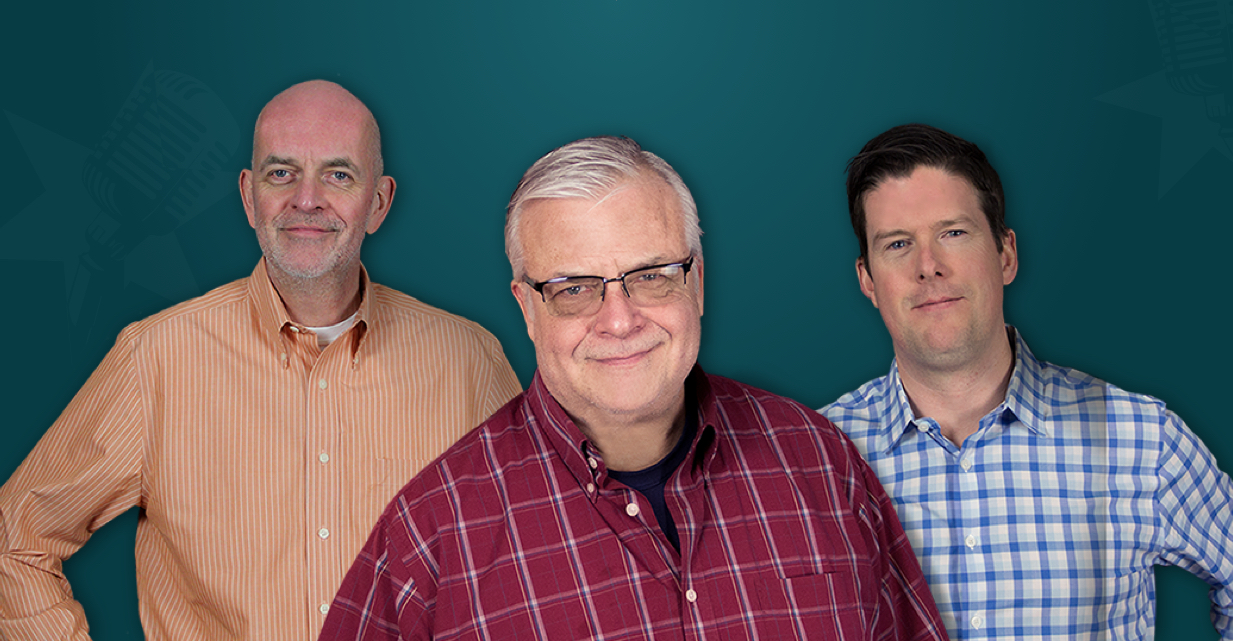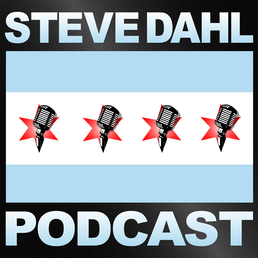 Sears Tower of Power Hour
Sears Tower of Power Hour
Steve was accused of being a know-nothing know-it-all. The White Sox hosted doggies at the ballpark last night and cancelled firework celebrations for the sake of the pups. A dog gate tripped up Steve late last night. The Sears Tower turns 50 years old.
About This Episode
In our efforts to say nice things about sports, we celebrate the fact that The White Sox hosted a Take Your Dog To The Game night. We learn how our friend Len Kasper added to the enjoyment of a Sox victory and made the dogs' night a lot less anxious. Steve doesn't consider himself and handyman, but he's right there on the spot when we need to confirm something with John Heggie. Brendan is in search of Sears Tower memories, and Dag's loose microphone reveals some incredible hearing abilities on Steve's part.
Become a Member or Sign In to Listen
Become a member to listen to this premium podcast. If you're a current subscriber, sign in to listen on the website or subscribe in your podcast player of choice.