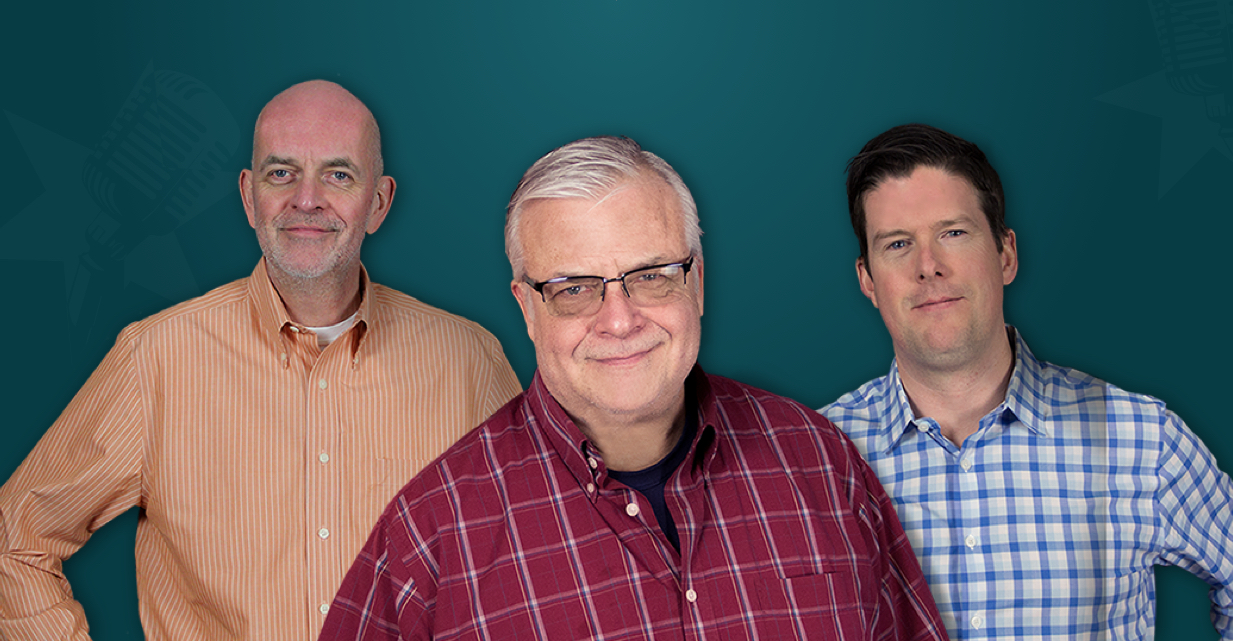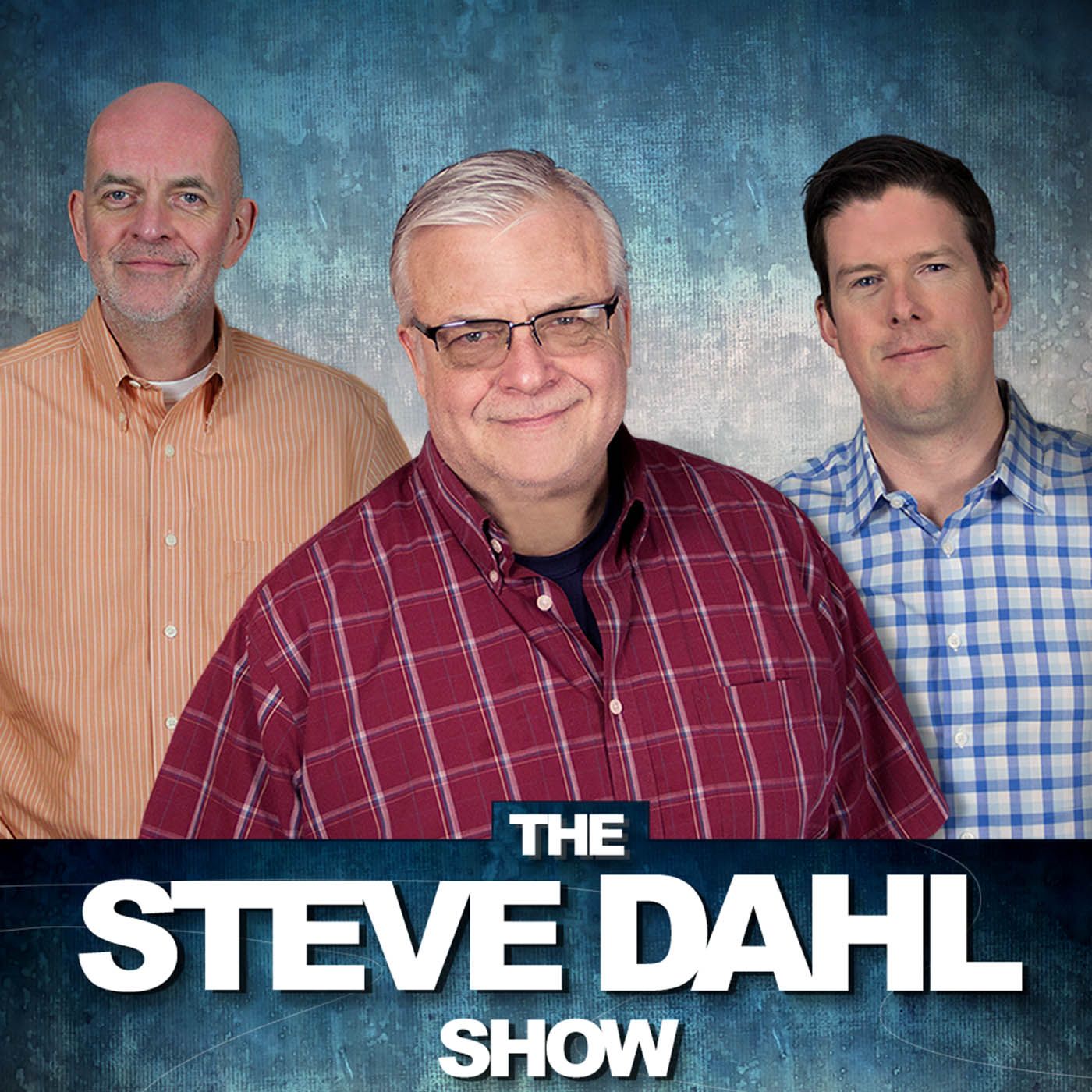 Showrunner Brendan
Steve is on the ragged edge of trying to keep it together for tonight's show tapings (recordings) up in Evanston. Brendan has quite the agenda for the boys today, and while Steve appreciates it, he seems to be a little bit thrown off by it, causing…
About This Episode
Steve is on the ragged edge of trying to keep it together for tonight's show tapings (recordings) up in Evanston. Brendan has quite the agenda for the boys today, and while Steve appreciates it, he seems to be a little bit thrown off by it, causing chaos.
Become a Member or Sign In to Listen
Become a member to listen to this premium podcast. If you're a current subscriber, sign in to listen on the website or subscribe in your podcast player of choice.