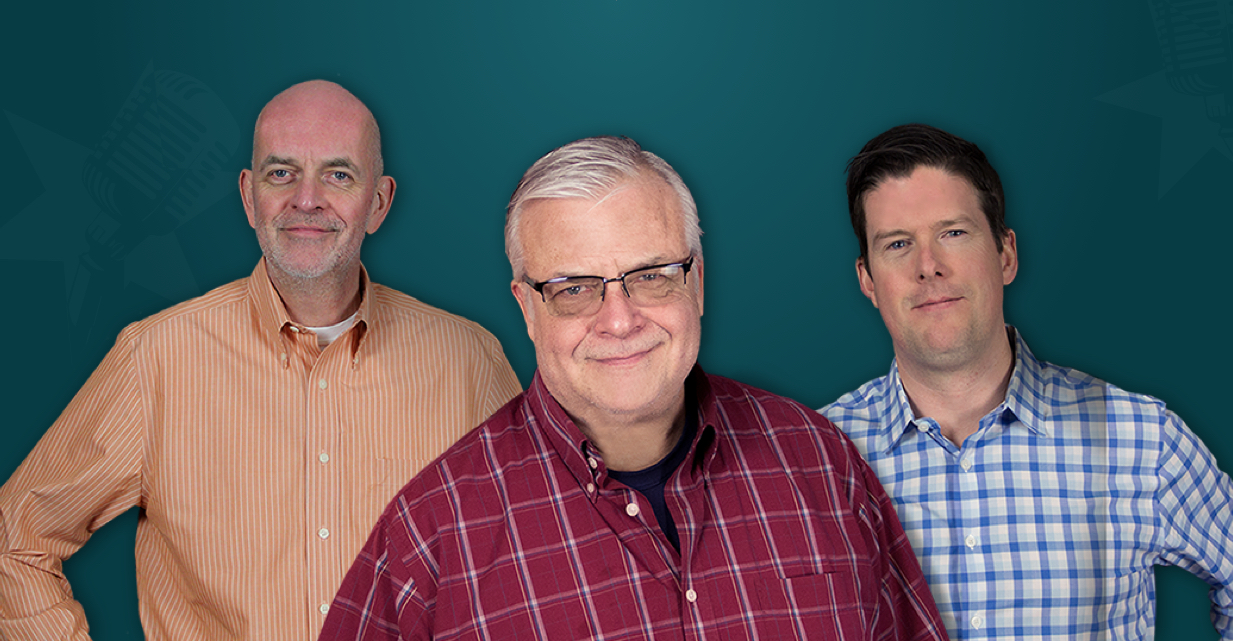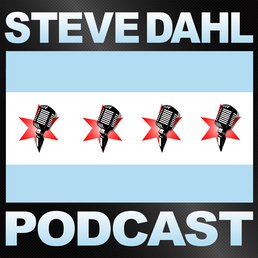 Slip Slidin' Away
Steve spilled a thousand coffee beans on the floor to start his Monday. Tom Thayer once showed up early to a Pizza Hut lunch buffet to fill up before his friends arrived. Steve avoided temptation from gyros, broasted chicken and Sonic on Roosevelt Road.
About This Episode
Mondays, am I right? We start off this week of shows by lamenting the reliable delis of White Hen, as well as the Shakey's Pizza buffet. Speaking of food, Steve and Janet attend a party celebrating 50 years of RJ Grunts and Lettuce Entertain You. Steve wastes no time in addressing a longstanding annoyance with a columnist who was also at the party. Hard to tell if they truly resolved the situation, but Steve spoke his mind, one of the benefits of being older. Steve also spilled the beans on a morning coffee mishap. Tom Thayer would need some prompting to perform karaoke, but we came up with a song for all of us. People, please fess up: Who's hoarding all the liquid chlorine?
Become a Member or Sign In to Listen
Become a member to listen to this premium podcast. If you're a current subscriber, sign in to listen on the website or subscribe in your podcast player of choice.