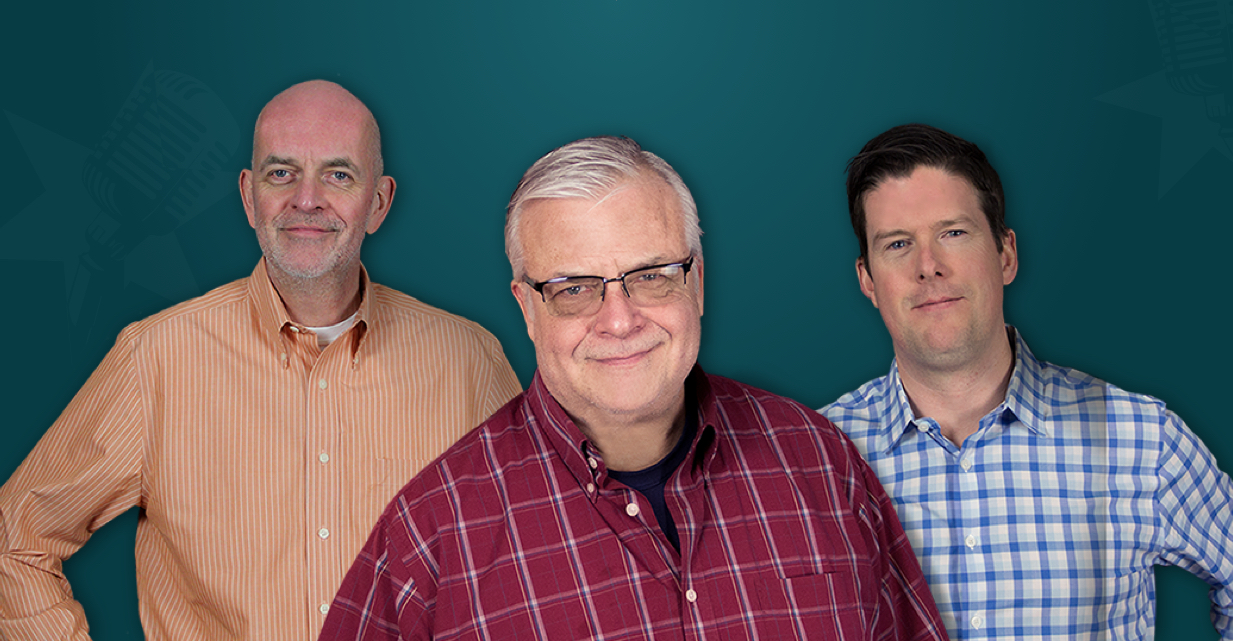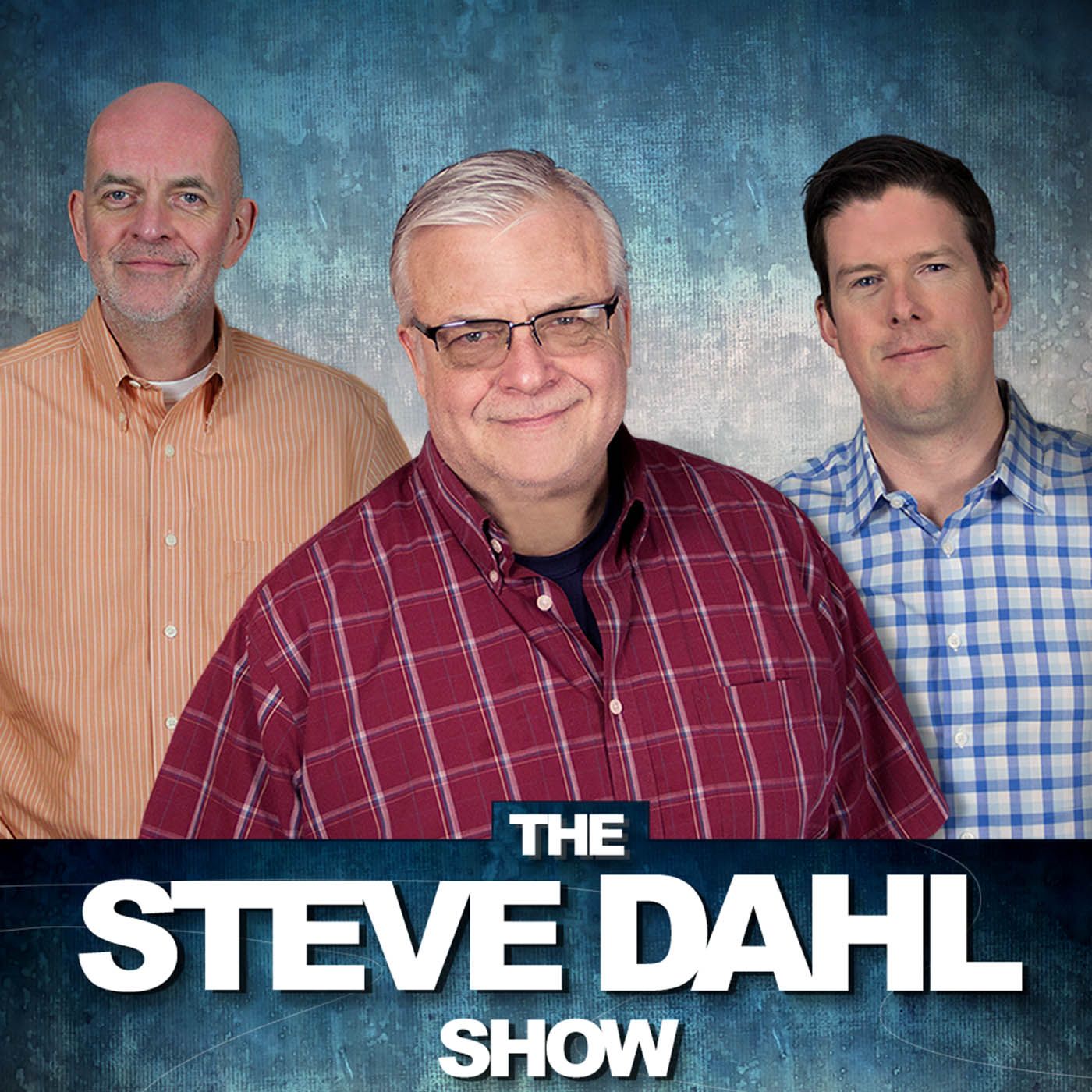 So Many Topics, Unlimited Time
So Many Topics, Unlimited Time
The guys hit the ground running, and cover everything from Mick Jagger's stent, to a Floridiot mud wedding. Ste e defends his use of the word "underpants". John Travolta stops by to defend Trading Paint, his newly poorly reviewed movie. He does a…
About This Episode
The guys hit the ground running, and cover everything from Mick Jagger's stent, to a Floridiot mud wedding. Ste e defends his use of the word "underpants".
Become a Member or Sign In to Listen
Become a member to listen to this premium podcast. If you're a current subscriber, sign in to listen on the website or subscribe in your podcast player of choice.