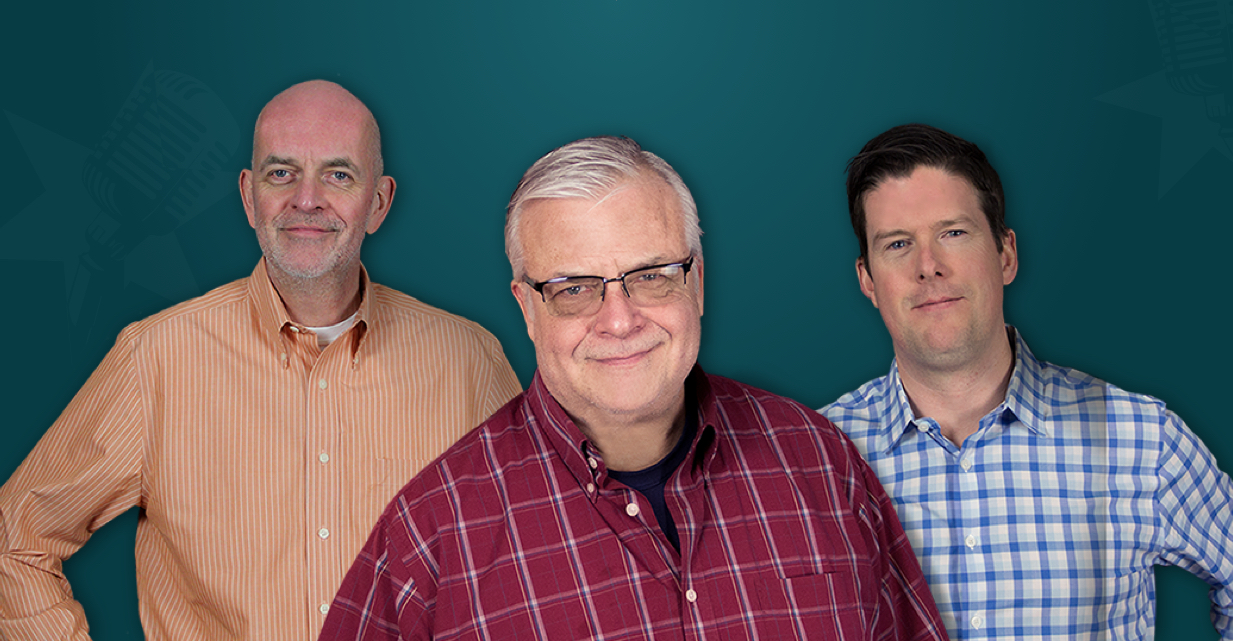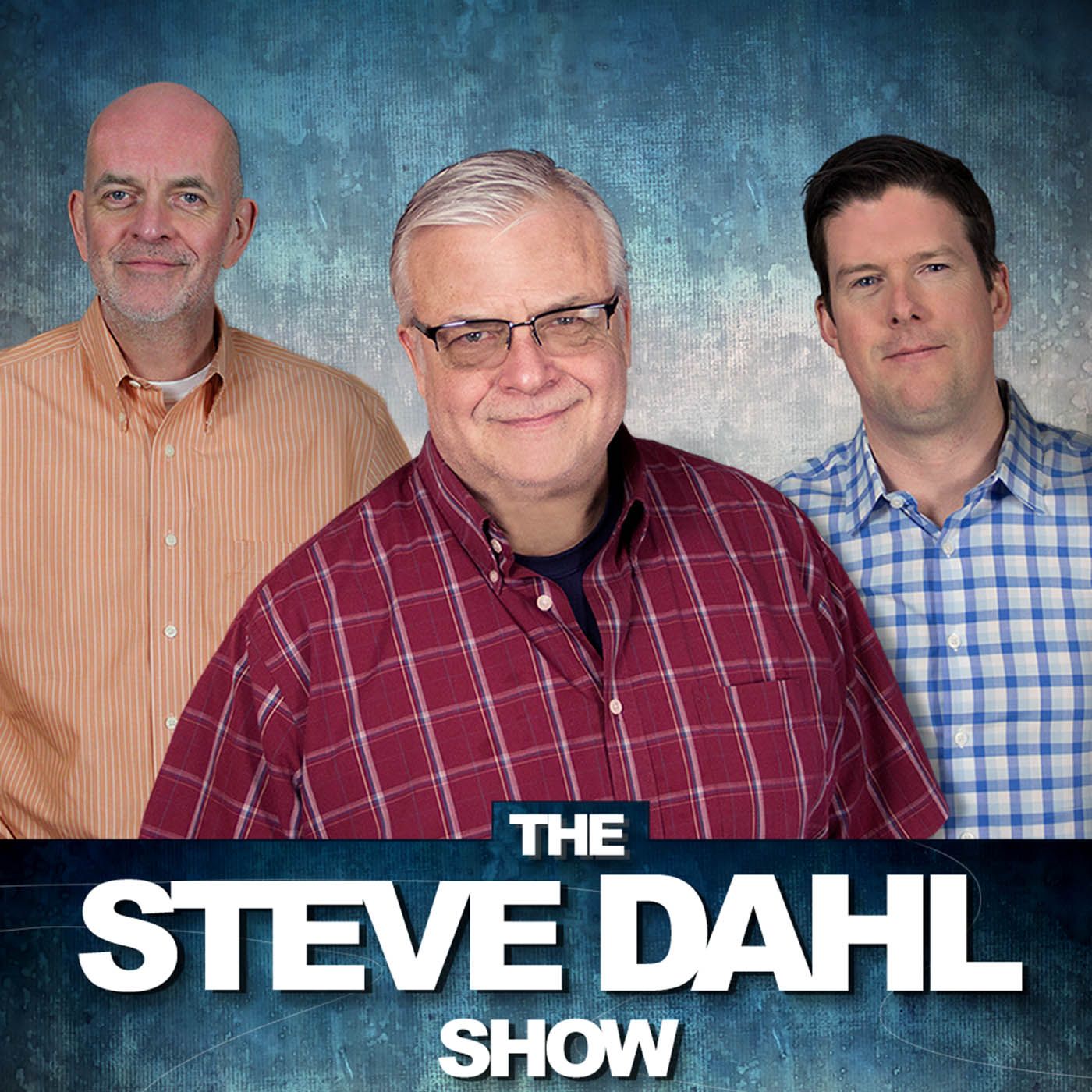 Steve April Fools' Himself
Steve April Fools' Himself
After locking himself out of the condo in his underpants, I mean underwear, Steve relaxes and the guys do a great show with Tom Thayer. Brendan had a Kardashian in his mouth, Dag got his analog on and Steve was in Siesta Key to visit Pat's Dahl's…
About This Episode
After locking himself out of the condo in his underpants, I mean underwear, Steve relaxes and the guys do a great show with Tom Thayer. Brendan had a Kardashian in his mouth, Dag got his analog on and Steve was in Siesta Key to visit Pat's Dahl's family.
Become a Member or Sign In to Listen
Become a member to listen to this premium podcast. If you're a current subscriber, sign in to listen on the website or subscribe in your podcast player of choice.