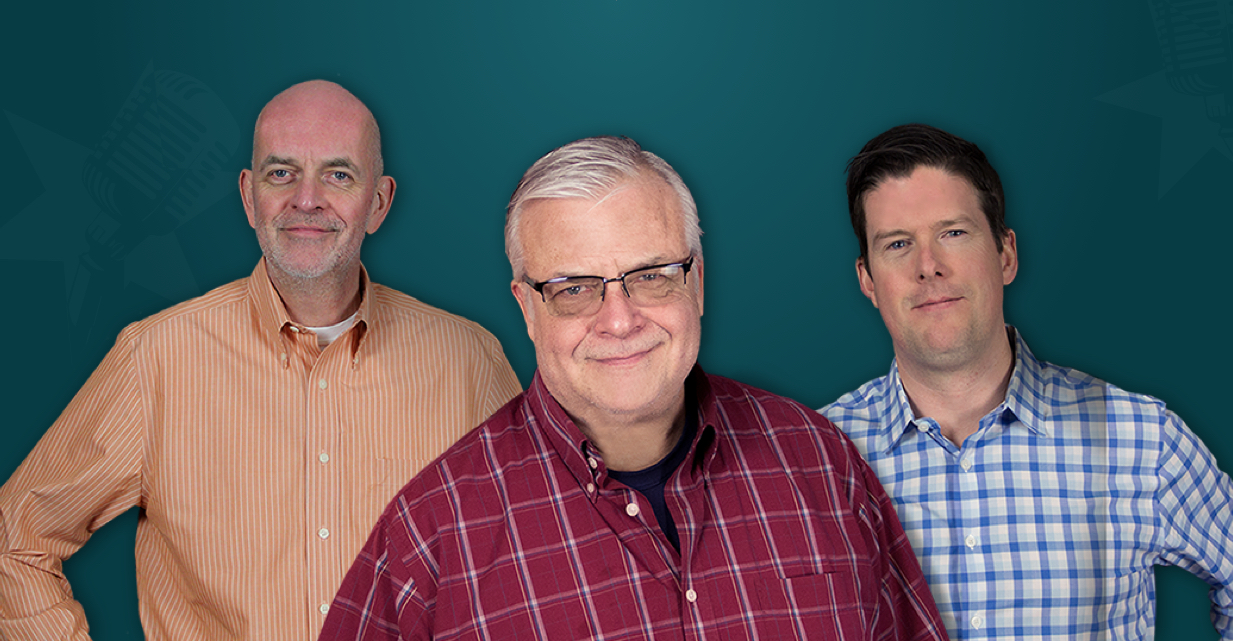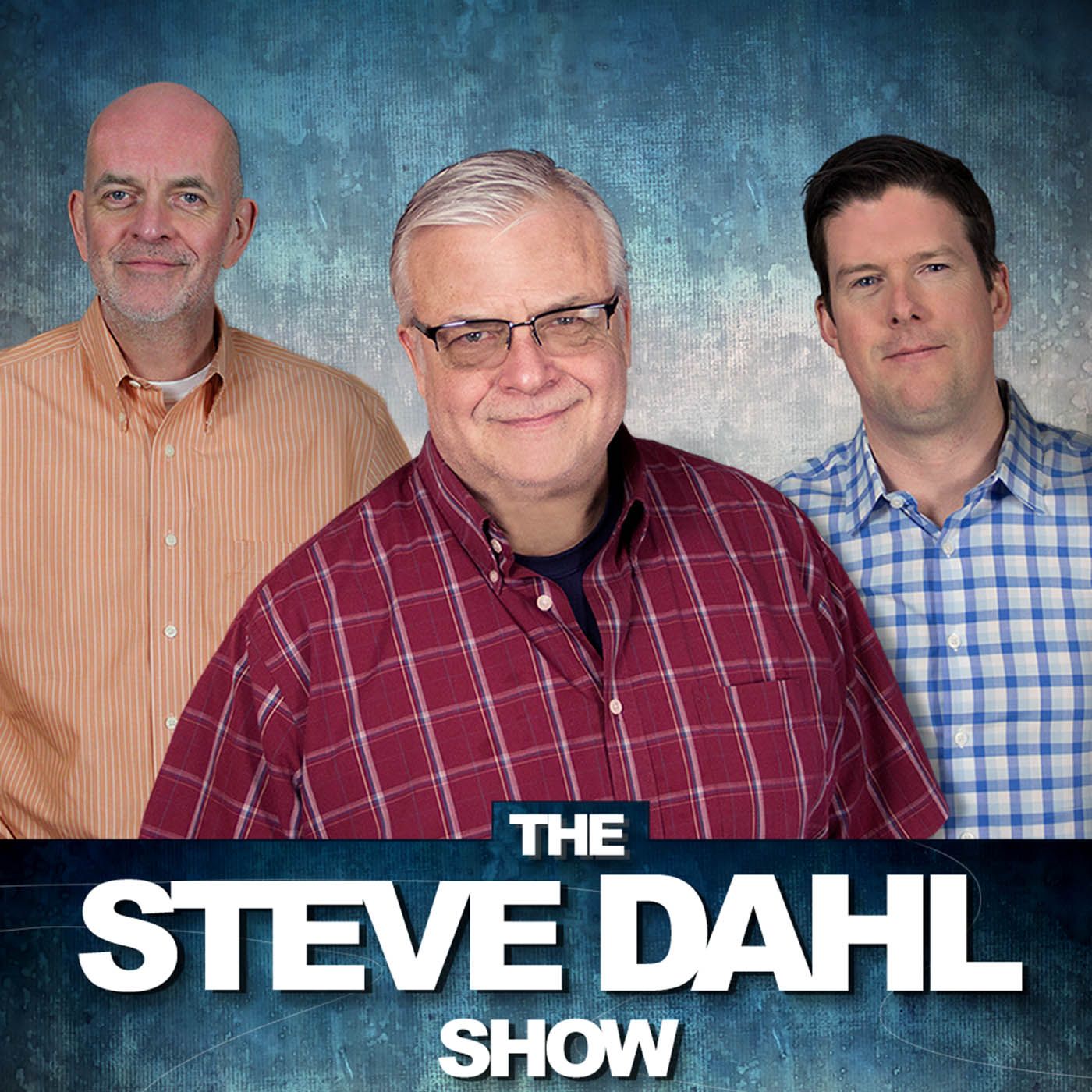 Son Of A Beach
The boys are back after the Labor Day weekend. Dag unveils the new Show Open for September. Steve was up in New Buffalo to attend a meeting about the beach erosion. Brendan's weekend was full of sports and endless food. What exactly did he consume?…
About This Episode
The boys are back after the Labor Day weekend. Dag unveils the new Show Open for September. Steve was up in New Buffalo to attend a meeting about the beach. Brendan's weekend was full of sports and endless food. What exactly did he consume? It's dizzying!
Become a Member or Sign In to Listen
Become a member to listen to this premium podcast. If you're a current subscriber, sign in to listen on the website or subscribe in your podcast player of choice.