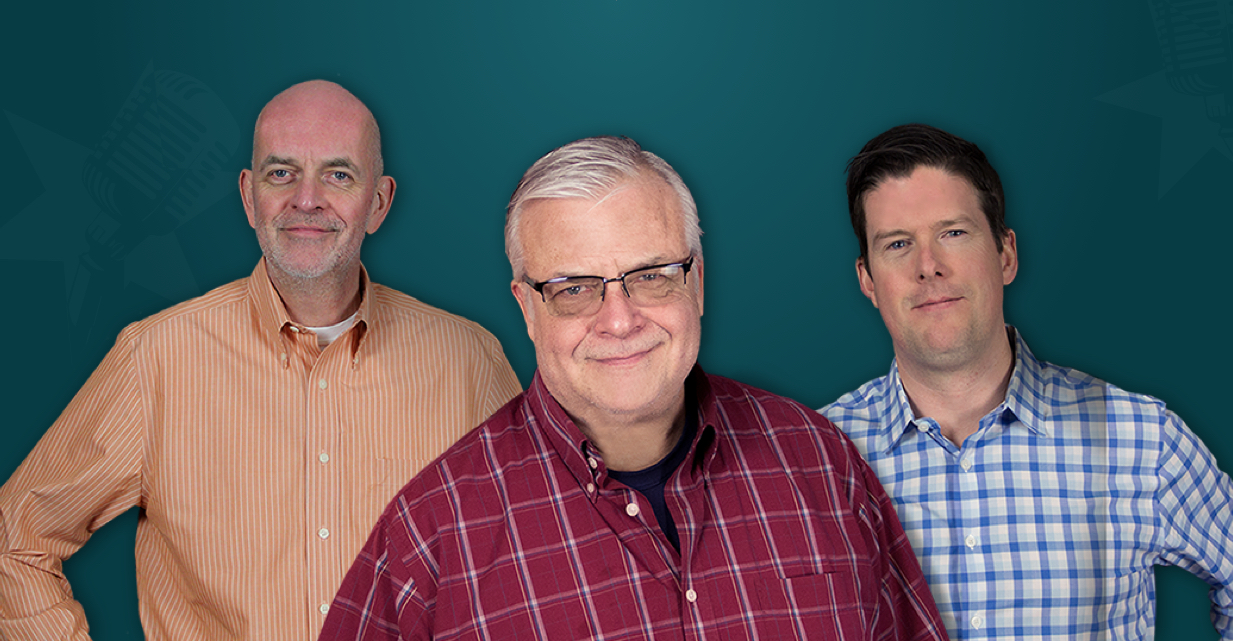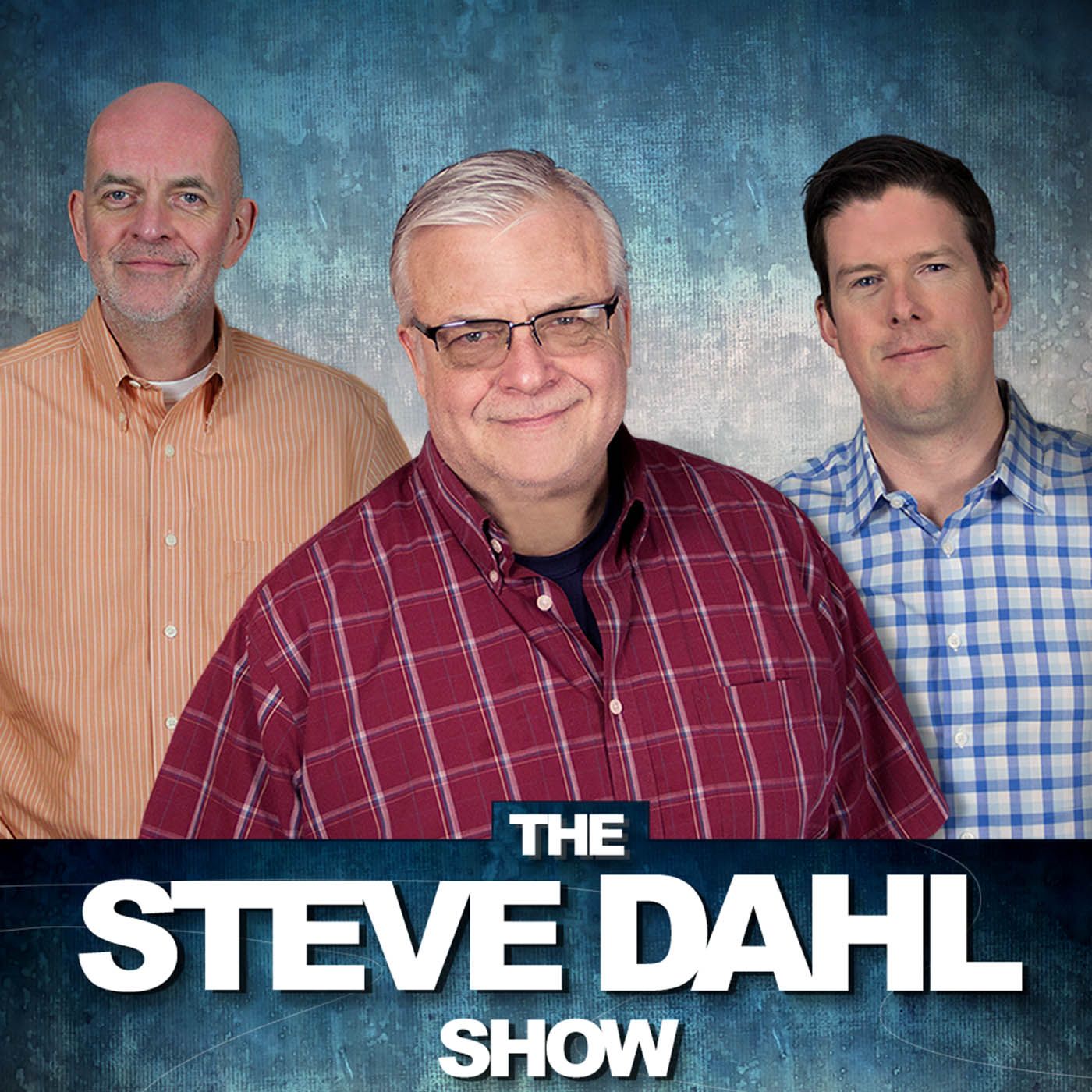 Steve Brings The Crazy
Although today is technically an "Ask Janet" day, and Janet was on for the entire podcast, she was never "officially" asked a subscriber question. She was heavily queried by both Dag and Brendan about Steve's unusual and seemingly unstable cable…
About This Episode
Although today is technically an "Ask Janet" day, and Janet was on for the entire podcast, she was never "officially" asked a subscriber question. She was heavily queried by both Dag and Brendan about Steve's unusual and seemingly unstable cable behavior.
Become a Member or Sign In to Listen
Become a member to listen to this premium podcast. If you're a current subscriber, sign in to listen on the website or subscribe in your podcast player of choice.