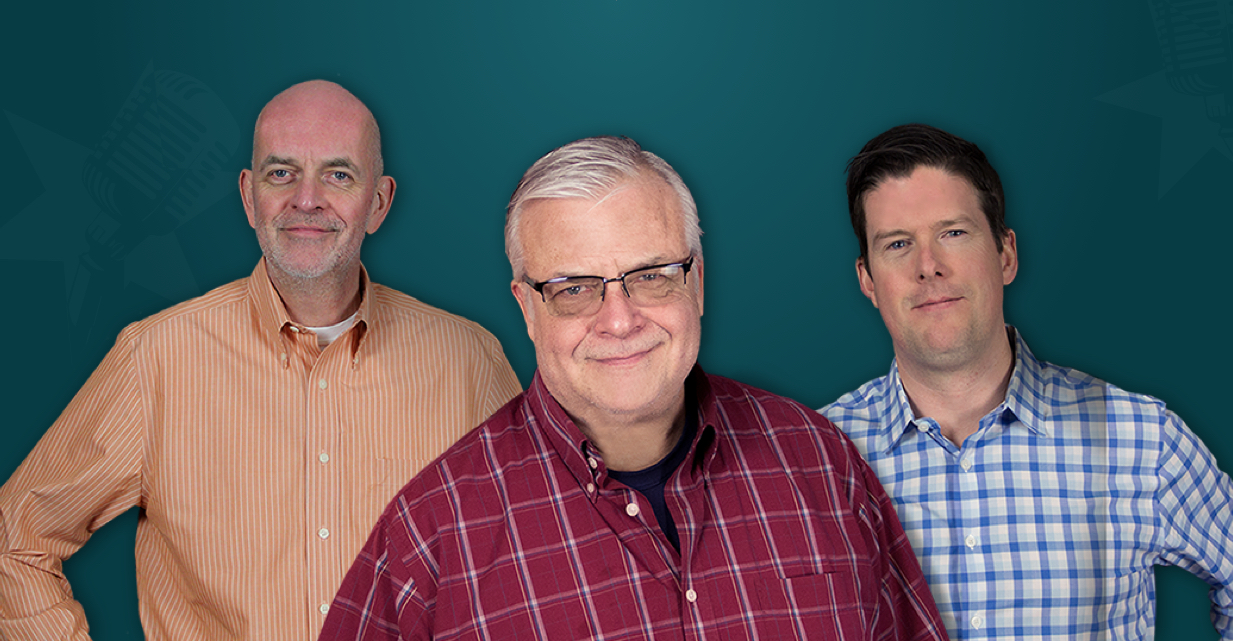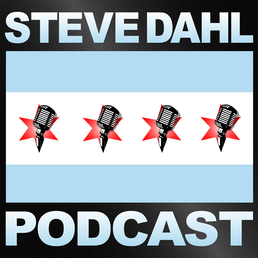 STEVE2 Is Trash
Steve put Steve2 in the garbage, in audio terms. He rebounded in time to criticize the sound quality on the Golden Globes. Brendan bought tasty edibles from Wake-N-Bakery. Dag recalls his 1st pint of Guinness in the company of Veruca Salt band members.
About This Episode
There's a territorial situation in the Dahl house involving Rosie and Ruby, the guest dog. One of Rosie's methods of relieving her stress sparks an idea for a possible business venture for Steve. Brendan brings loaded pastries to a family gathering, but it seems that interest in them is low, rather than high. Steve watched the Golden Globes and complained about the sound, which is ironic in the wake of yesterday's technical problems. Dag shares a few name-dropping rock and roll stories from his many decades in the trenches.
Become a Member or Sign In to Listen
Become a member to listen to this premium podcast. If you're a current subscriber, sign in to listen on the website or subscribe in your podcast player of choice.