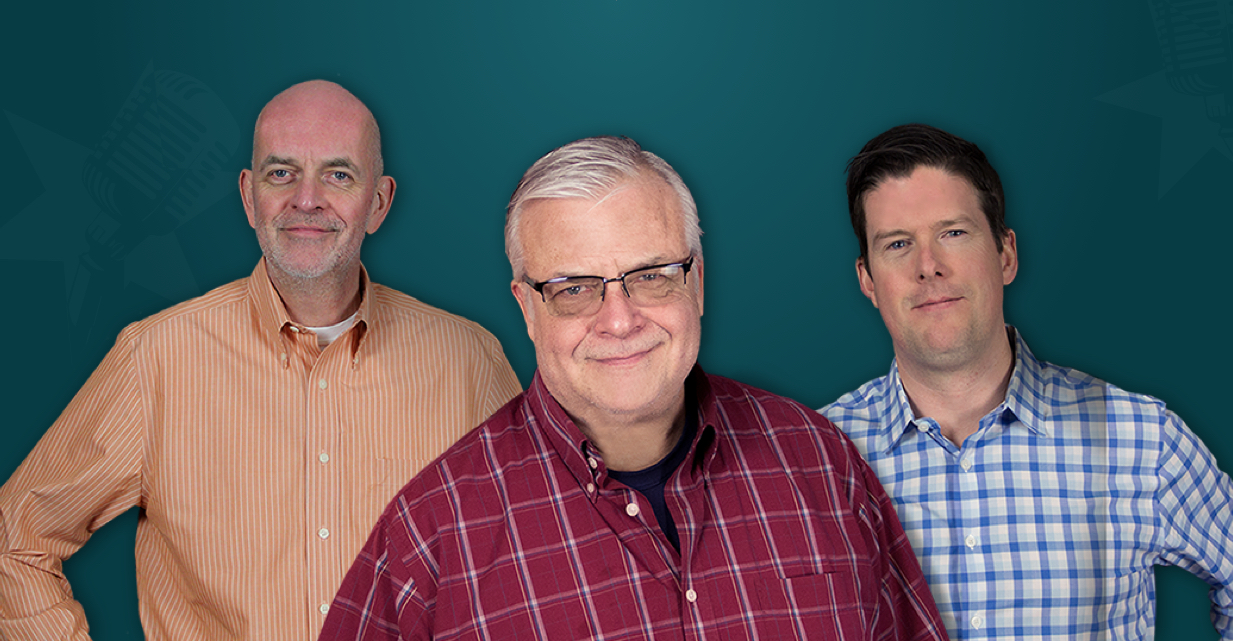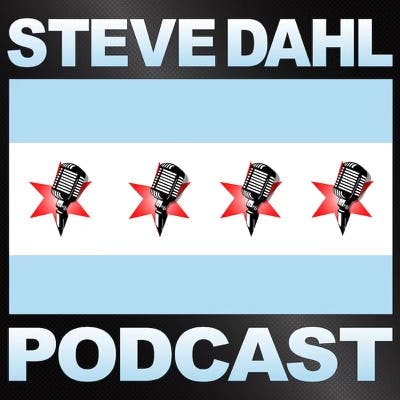 Steve's Box is Down!
Steve's computer went to sleep last night and didn't wake up today. Italian beef is in the slow cooker and frosty beers are in the cooler for Opening Day at Brendan's Wrigleyville pad. The Sox are unveiling an elotes corndog at the ballpark this season.
About This Episode
Steve's computer has crashed overnight, and so he's been forced to reconfigure Janet's computer in order to record today's show. It's left him a little frazzled. Fortunately for us, Brendan comes bearing the sunny optimism of Opening Day. He's got a crock pot full of delicious Italian Beef and he's expecting company for some seriously enjoyable pre-gaming. It's his first Opening Day since becoming a season ticket holder and moving into Wrigleyville. Hope springs eternal on today's DahlCast.
Become a Member or Sign In to Listen
Become a member to listen to this premium podcast. If you're a current subscriber, sign in to listen on the website or subscribe in your podcast player of choice.