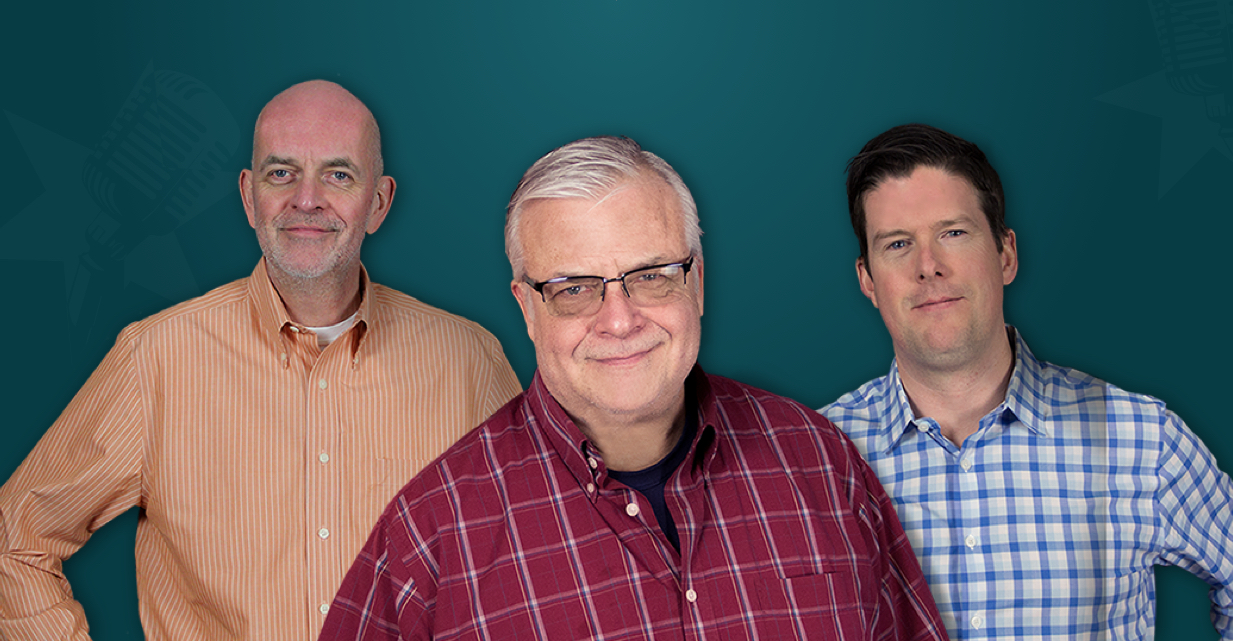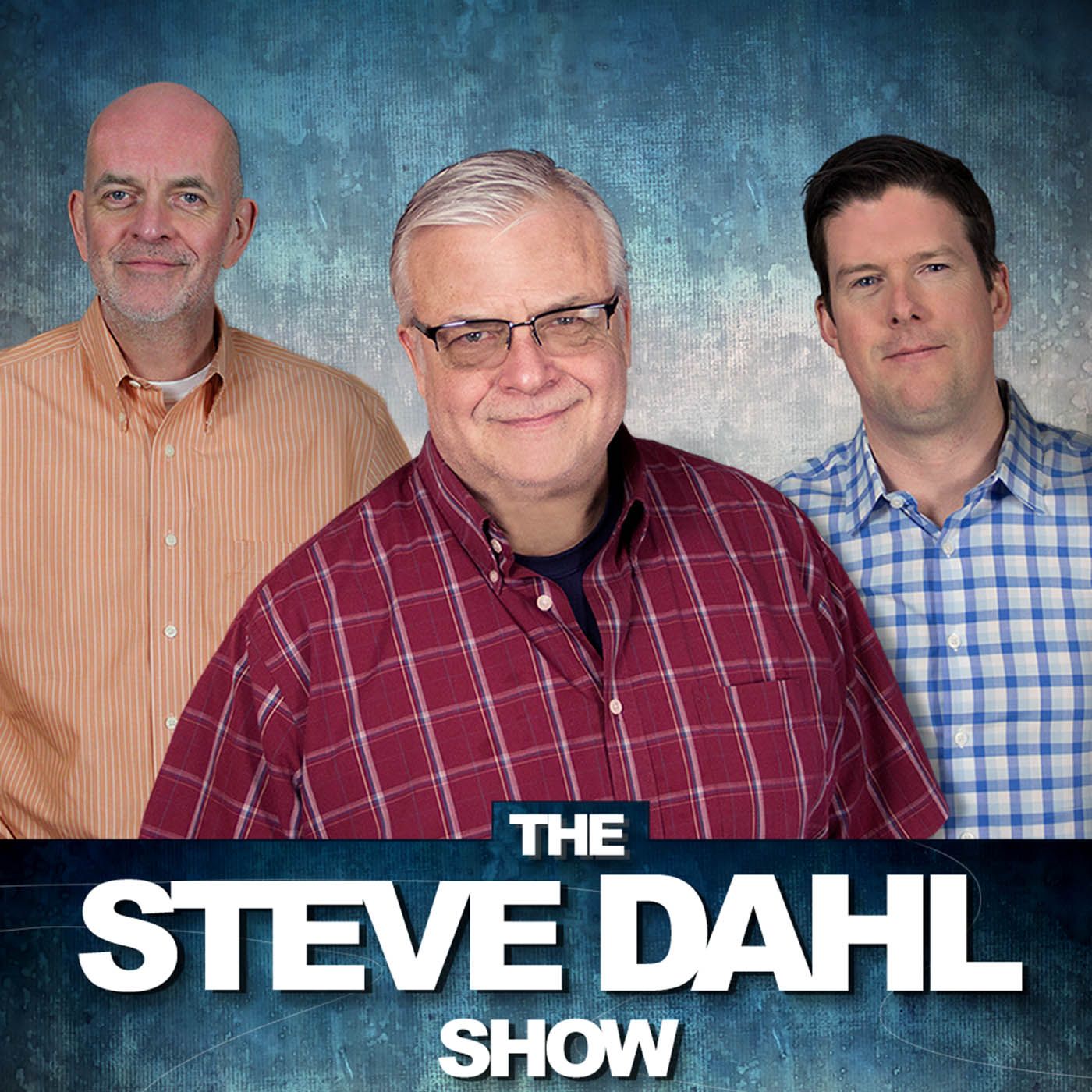 Steve's Coming Home
An incredible bond was formed over the viewing of John Wick and the fact that there are two more Wick movies (along with a generous subscriber discount from Jim Fabbrini) is among the bright spots of this week. Steve and Janet help plot a route home…
About This Episode
Steve, Dag & Brendan all watched John Wick last night. Were they wowed by the slick dialogue, colorful captions & body count, as Brendan hopes? Jim Fabbrini offers a flower discount. Flowermouth acquires sweet salami for a trip home to reunite with Janet.
Become a Member or Sign In to Listen
Become a member to listen to this premium podcast. If you're a current subscriber, sign in to listen on the website or subscribe in your podcast player of choice.