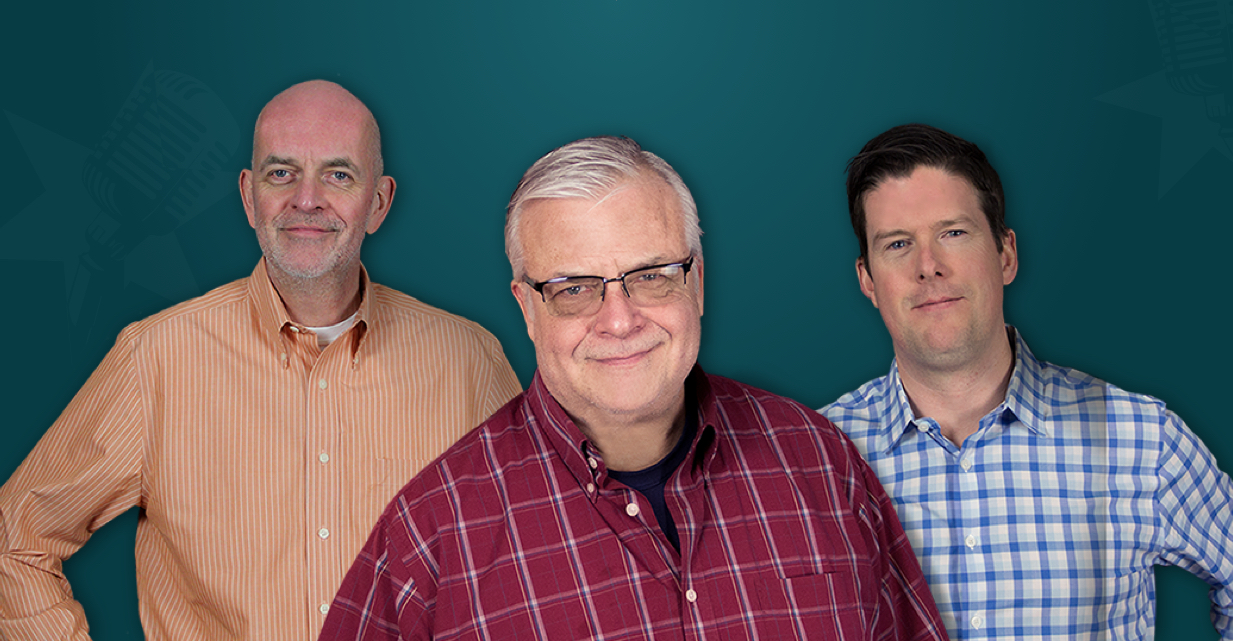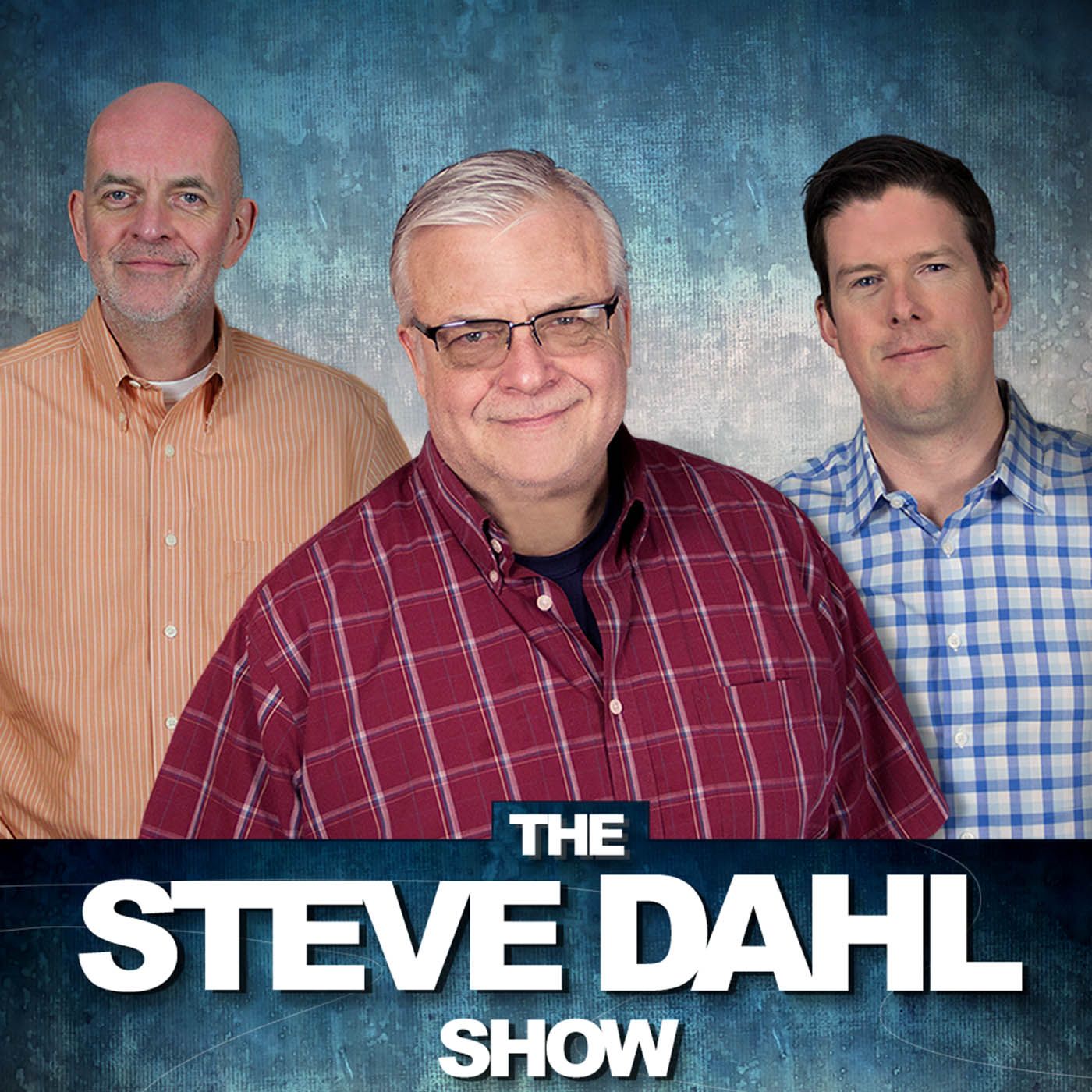 Sucking Burritos
Brendan is freshly shaven and feeling smoother. See you if you notice a difference. A power outage at Sears Tower (always) knocks out some radio station transmitters, but that's not exactly a total loss. Shelbyville (Hinsdale) gets ready to open,…
About This Episode
Steve hermetically seals his burritos and joins a Facebook group for suburban air traffic complainers. The Sears Tower went dark this week and knocked some local stations off the air. Joe Rogan's Spotify deal is lucrative. Mike Dahl perfects his rib game.
Become a Member or Sign In to Listen
Become a member to listen to this premium podcast. If you're a current subscriber, sign in to listen on the website or subscribe in your podcast player of choice.