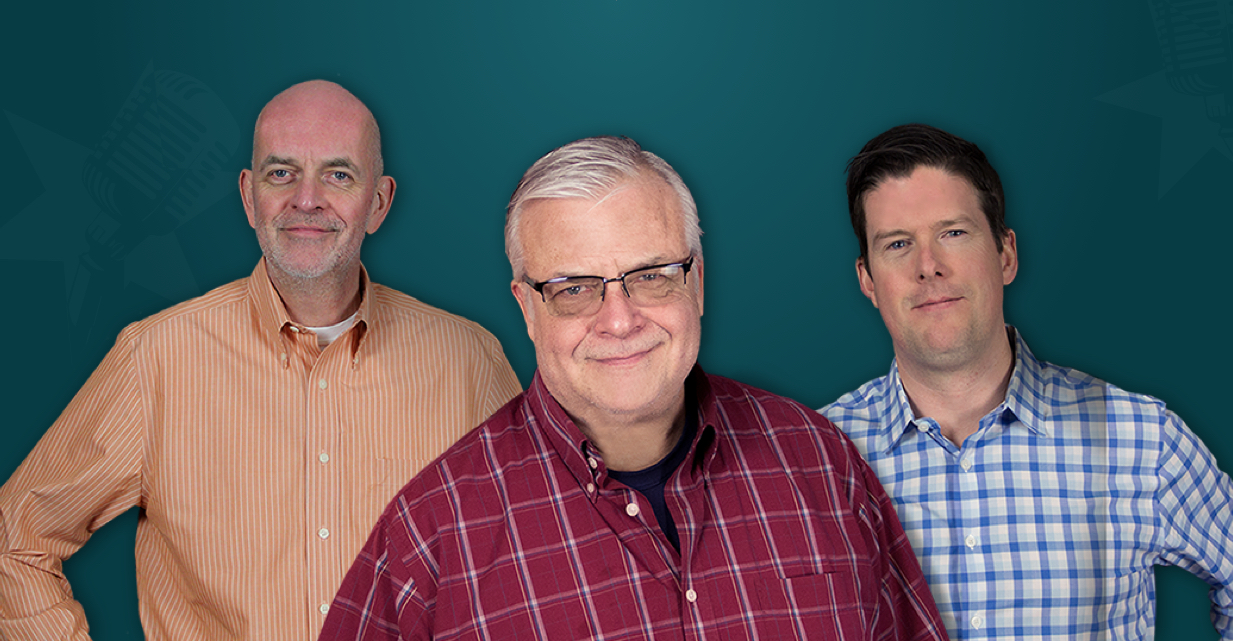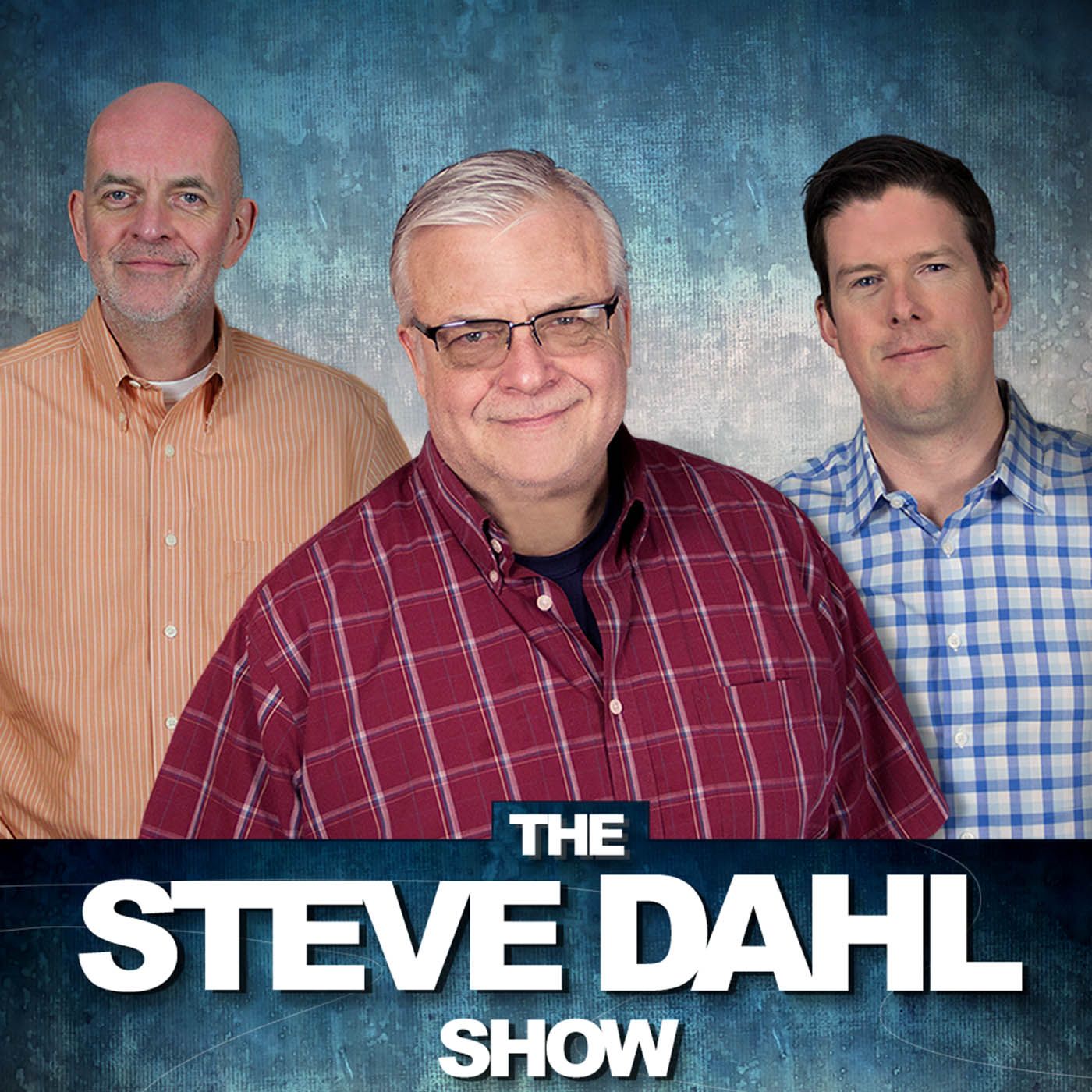 The Circle Of Life
Good old Number 57 joins the boys today and they discuss the passing of Tom's dad. Much love from the DahlCast family to the Thayers. Steve recaps the Coppock Memorial, and wonders if he should post the Ronnie Woo Woo pic he took from inside the…
About This Episode
Good old Number 57 joins the boys today and they discuss the passing of Tom's dad. Much love from the DahlCast family to the Thayers. Steve recaps the Coppock Memorial, and wonders if he should post the Ronnie Woo Woo pic he took from inside the church.
Become a Member or Sign In to Listen
Become a member to listen to this premium podcast. If you're a current subscriber, sign in to listen on the website or subscribe in your podcast player of choice.