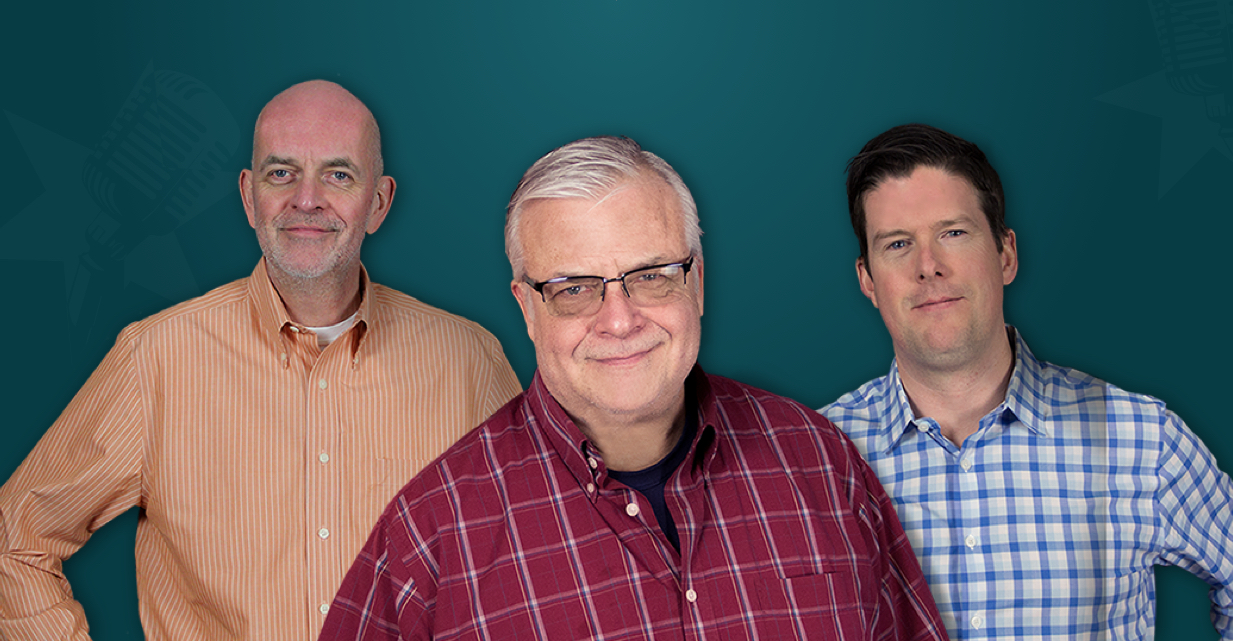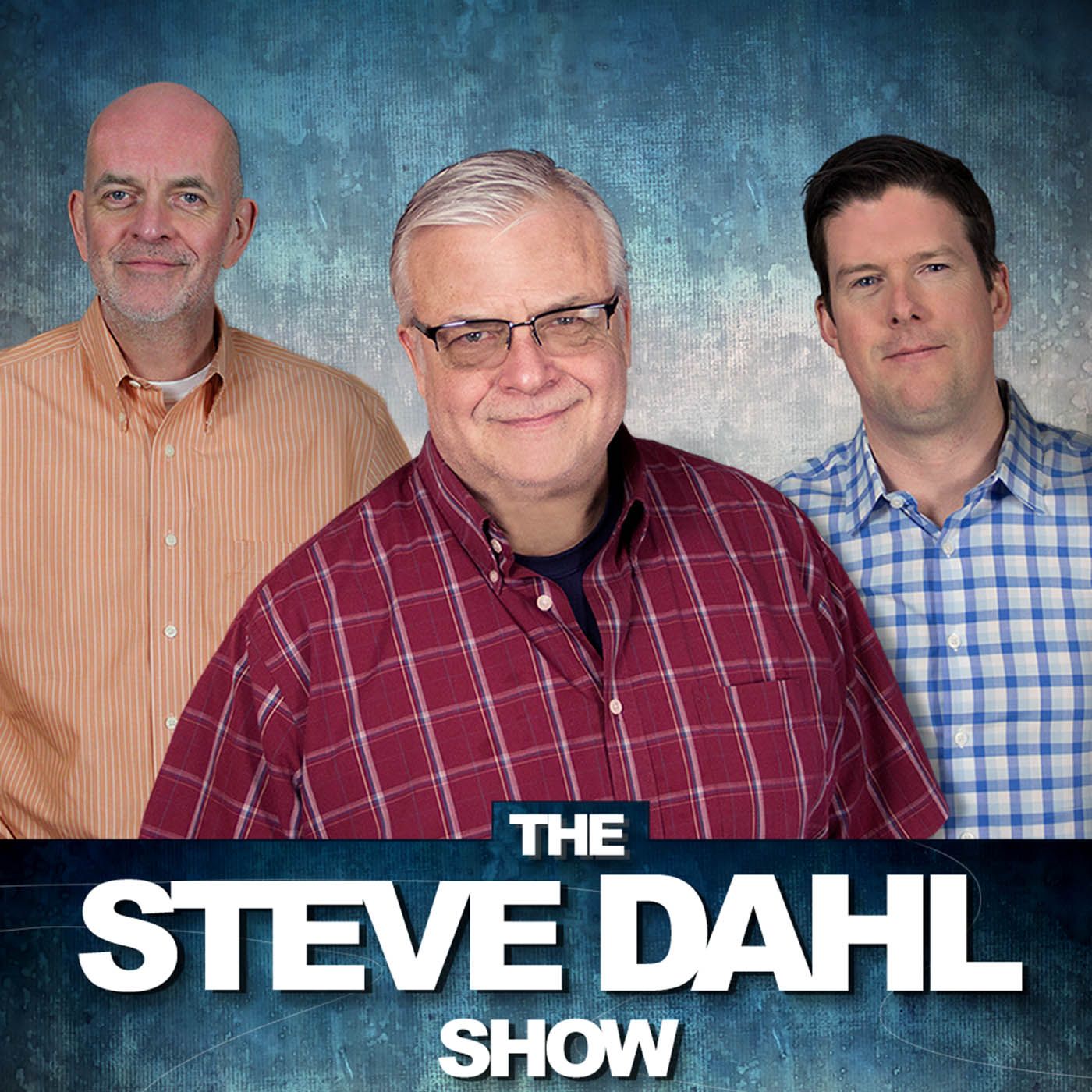 Turkey Burgers And French Dips
Turkey Burgers And French Dips
Surprise; Brendan had a turkey burger. Did you know Steve was born in LA? Have you ever heard of Philippe? Based on a recent episode of Bosch Steve fears he's been mispronouncing Philippe his entire life. Dag's fingers freaked out in front of the…
About This Episode
Surprise; Brendan had a turkey burger. Did you know Steve was born in LA? Have you ever heard of Philippe? Based on a recent episode of Bosch Steve fears he's been mispronouncing Philippe his entire life. Dag's fingers freaked out in front of the Strawbs.
Become a Member or Sign In to Listen
Become a member to listen to this premium podcast. If you're a current subscriber, sign in to listen on the website or subscribe in your podcast player of choice.