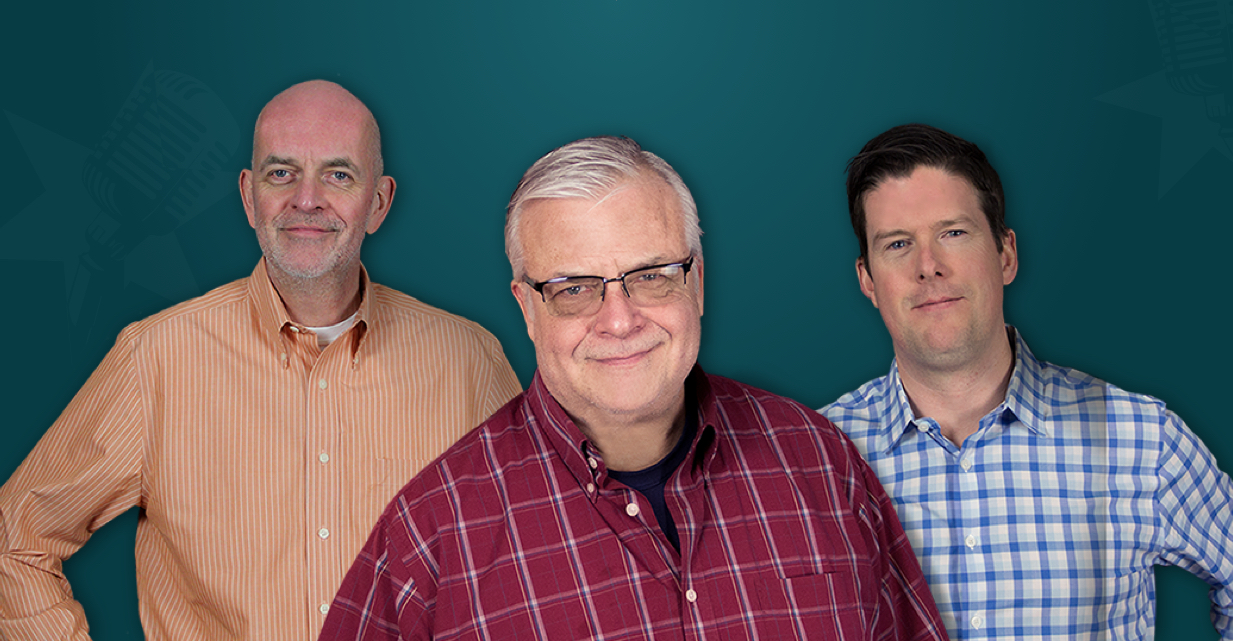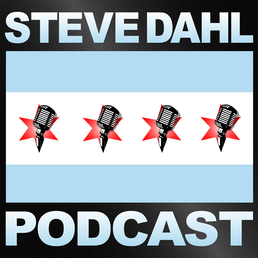 The Cologne Wars
Today's Dahlcast falls somewhere between absurdism and surrealism. Steve needs a knee replacement. Dag got shorted on chicken by a local eatery. Mike's kids like the program Is It Cake? Jared Leto is coming for Johnny Depp's fragrance advertising title.
About This Episode
At long last, Steve has gotten his knee diagnosed, and as suspected, he's going to need a new one. As much as he wanted it done on the spot, he's going to have to wait six weeks. His recovery will probably include a lot of time watching The Game Show Network, a place that's already providing a source for comfort. Late night TV sure isn't doing it for him. How long can that format last, anyway? With his days in Bucktown dwindling, Brendan is eager to find the sites he may have missed along the way. He wants to visit the local tannery and watch them cut leather for NFL footballs. Depp vs. Leto is somewhere between absurdism and surrealism.
Become a Member or Sign In to Listen
Become a member to listen to this premium podcast. If you're a current subscriber, sign in to listen on the website or subscribe in your podcast player of choice.