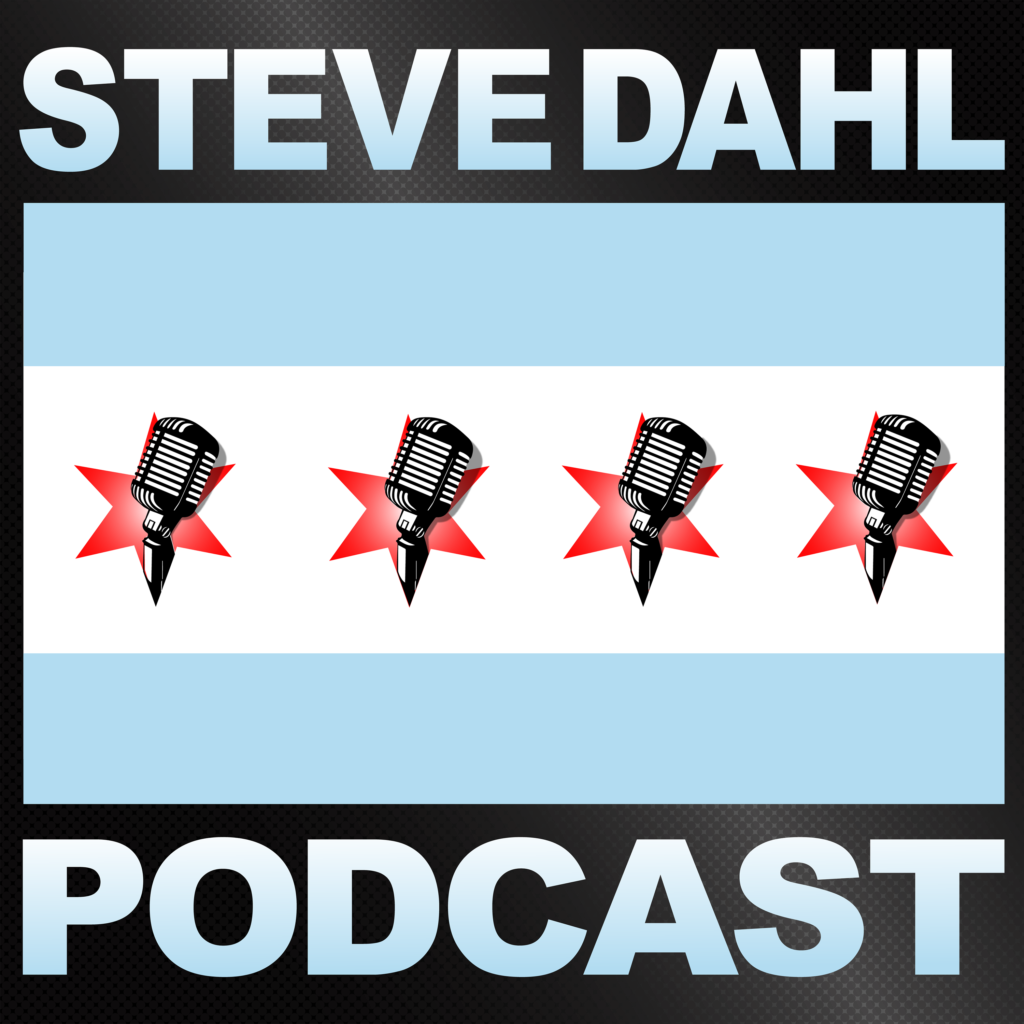 The Steve Dahl Show – April 10, 2017
The Steve Dahl Show – April 10, 2017
​Steve & Dag spend some old man time together as Brendan's balling at the United Center. Steve has a relapse over the weekend, reconnecting him with food from his childhood. They react to the United Airlines passenger pulled from his flight & yo
About This Episode
​Steve & Dag spend some old man time together as Brendan's balling at the United Center. Steve has a relapse over the weekend, reconnecting him with food from his childhood. They react to the United Airlines passenger pulled from his flight & your calls!
Become a Member or Sign In to Listen
Become a member to listen to this premium podcast. If you're a current subscriber, sign in to listen on the website or subscribe in your podcast player of choice.