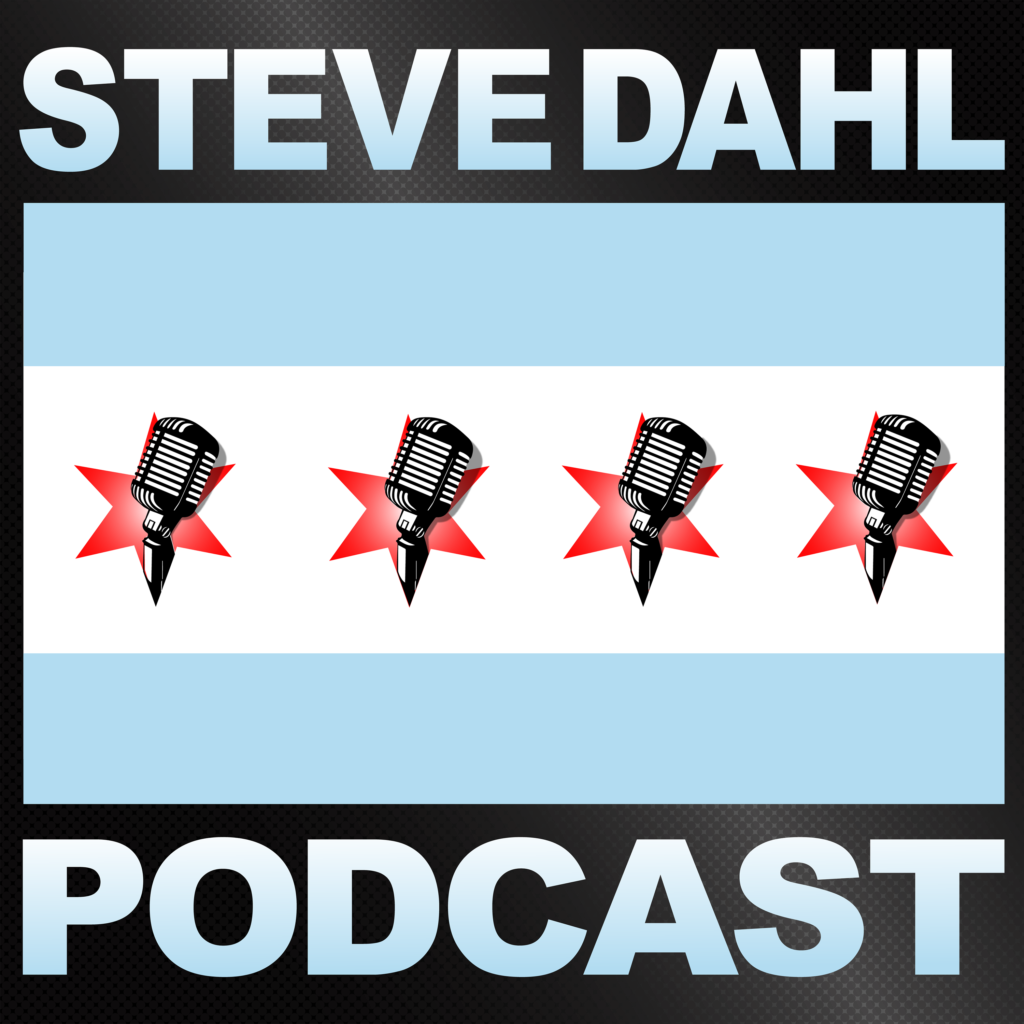 The Steve Dahl Show – April 11, 2017
The Steve Dahl Show – April 11, 2017
Steve greets the guys as he's recording liners for WLS AM. He gives a quick update on his health and Janet joins him for dog talk. Steve finally examines the future of the Matt & Brendan podcast, plus Brendan & Bill Wennington from the radio show
About This Episode
Steve greets the guys as he's recording liners for WLS AM. He gives a quick update on his health and Janet joins him for dog talk. Steve finally examines the future of the Matt & Brendan podcast, plus Brendan & Bill Wennington from the radio show!
Become a Member or Sign In to Listen
Become a member to listen to this premium podcast. If you're a current subscriber, sign in to listen on the website or subscribe in your podcast player of choice.