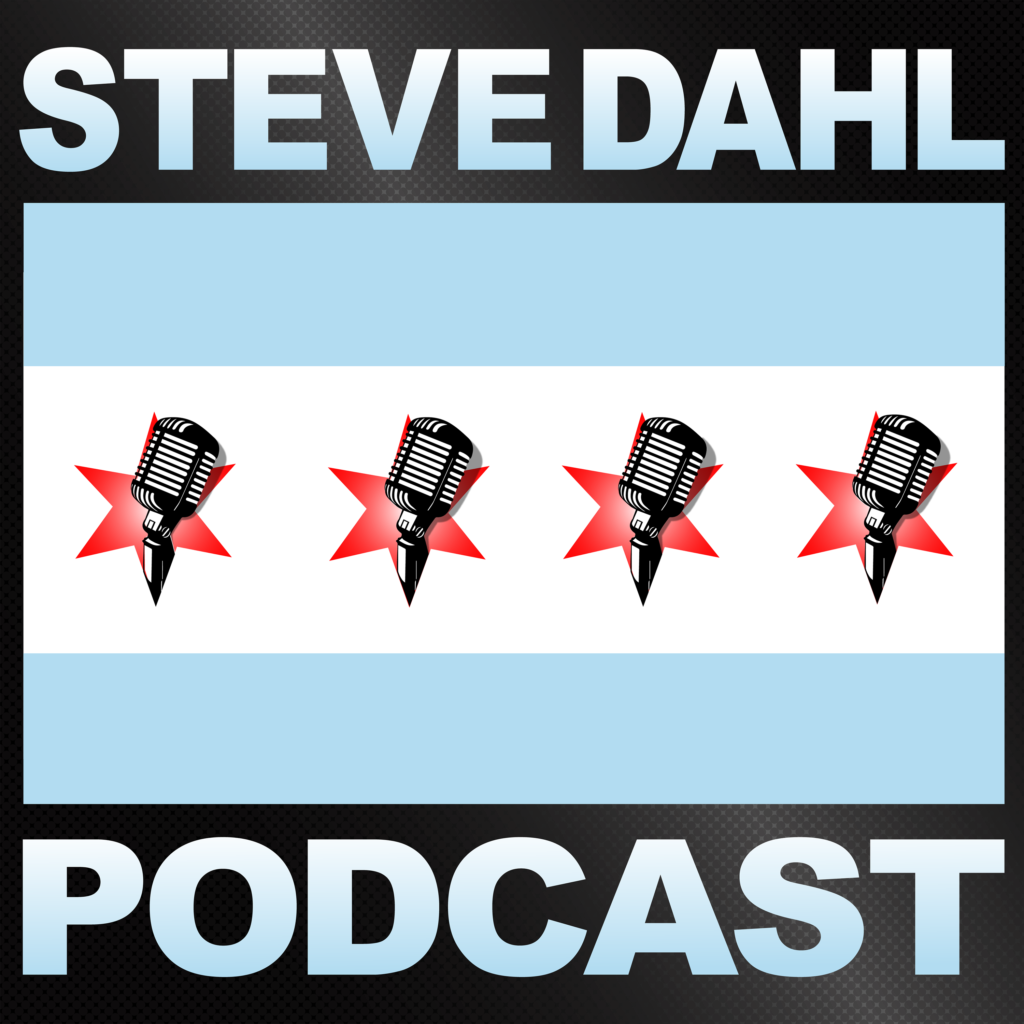 The Steve Dahl Show – April 13, 2017
The Steve Dahl Show – April 13, 2017
Steve starts the show but technical issues force an audible in the plan. Dag's enraged by trouble replacing his phone & "John Travolta" stops by to talk speedboat racing. The guys look ahead to the holiday weekend, Brendan's never tried an Easter cla
About This Episode
Steve starts the show but technical issues force an audible in the plan. Dag's enraged by trouble replacing his phone & "John Travolta" stops by to talk speedboat racing. The guys look ahead to the holiday weekend, Brendan's never tried an Easter classic!
Become a Member or Sign In to Listen
Become a member to listen to this premium podcast. If you're a current subscriber, sign in to listen on the website or subscribe in your podcast player of choice.