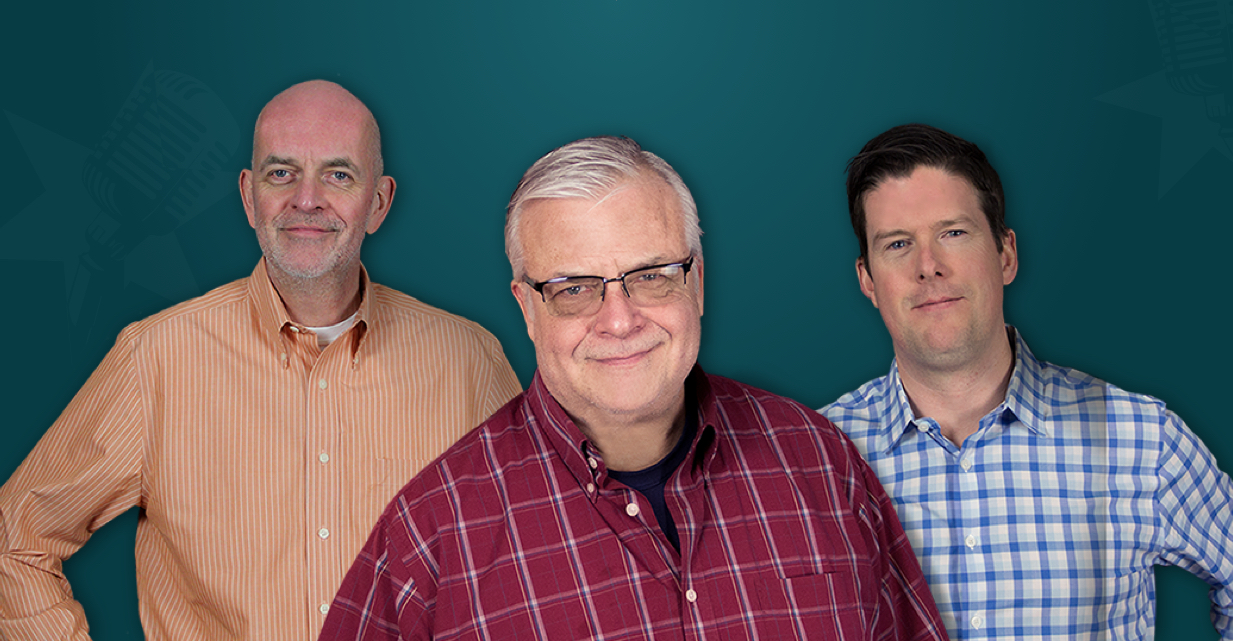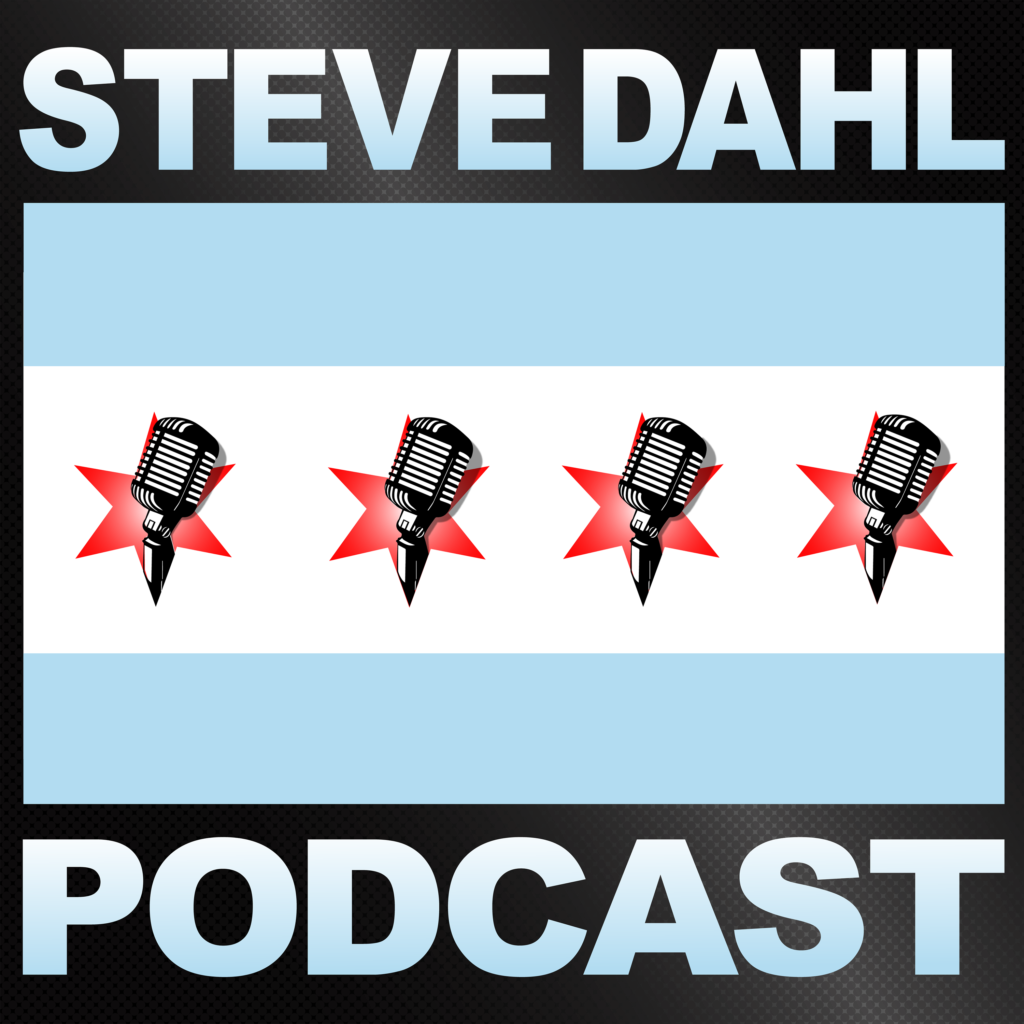 The Steve Dahl Show – April 14, 2017
The Steve Dahl Show – April 14, 2017
To everyone's delight, Steve returns to the studio! He talks about his journey in but can't launch #AskJanet as he'd like. "Johnny Depp" talks about his band's hiatus & the guys are fascinated by a former NBA player's disappearance. Plus your phone c
About This Episode
To everyone's delight, Steve returns to the studio! He talks about his journey in but can't launch #AskJanet as he'd like. "Johnny Depp" talks about his band's hiatus & the guys are fascinated by a former NBA player's disappearance. Plus your phone calls!
Become a Member or Sign In to Listen
Become a member to listen to this premium podcast. If you're a current subscriber, sign in to listen on the website or subscribe in your podcast player of choice.