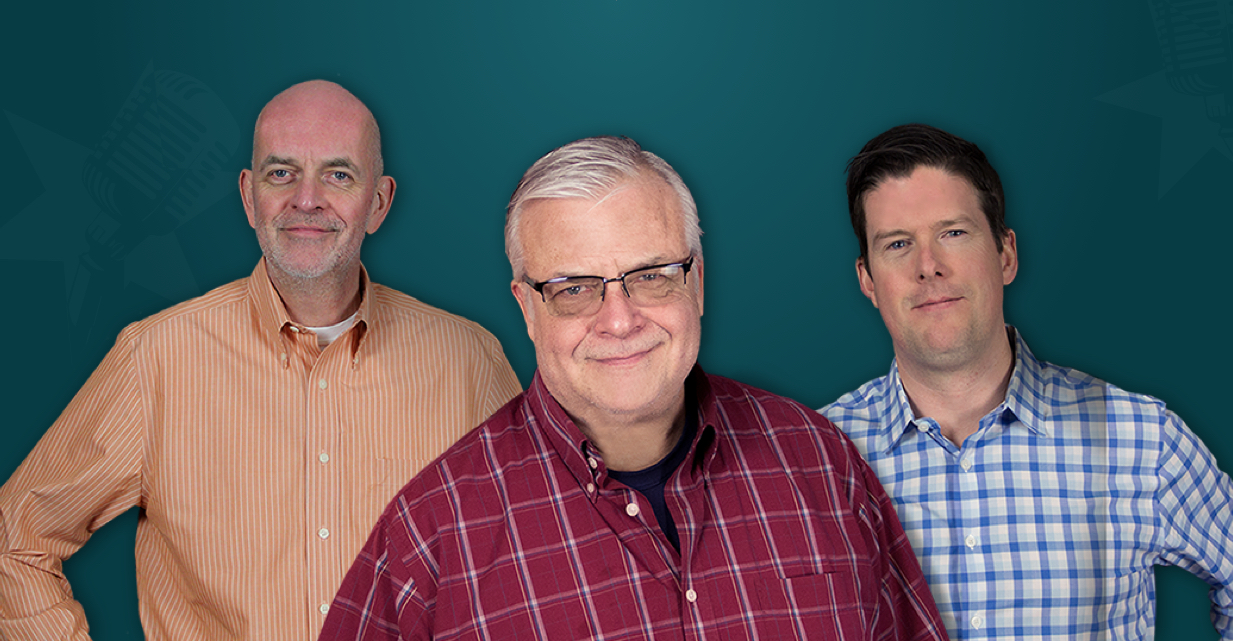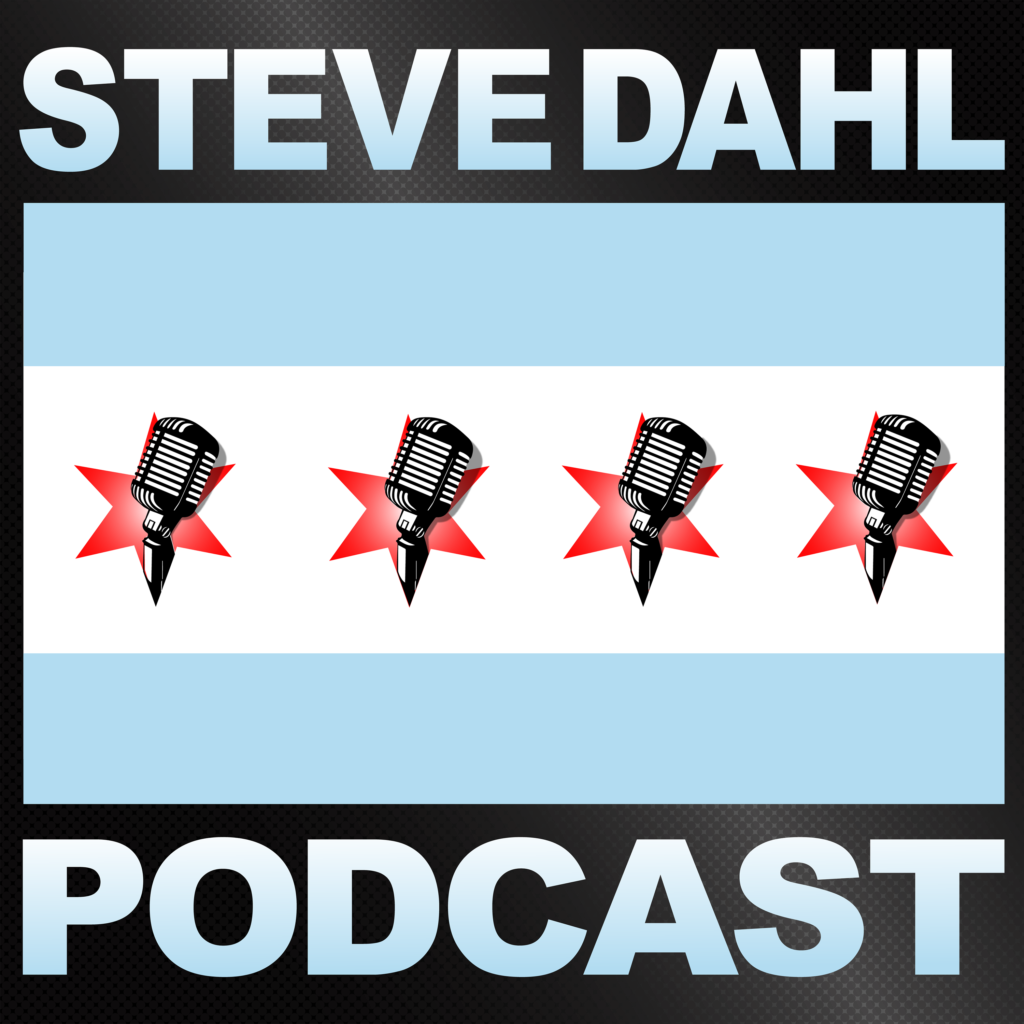 The Steve Dahl Show – April 5, 2017
The Steve Dahl Show – April 5, 2017
The guys pitch titles for the 'I Know What You Did Last Summer' film franchise and react to a Pepsi commercial with Kendall Jenner. Steve wonders if he's now Spongebob Squarepants. Brendan tries to psychoanalyze Dag & gives props to the band Biffy Cl
About This Episode
The guys pitch titles for the 'I Know What You Did Last Summer' film franchise and react to a Pepsi commercial with Kendall Jenner. Steve wonders if he's now Spongebob Squarepants. Brendan tries to psychoanalyze Dag & gives props to the band Biffy Clyro.
Become a Member or Sign In to Listen
Become a member to listen to this premium podcast. If you're a current subscriber, sign in to listen on the website or subscribe in your podcast player of choice.