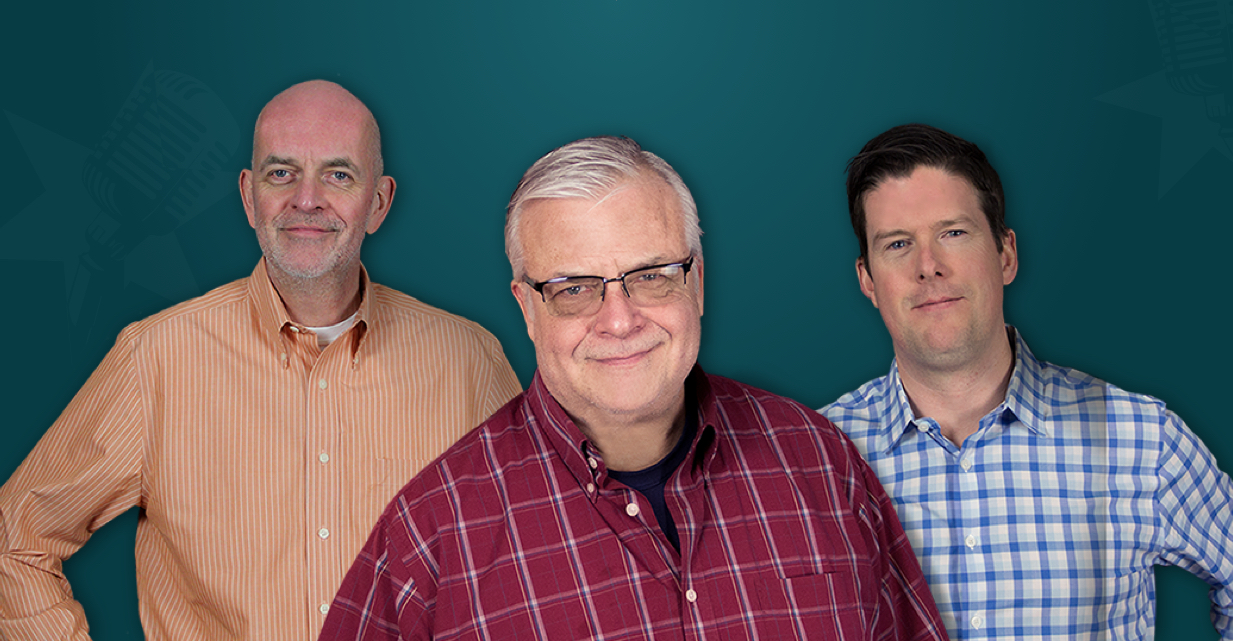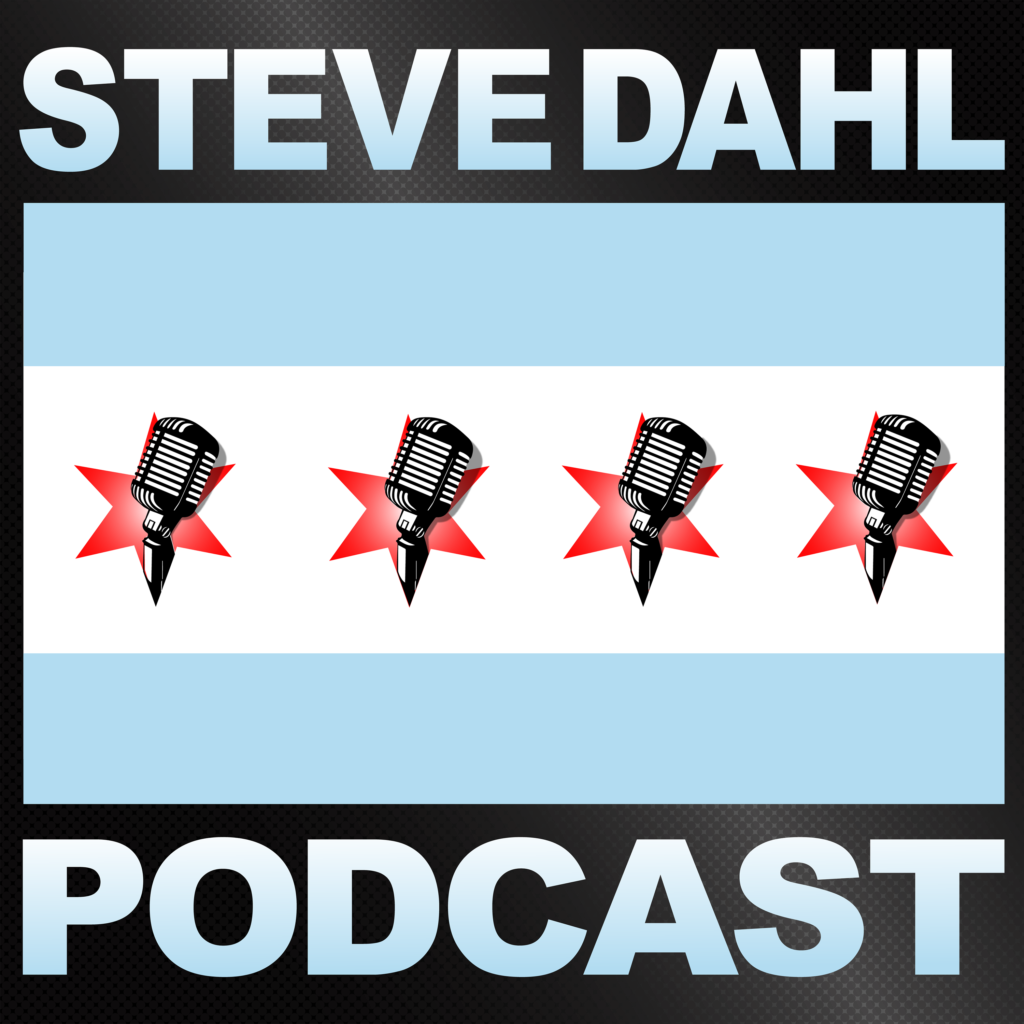 The Steve Dahl Show – April 6, 2017
The Steve Dahl Show – April 6, 2017
Steve describes why he loves the TV show 'Brockmire' & shares a few interesting moments from his hospital stay. Dag recalls the old days of L trains & Donny's newscast entertains all. Plus Janet answers your questions every Thursday! Askjanet@dah
About This Episode
Steve describes why he loves the TV show 'Brockmire' & shares a few interesting moments from his hospital stay. Dag recalls the old days of L trains & Donny's newscast entertains all. Plus Janet answers your questions every Thursday! Askjanet@dahl.com.
Become a Member or Sign In to Listen
Become a member to listen to this premium podcast. If you're a current subscriber, sign in to listen on the website or subscribe in your podcast player of choice.