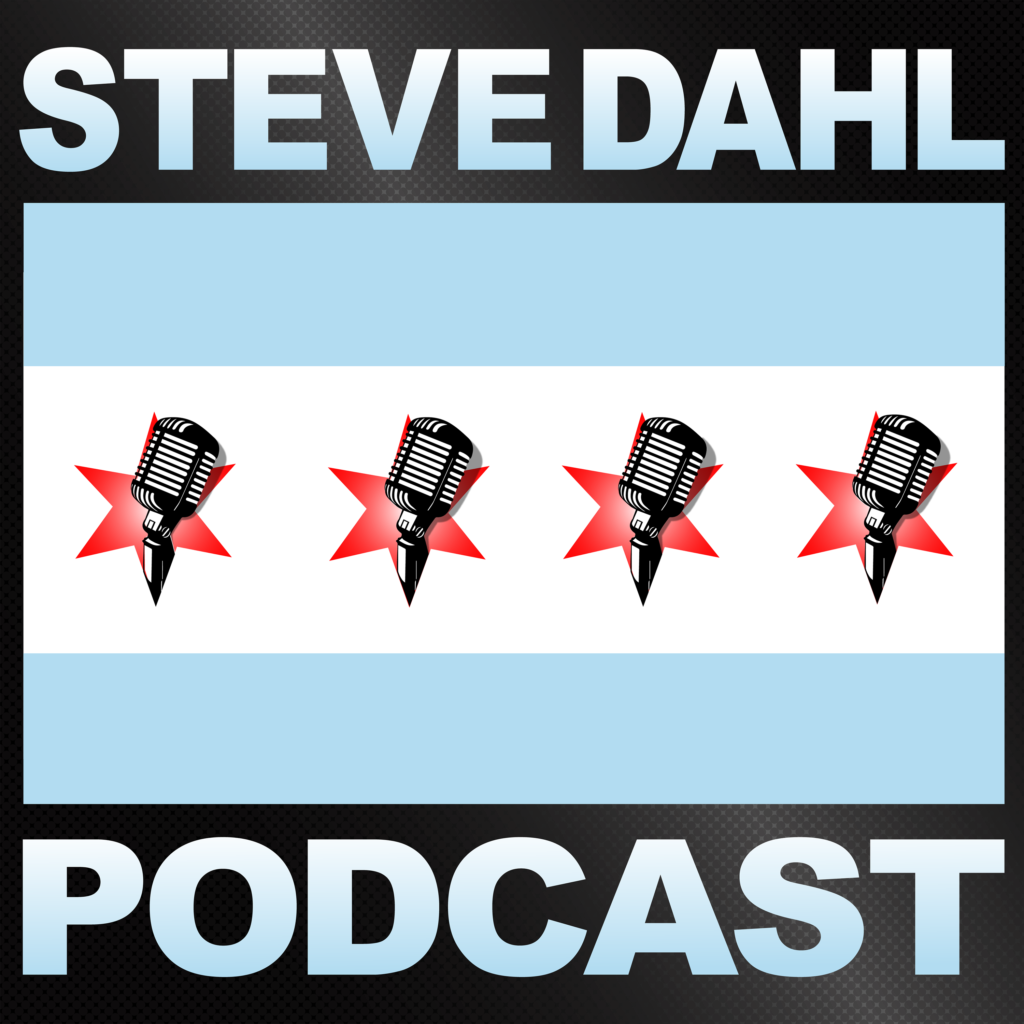 The Steve Dahl Show – December 13, 2016
The Steve Dahl Show – December 13, 2016
The guys' bromance continues with a trip to Billy Goat Tavern last night for some Ribeyes. Brendan gets kicked off private property this morning & Dag shares a song that brought him to tears as a young lad. A phone call sends Steve down a rabbit hole
About This Episode
The guys' bromance continues with a trip to Billy Goat Tavern last night for some Ribeyes. Brendan gets kicked off private property this morning & Dag shares a song that brought him to tears as a young lad. A phone call sends Steve down a rabbit hole.
Become a Member or Sign In to Listen
Become a member to listen to this premium podcast. If you're a current subscriber, sign in to listen on the website or subscribe in your podcast player of choice.