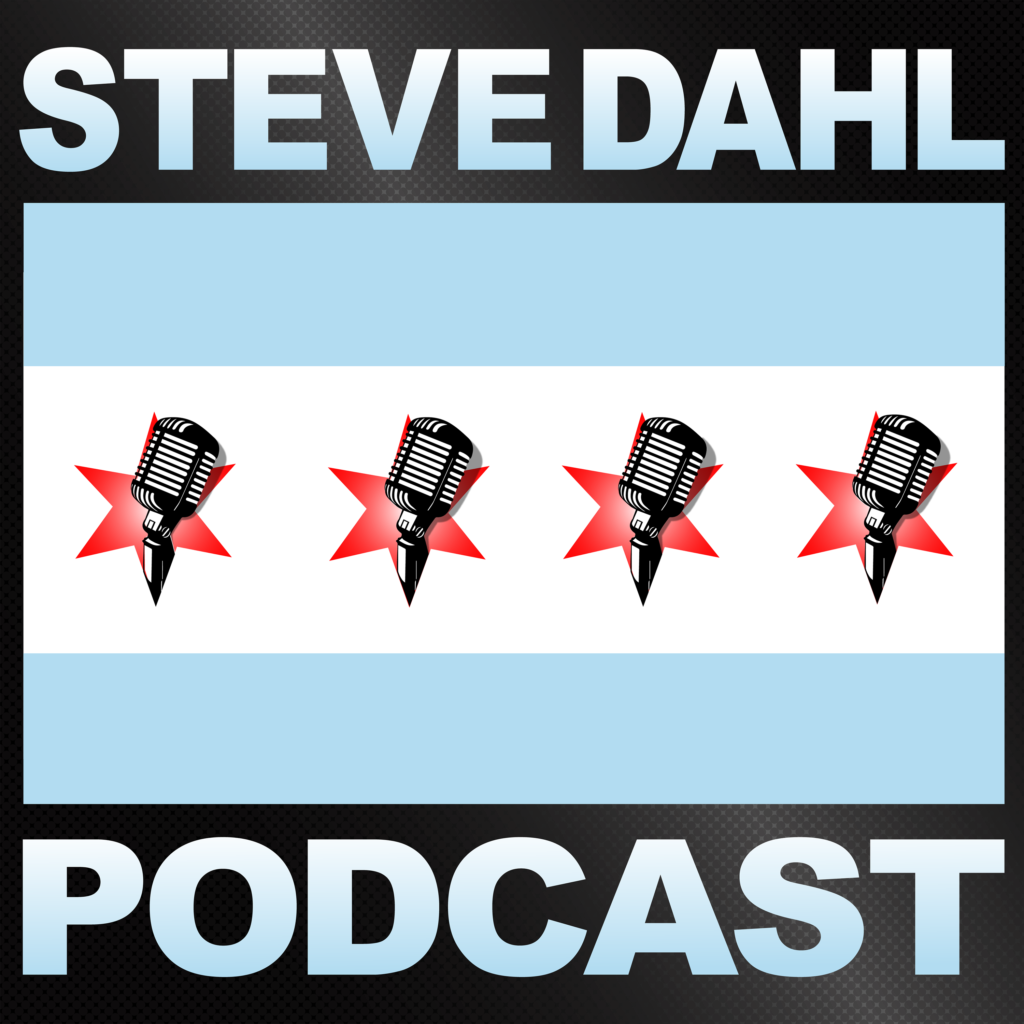 The Steve Dahl Show – December 16, 2016
The Steve Dahl Show – December 16, 2016
A podcast favorite,​ "Virgini McCaskey" is back to chat about the state of affairs for the Bears. Satan stops by to talk with Brendan, Steve tries to put a colorful Christmas meal together and WLUP's Tim Virgin faces Steve in a Dag Juhlin Rock Challenge
About This Episode
A podcast favorite,​ "Virgini McCaskey" is back to chat about the state of affairs for the Bears. Satan stops by to talk with Brendan, Steve tries to put a colorful Christmas meal together and WLUP's Tim Virgin faces Steve in a Dag Juhlin Rock Challenge!
Become a Member or Sign In to Listen
Become a member to listen to this premium podcast. If you're a current subscriber, sign in to listen on the website or subscribe in your podcast player of choice.