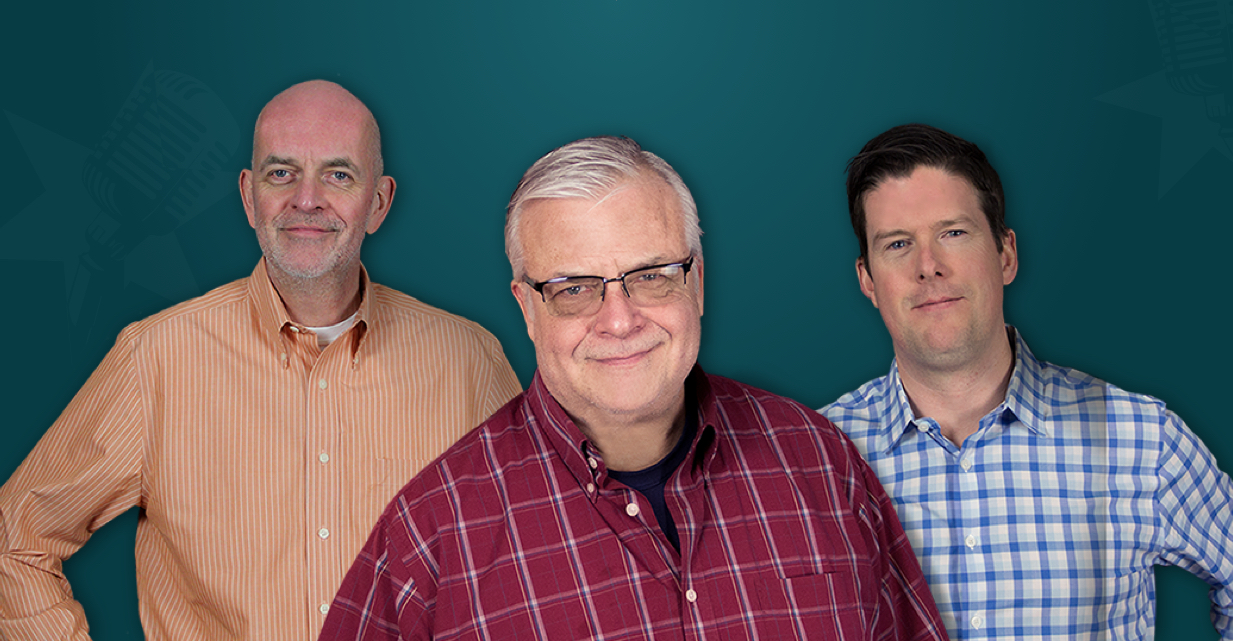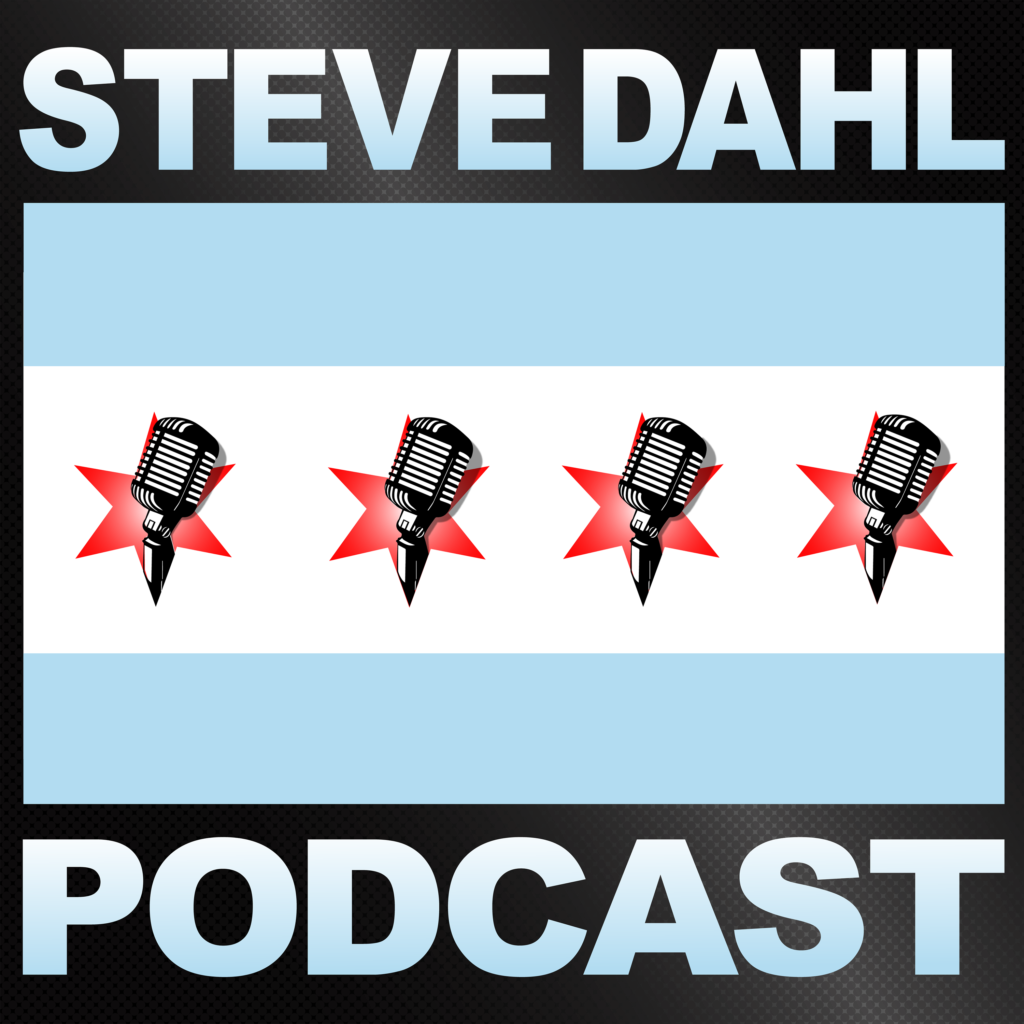 The Steve Dahl Show – December 15, 2016
The Steve Dahl Show – December 15, 2016
Both Steve & Dag feel slightly dazed today, after having late nights. Brendan's unimpressed by Steve's nachos recipe & a vlog from Cali might've shown a Roger Dahl haunting. Plus Thursday means Ask Janet! Send your questions to askjanet@dahl.com
About This Episode
Both Steve & Dag feel slightly dazed today, after having late nights. Brendan's unimpressed by Steve's nachos recipe & a vlog from Cali might've shown a Roger Dahl haunting. Plus Thursday means Ask Janet! Send your questions to askjanet@dahl.com any time!
Become a Member or Sign In to Listen
Become a member to listen to this premium podcast. If you're a current subscriber, sign in to listen on the website or subscribe in your podcast player of choice.