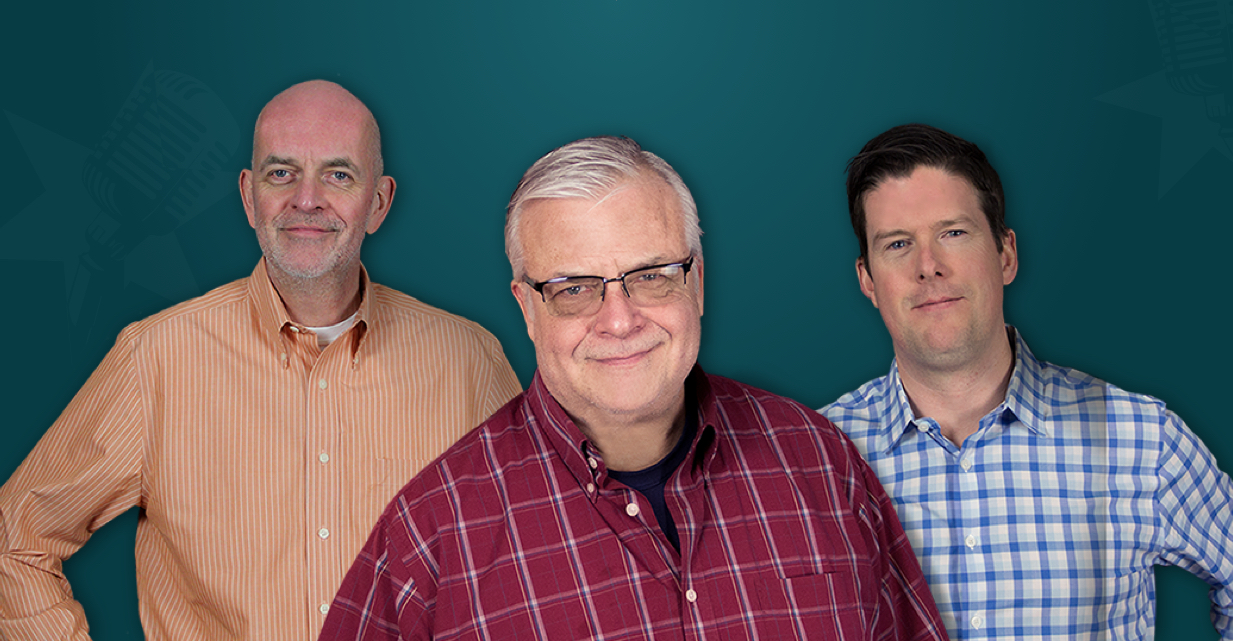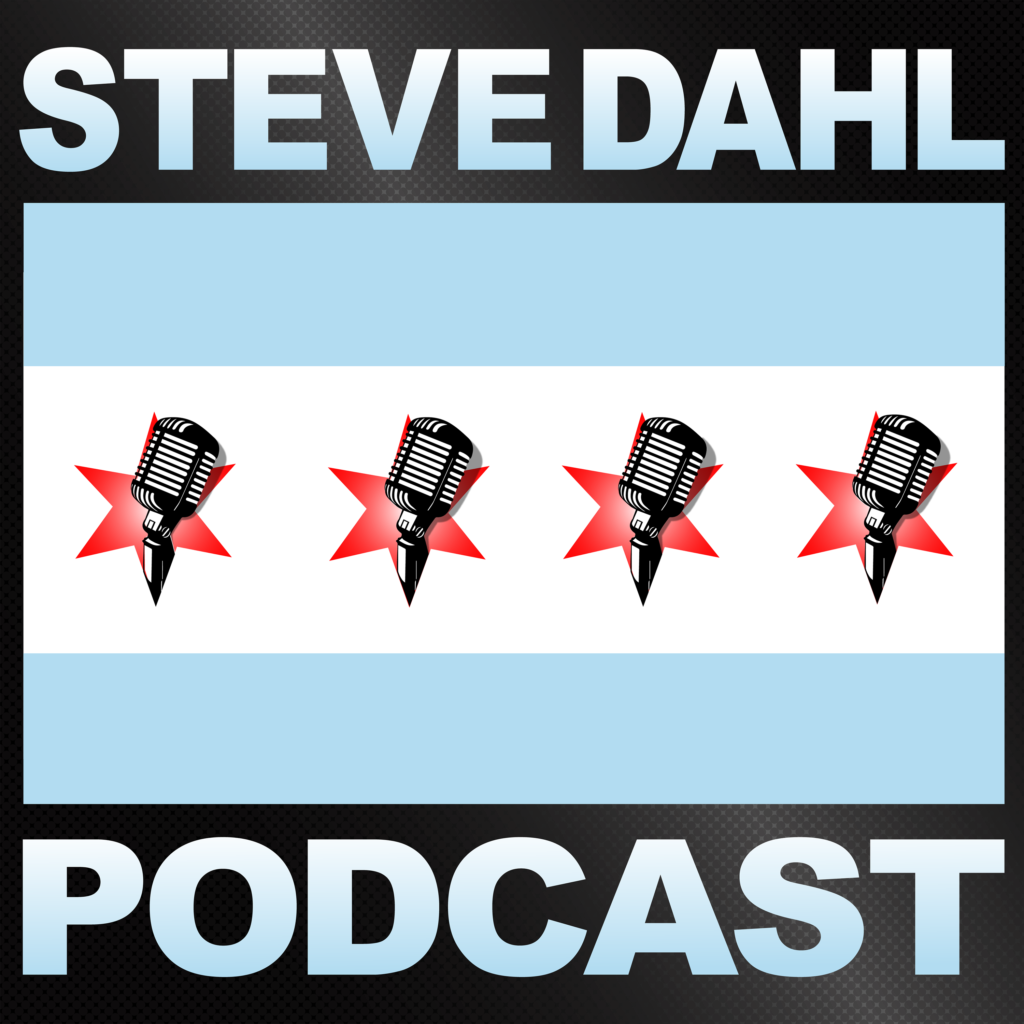 The Steve Dahl Show – February 15, 2017
The Steve Dahl Show – February 15, 2017
Steve's feeling good after a walk up Michigan avenue & the guys celebrate the importance of the lunch hour. An email mishap puts Donny in the hot seat and Steve tries to help him with his Tinder failure. A voicemail turns the discussion to "The Bache
About This Episode
Steve's feeling good after a walk up Michigan avenue & the guys celebrate the importance of the lunch hour. An email mishap puts Donny in the hot seat and Steve tries to help him with his Tinder failure. A voicemail turns the discussion to "The Bachelor".
Become a Member or Sign In to Listen
Become a member to listen to this premium podcast. If you're a current subscriber, sign in to listen on the website or subscribe in your podcast player of choice.