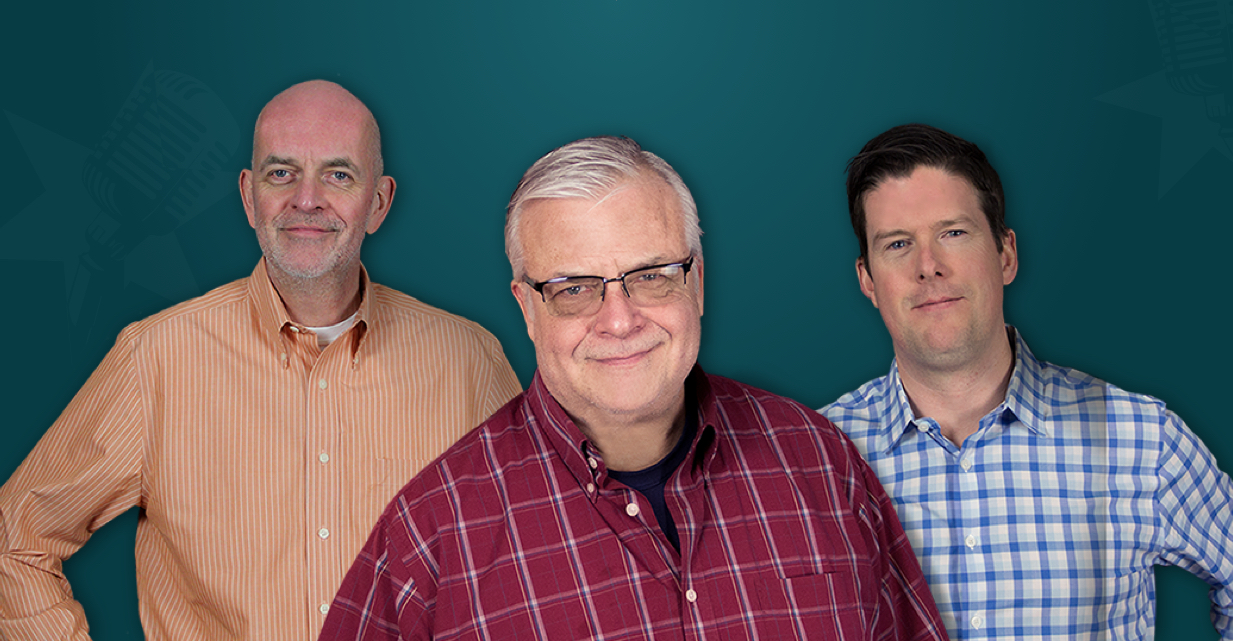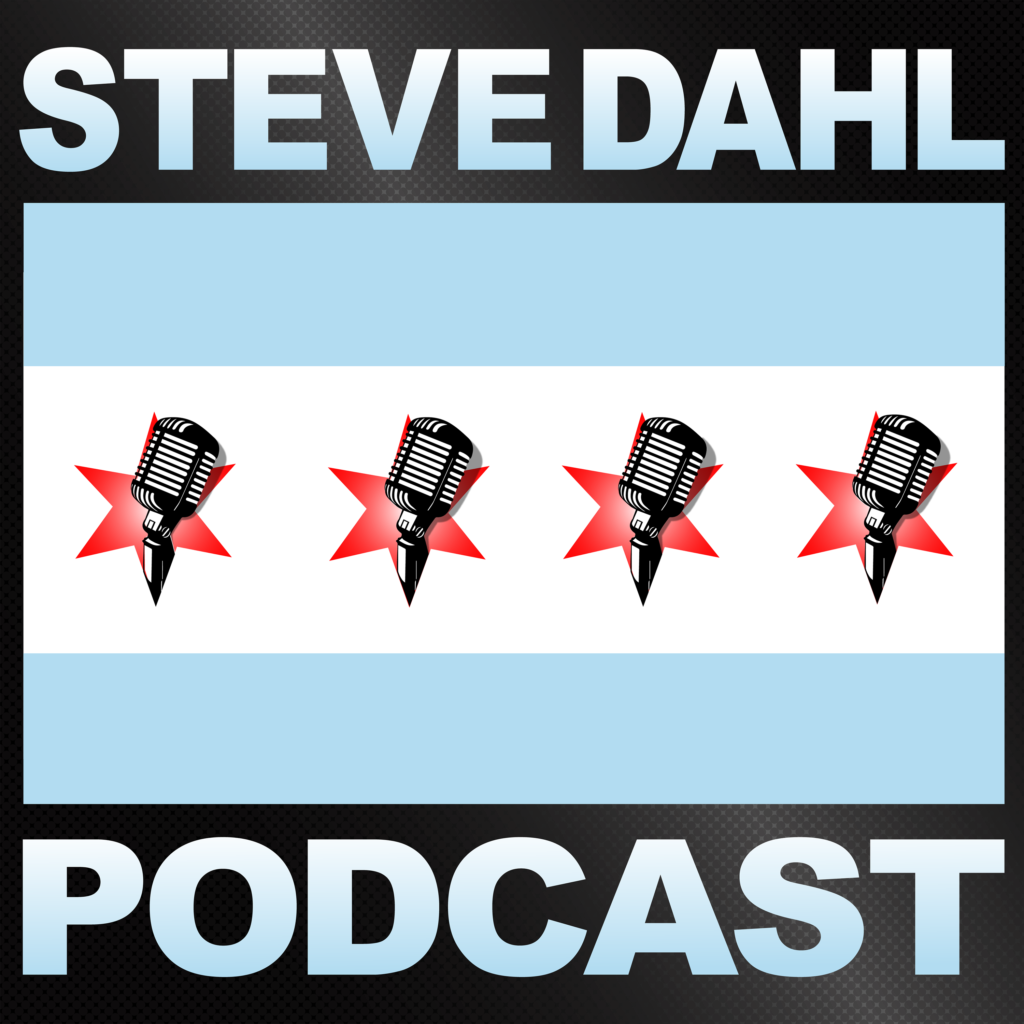 The Steve Dahl Show – February 2, 2018
The Steve Dahl Show – February 2, 2018
It's a Frijole Friday in studio with Joe filling in for Dag! Today's episode is filled with food! Steve and Bobby have a plan to get the frozen burritos back to Chicago! Steve is getting Persian food and considering a goodbye tour before he leaves sunny
About This Episode
It's a Frijole Friday in studio with Joe filling in for Dag! Today's episode is filled with food! Steve and Bobby have a plan to get the frozen burritos back to Chicago! Steve is getting Persian food and considering a goodbye tour before he leaves sunny LA!
Become a Member or Sign In to Listen
Become a member to listen to this premium podcast. If you're a current subscriber, sign in to listen on the website or subscribe in your podcast player of choice.