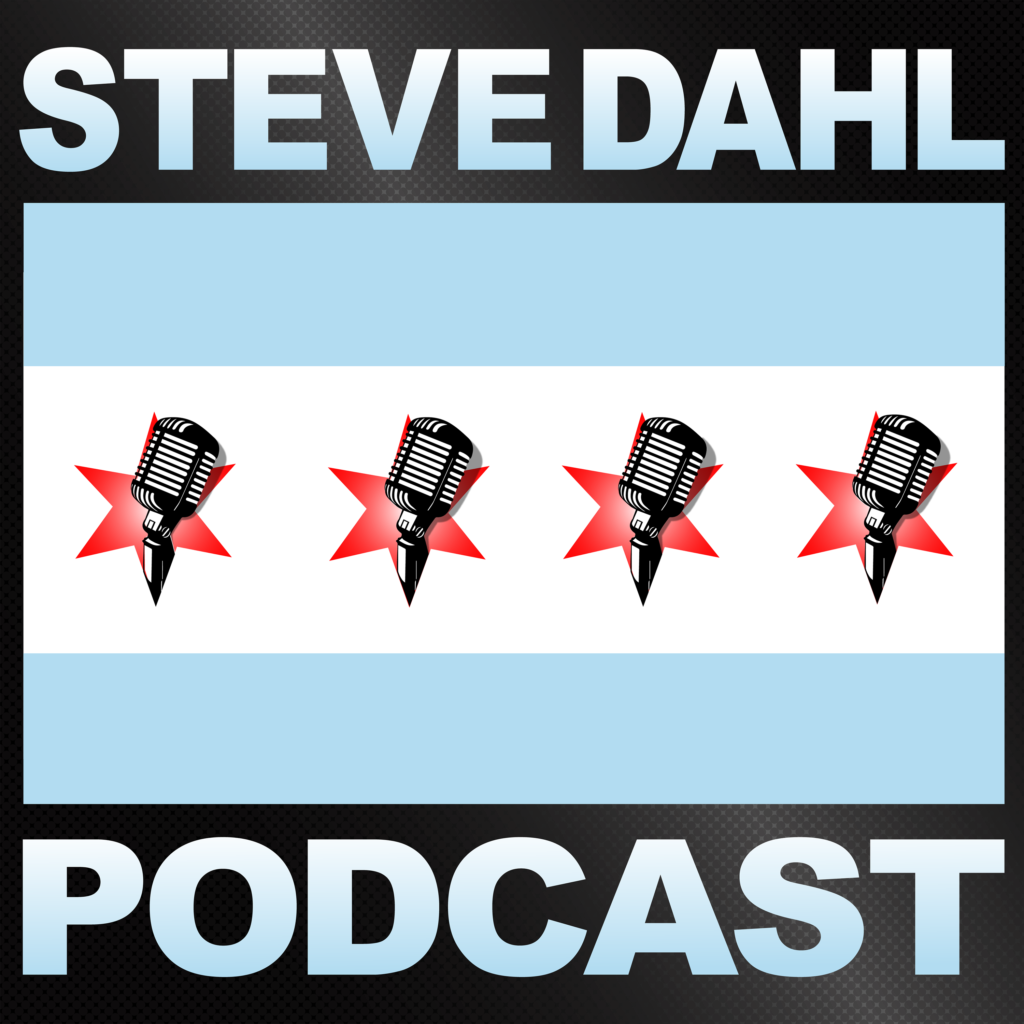 The Steve Dahl Show – February 5, 2018
The Steve Dahl Show – February 5, 2018
Happy Monday subscribers! Everybody's back home and in the studio! Today's podcast is filled with CPAP machine talk, Super Bowl, and travel! Steve shares his experience flying from Los Angeles back to Chicago… oy vey does it feel good to be back
About This Episode
Happy Monday subscribers! Everybody's back home and in the studio! Today's podcast is filled with CPAP machine talk, Super Bowl, and travel! Steve shares his experience flying from Los Angeles back to Chicago… oy vey does it feel good to be back!
Become a Member or Sign In to Listen
Become a member to listen to this premium podcast. If you're a current subscriber, sign in to listen on the website or subscribe in your podcast player of choice.