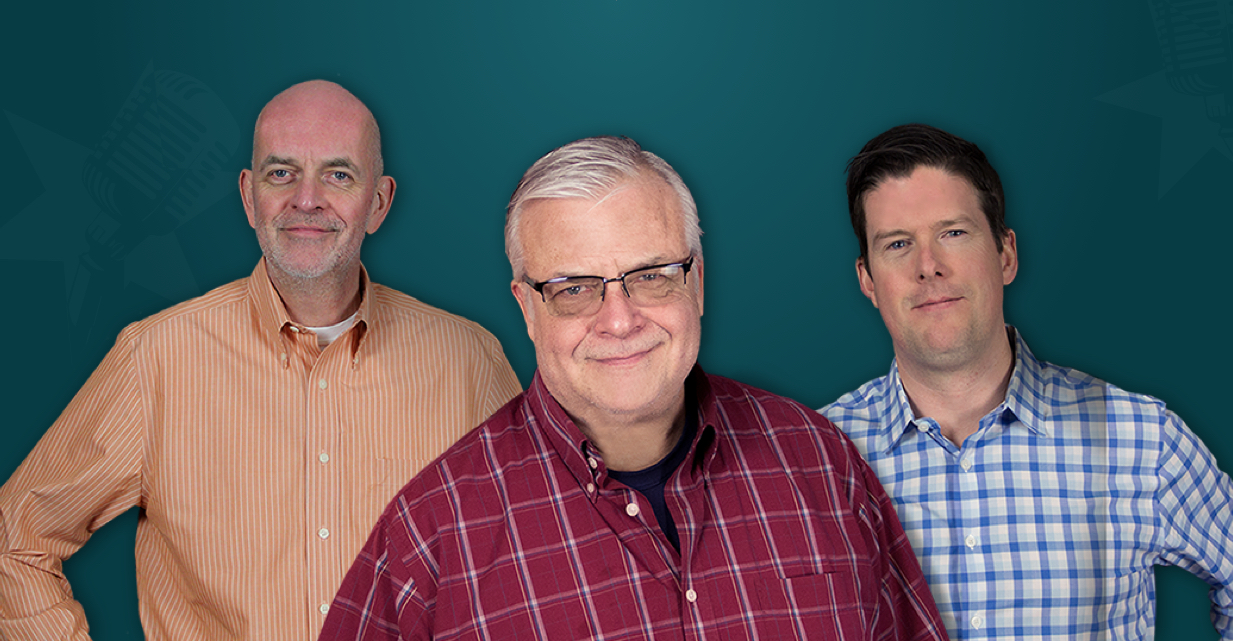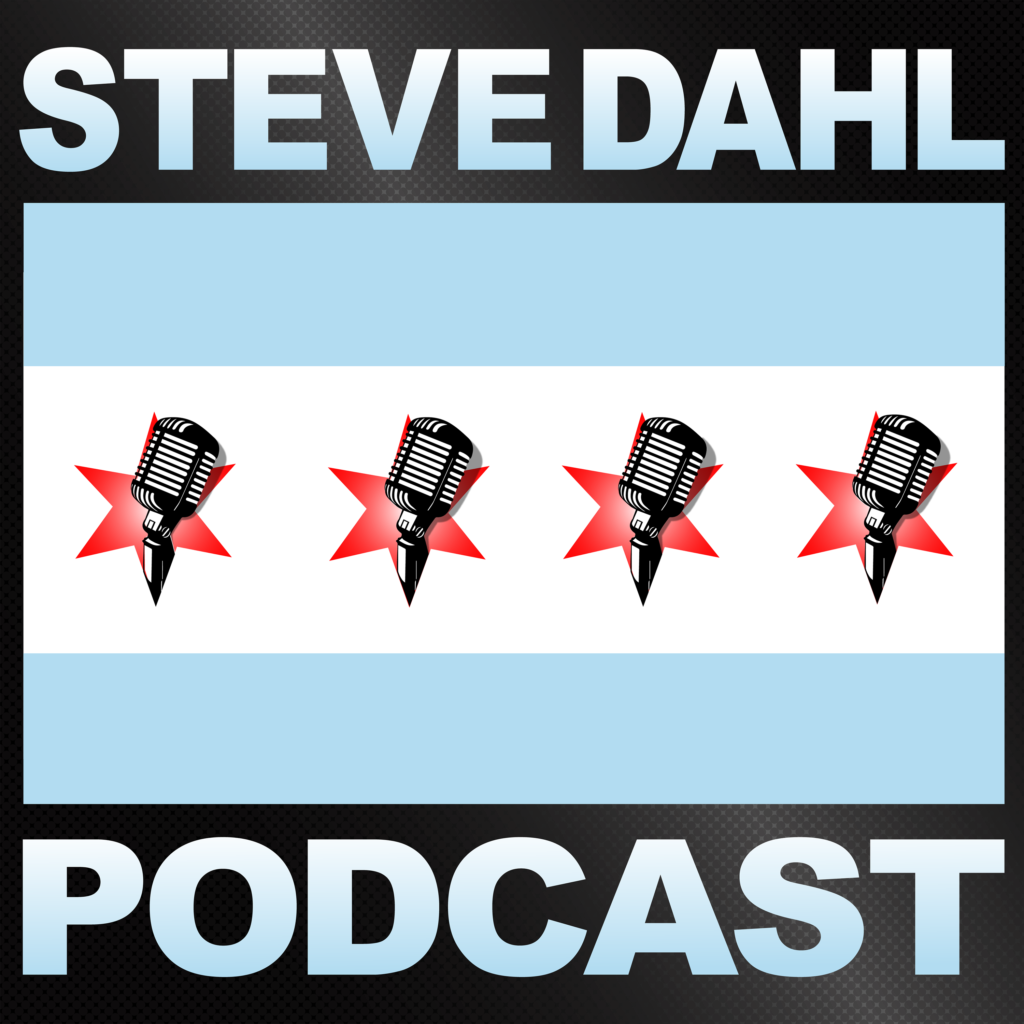 The Steve Dahl Show – February 23, 2018
The Steve Dahl Show – February 23, 2018
Steve and the boys kick off todays episode exploring the world of podcast! What type of podcast does Brendan listen to?! Steve shares his experience at his massage he went to last night and his parking garage dilemma. The gang talk plans for the Southsid
About This Episode
Steve and the boys kick off todays episode exploring the world of podcast! What type of podcast does Brendan listen to?! Steve shares his experience at his massage he went to last night and his parking garage dilemma. The gang talk plans for the Southside Irish Parade!
Become a Member or Sign In to Listen
Become a member to listen to this premium podcast. If you're a current subscriber, sign in to listen on the website or subscribe in your podcast player of choice.