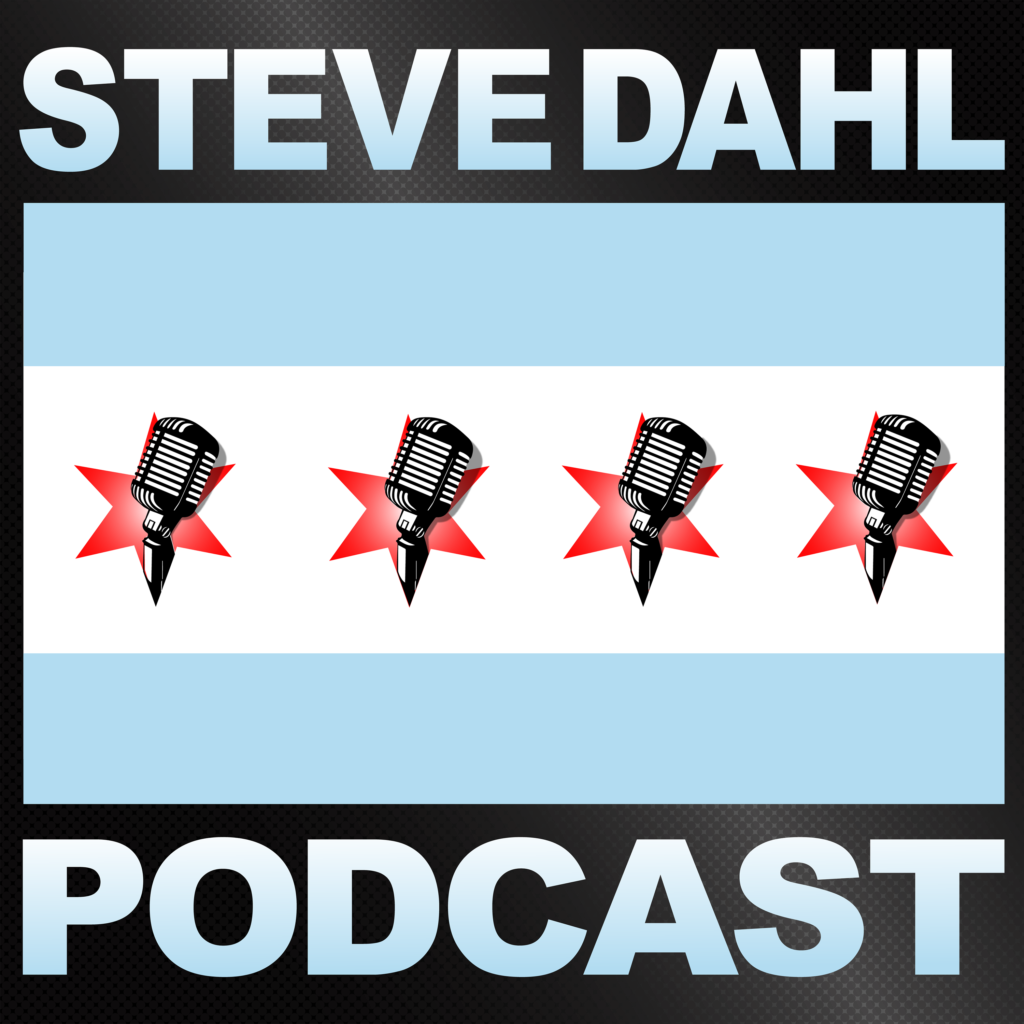 The Steve Dahl Show – February 26, 2018
The Steve Dahl Show – February 26, 2018
The boys kick off today's epsiode with some weekend activity talk! Stever installed a squirrel barrier around his yard! Who will win the battle of Steve vs Squirrels?! Papa also bought a new ladder! Dag shares a rock nightmare. Plus an update on Brendan'
About This Episode
The boys kick off today's epsiode with some weekend activity talk! Stever installed a squirrel barrier around his yard! Who will win the battle of Steve vs Squirrels?! Papa also bought a new ladder! Dag shares a rock nightmare. Plus an update on Brendan's new headboard!
Become a Member or Sign In to Listen
Become a member to listen to this premium podcast. If you're a current subscriber, sign in to listen on the website or subscribe in your podcast player of choice.