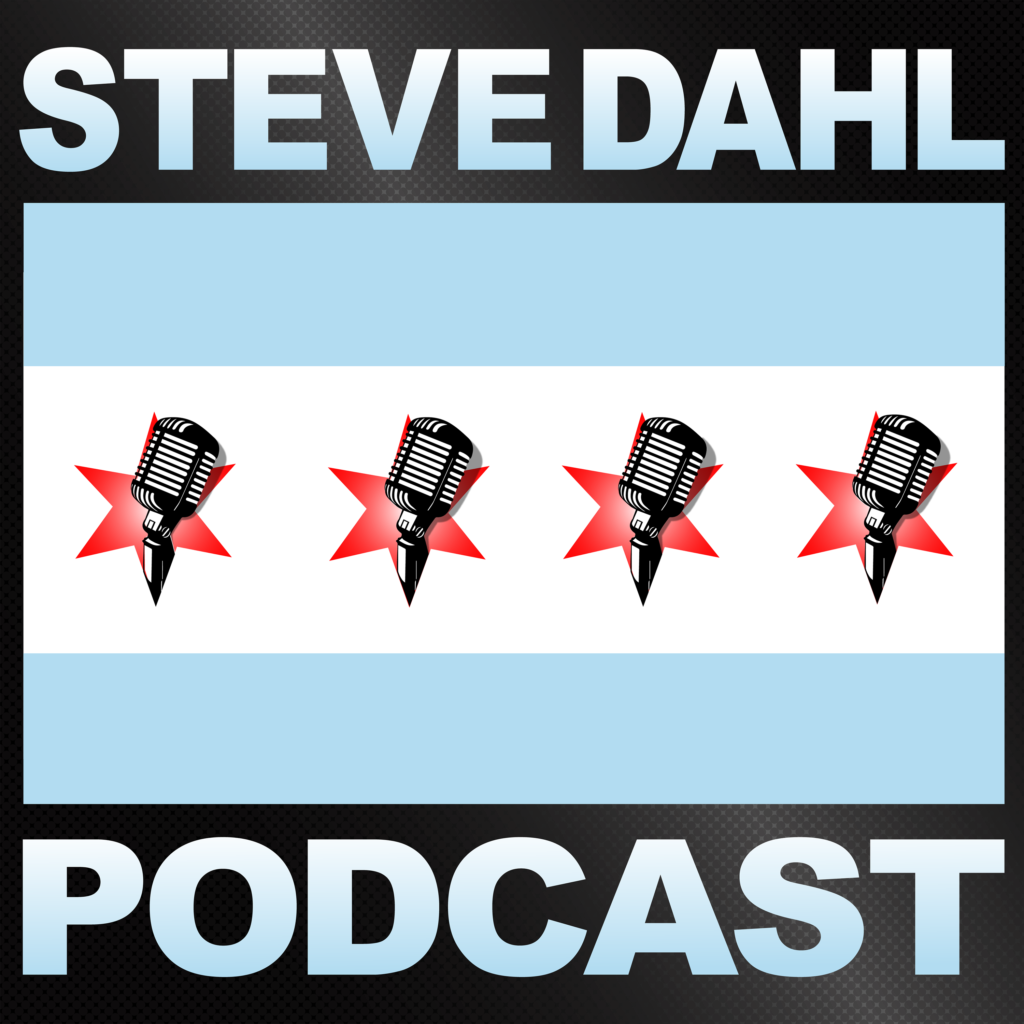 The Steve Dahl Show – January 12, 2018
The Steve Dahl Show – January 12, 2018
Last day in Mexico!!! Steve is joined by Adam Engel of the White Sox and also grandson Jackson! Steve, Brendan, and Dag are in beautiful Riviera Maya, Mexico for the week! As they broadcast their WLS AM 890 radio show each day, we're bringing the show d
About This Episode
Last day in Mexico!!! Steve is joined by Adam Engel of the White Sox and also grandson Jackson! Steve, Brendan, and Dag are in beautiful Riviera Maya, Mexico for the week! As they broadcast their WLS AM 890 radio show each day, we're bringing the show directly to you! Tune in!
Become a Member or Sign In to Listen
Become a member to listen to this premium podcast. If you're a current subscriber, sign in to listen on the website or subscribe in your podcast player of choice.