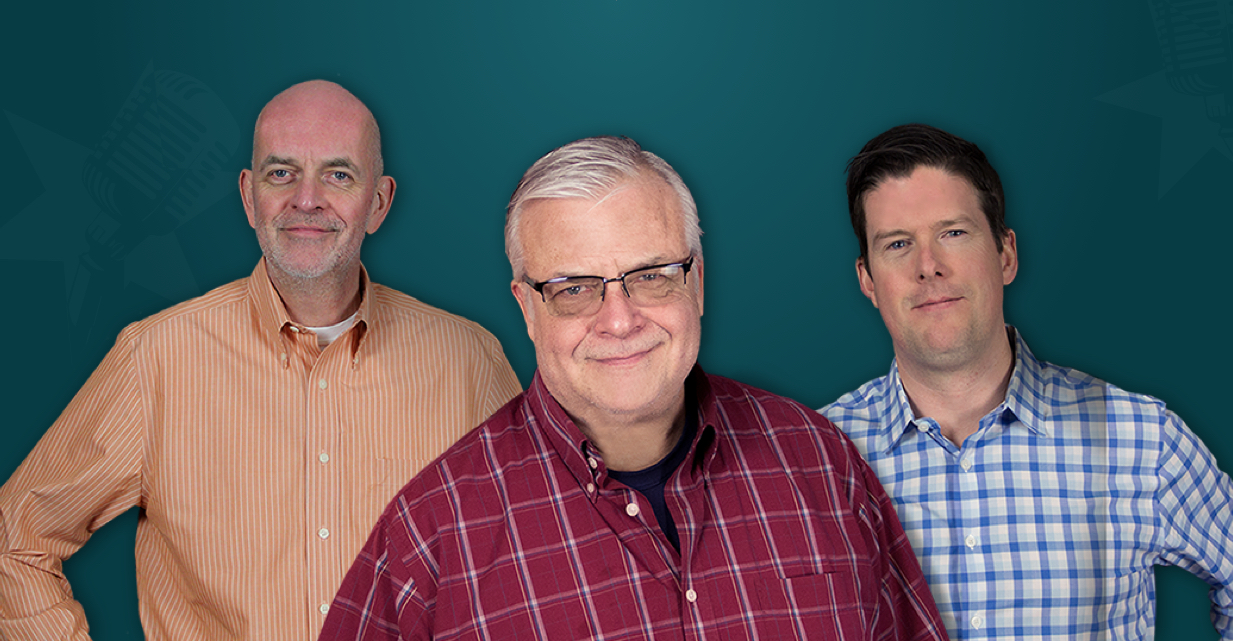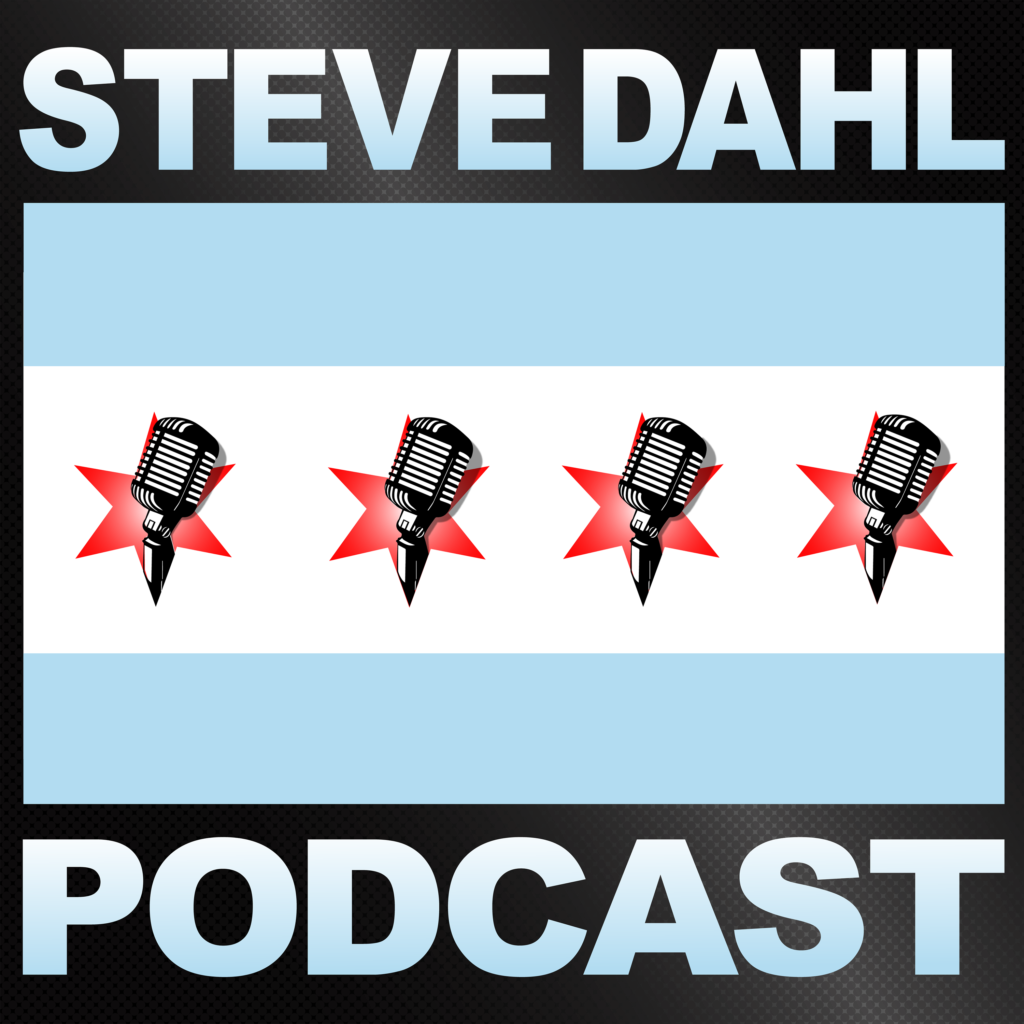 The Steve Dahl Show – January 17, 2018
The Steve Dahl Show – January 17, 2018
It's Guacamole Wednesday! Steve and the boys are joined by Frijole Joe! Steve started his day off with a visit to the sleep doctor! Brendan shares advice Steve gave him in 2005 on dealing with hate. Interview with comedian Richard Lewis is featured! Tune
About This Episode
It's Guacamole Wednesday! Steve and the boys are joined by Frijole Joe! Steve started his day off with a visit to the sleep doctor! Brendan shares advice Steve gave him in 2005 on dealing with hate. Interview with comedian Richard Lewis is featured! Tune in now!
Become a Member or Sign In to Listen
Become a member to listen to this premium podcast. If you're a current subscriber, sign in to listen on the website or subscribe in your podcast player of choice.