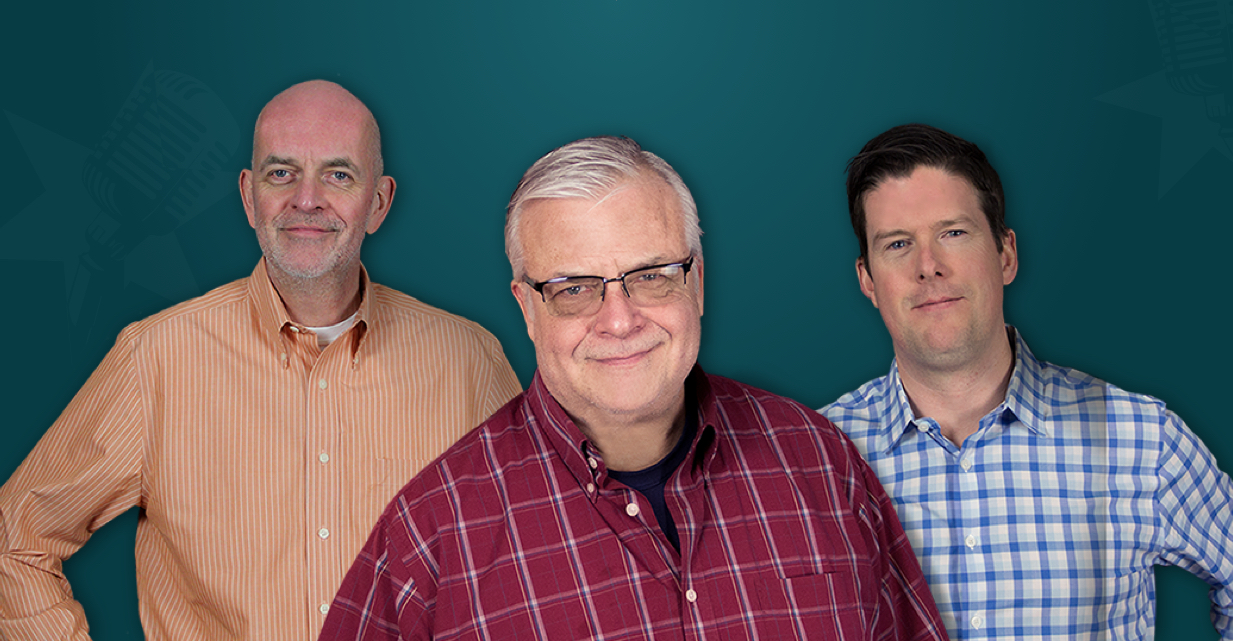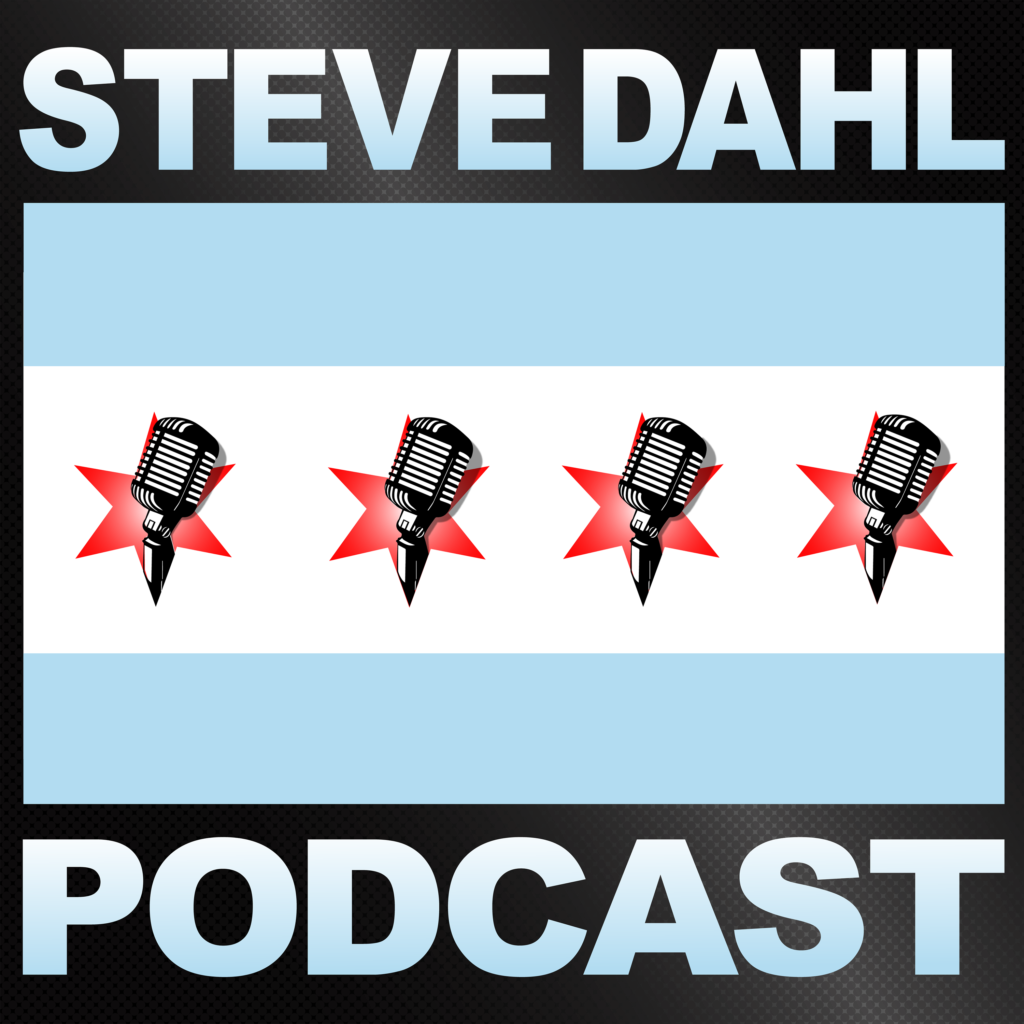 The Steve Dahl Show – January 4, 2017
The Steve Dahl Show – January 4, 2017
Steve's still battling a cold but perfected his medicine cocktail and is fighting through. Brendan reveals his drunken Twitter tirade while watching La La Land & Dag recalls his own drunken time which ended with his ear pierced. Plus some phone calls
About This Episode
Steve's still battling a cold but perfected his medicine cocktail and is fighting through. Brendan reveals his drunken Twitter tirade while watching La La Land & Dag recalls his own drunken time which ended with his ear pierced. Plus some phone calls!
Become a Member or Sign In to Listen
Become a member to listen to this premium podcast. If you're a current subscriber, sign in to listen on the website or subscribe in your podcast player of choice.