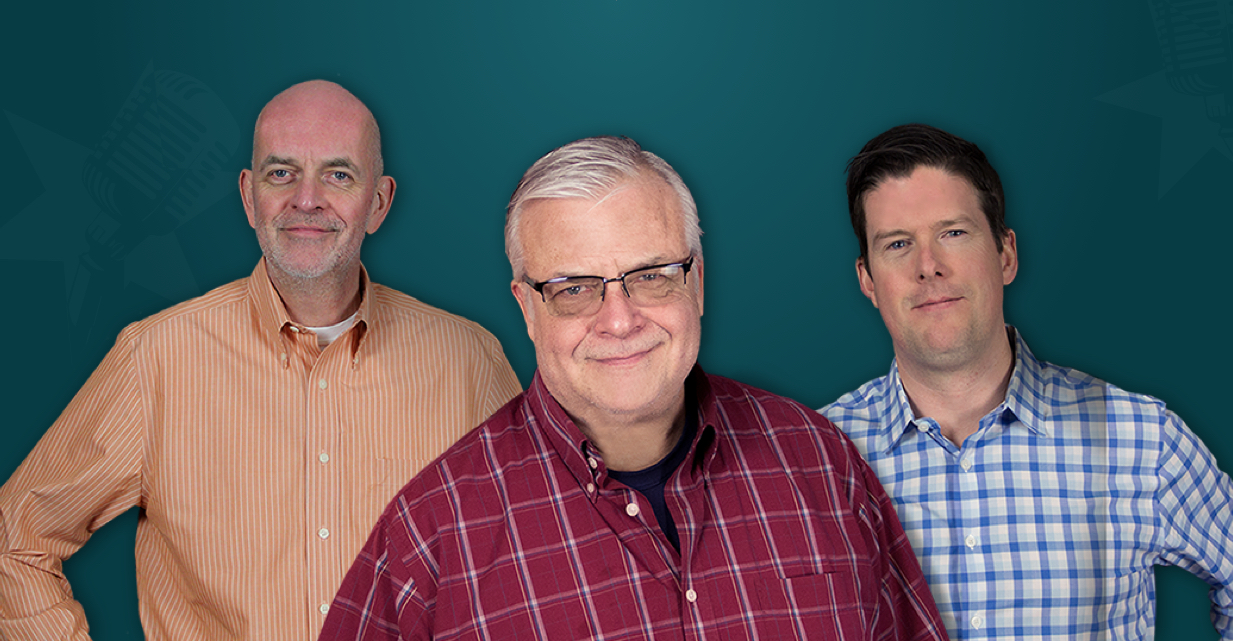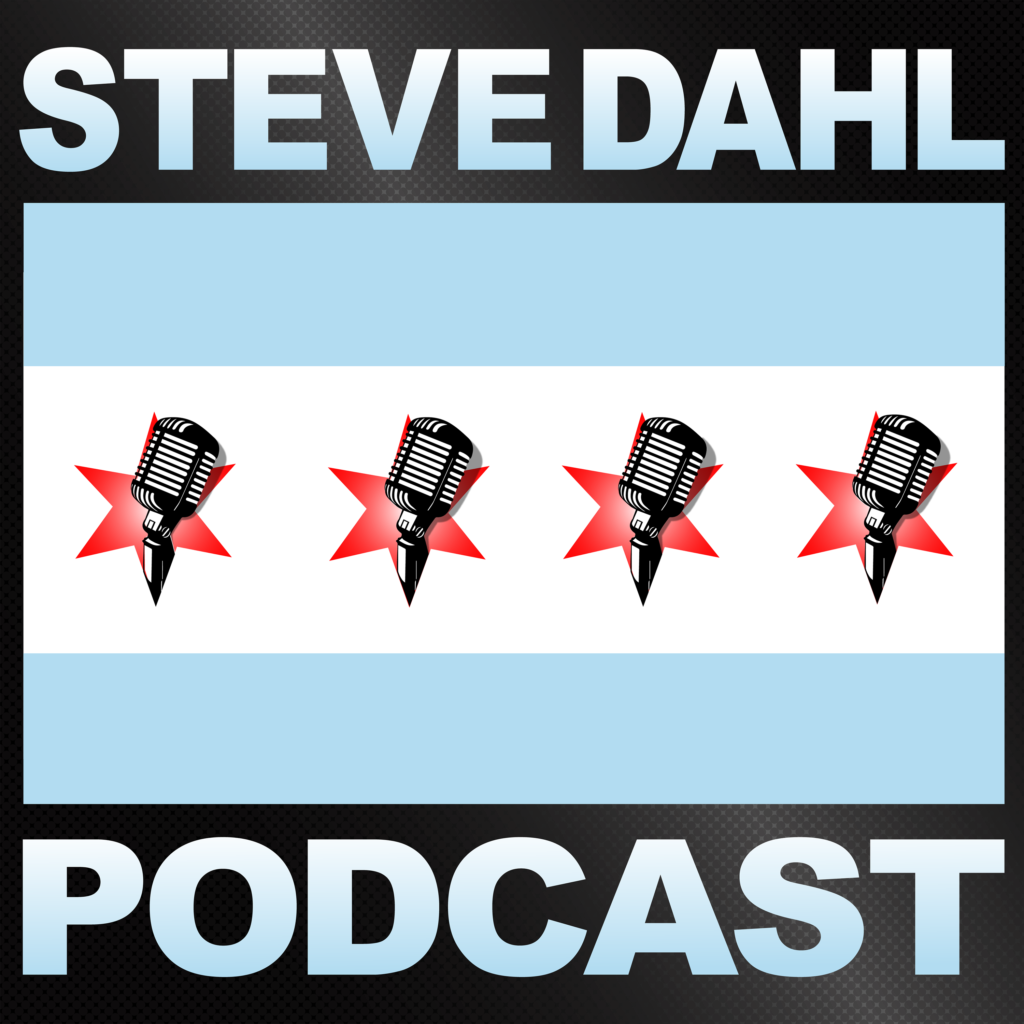 The Steve Dahl Show – June 12, 2017
The Steve Dahl Show – June 12, 2017
Steve returns to the studio excited by some real estate moves he made & shares a majestic memory of Monarch butterflies. Dag had an encounter with a state trooper this morning and Steve explains why he loved the Tony Awards. Plus radio birthday spank
About This Episode
Steve returns to the studio excited by some real estate moves he made & shares a majestic memory of Monarch butterflies. Dag had an encounter with a state trooper this morning and Steve explains why he loved the Tony Awards. Plus radio birthday spanking!
Become a Member or Sign In to Listen
Become a member to listen to this premium podcast. If you're a current subscriber, sign in to listen on the website or subscribe in your podcast player of choice.