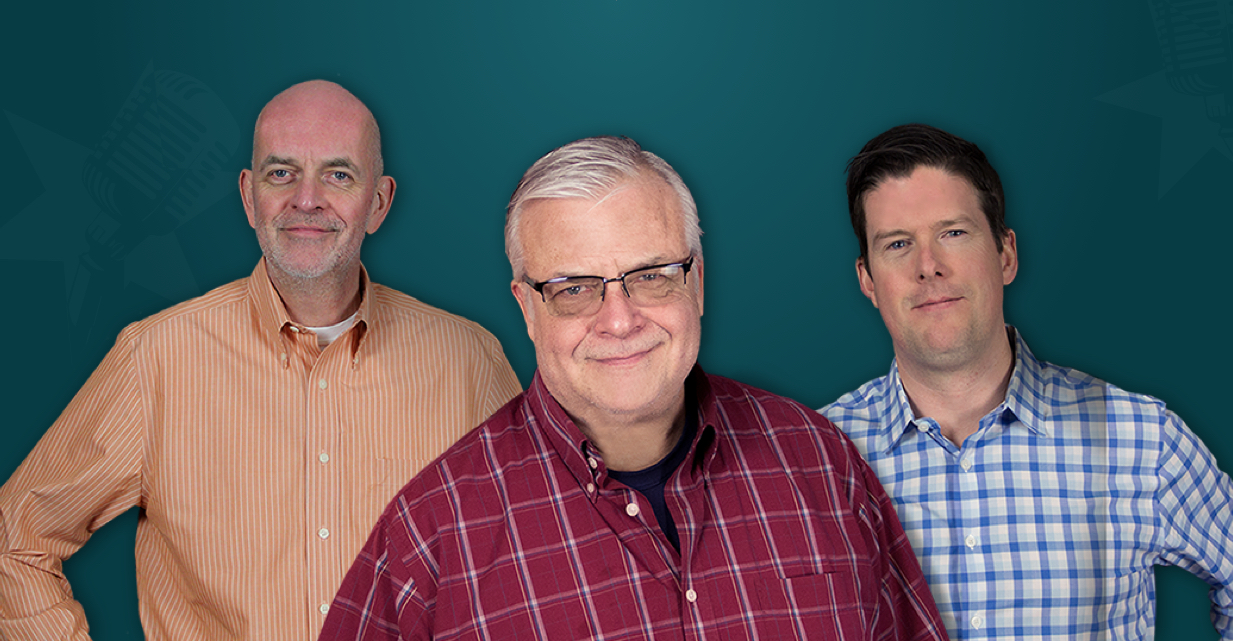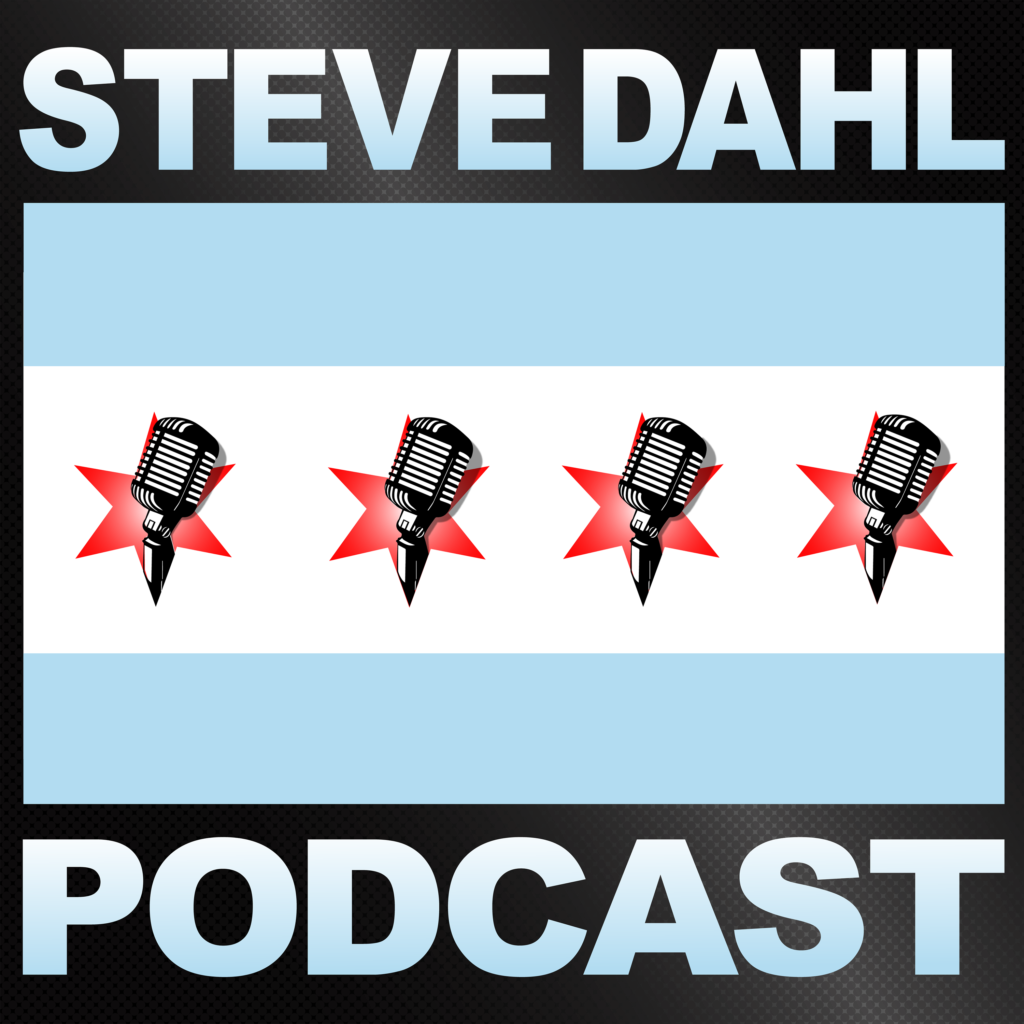 The Steve Dahl Show – June 9, 2017
The Steve Dahl Show – June 9, 2017
Steve's feeling good after meeting fans at a museum exhibit last night. Brendan's riding high after a brush with bike cops and shares a failed allegory. Steve & Dag evaluate Taylor Swift's shade throwing ability & Donny struggles to fax copy to S
About This Episode
Steve's feeling good after meeting fans at a museum exhibit last night. Brendan's riding high after a brush with bike cops and shares a failed allegory. Steve & Dag evaluate Taylor Swift's shade throwing ability & Donny struggles to fax copy to Steve.
Become a Member or Sign In to Listen
Become a member to listen to this premium podcast. If you're a current subscriber, sign in to listen on the website or subscribe in your podcast player of choice.