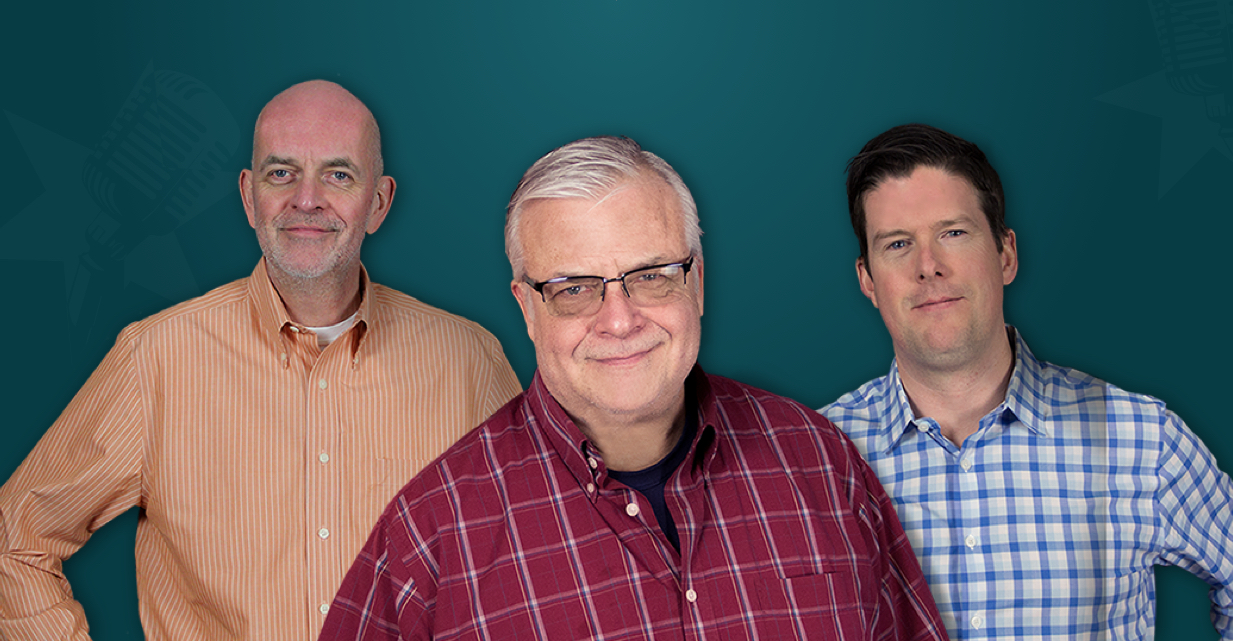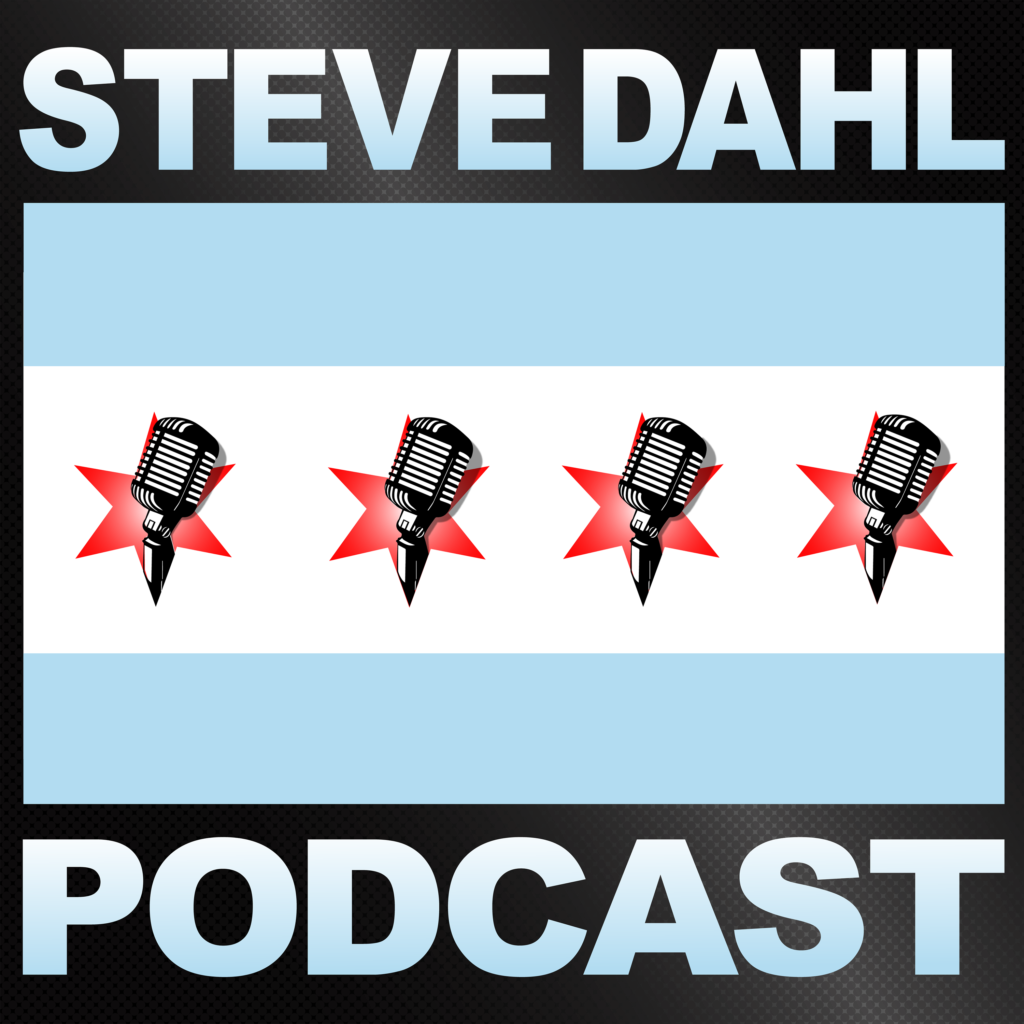 The Steve Dahl Show – June 22, 2017
The Steve Dahl Show – June 22, 2017
​Steve starts off the show in a tizzy due to a White Sox rain delay. A long walk down Michigan Avenue for a massage is under review as well as Janet stops by to answer your questions! Also, marinate on some a new segment with Colin Joliat, Wet Wednesday
About This Episode
​Steve starts off the show in a tizzy due to a White Sox rain delay. A long walk down Michigan Avenue for a massage is under review as well as Janet stops by to answer your questions! Also, marinate on some a new segment with Colin Joliat, Wet Wednesdays!
Become a Member or Sign In to Listen
Become a member to listen to this premium podcast. If you're a current subscriber, sign in to listen on the website or subscribe in your podcast player of choice.