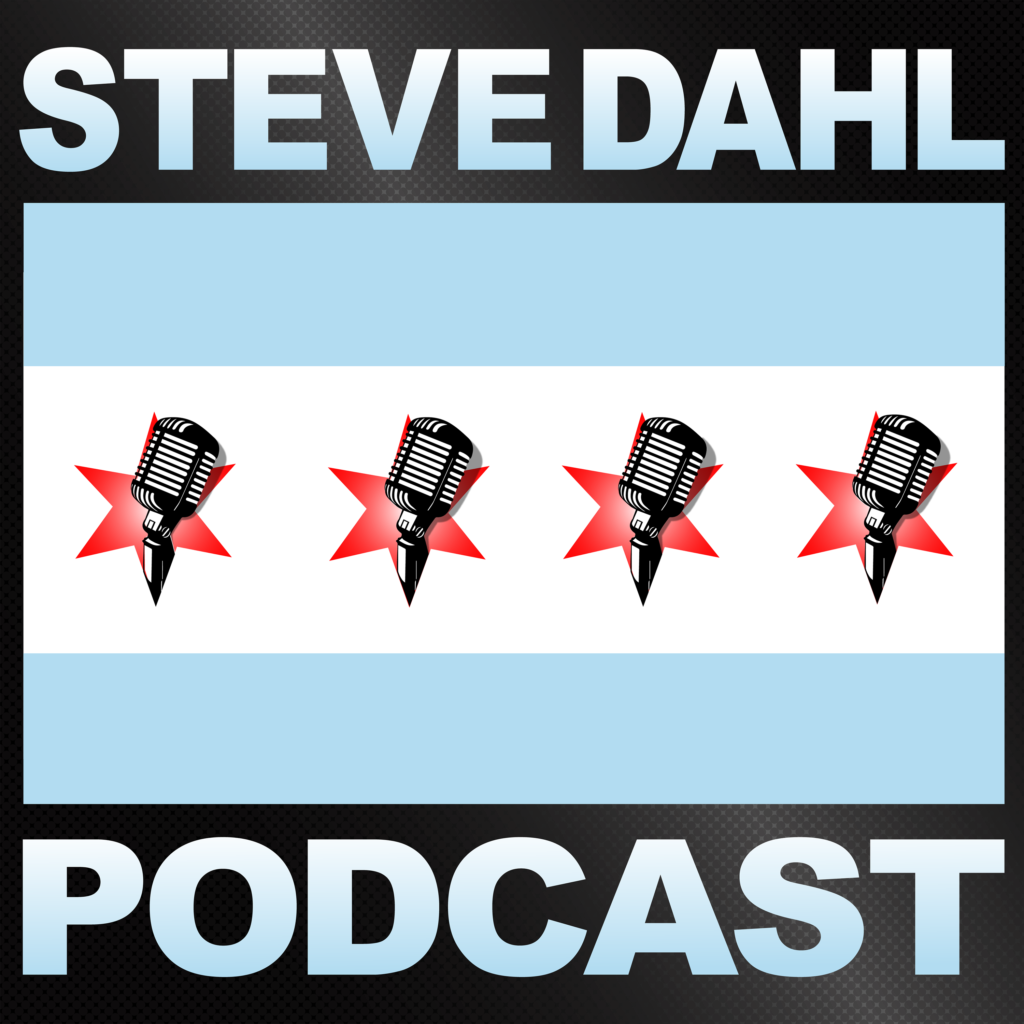 The Steve Dahl Show – June 23, 2017
The Steve Dahl Show – June 23, 2017
Steve starts by celebrating his acceptance of old manhood. A cake's dedicated to Steve by Amy, engineer Patrick Berger's wife & Steve chats with Comcast. Dag debuts a new Sunshine Boys single, Steve talks TV & a subscriber picks a song for the gu
About This Episode
Steve starts by celebrating his acceptance of old manhood. A cake's dedicated to Steve by Amy, engineer Patrick Berger's wife & Steve chats with Comcast. Dag debuts a new Sunshine Boys single, Steve talks TV & a subscriber picks a song for the guys!
Become a Member or Sign In to Listen
Become a member to listen to this premium podcast. If you're a current subscriber, sign in to listen on the website or subscribe in your podcast player of choice.