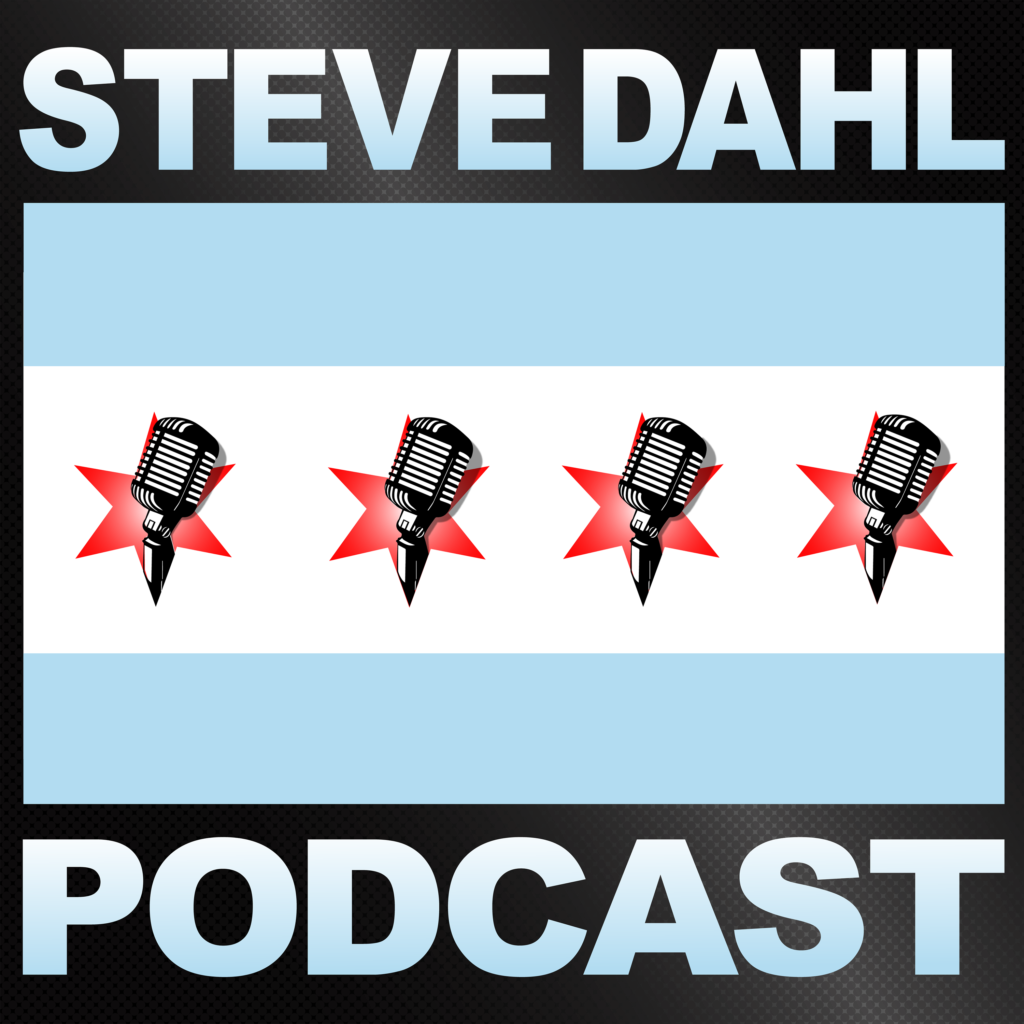 The Steve Dahl Show – June 26, 2017
The Steve Dahl Show – June 26, 2017
Steve starts off in a great mood thanks to an accomplished weekend. Brendan filled in on a morning show, some of which the guys play for fun. Janet wrote a blog which made Steve weepy, being hung up on by a customer service rep & a new TV duo Steve l
About This Episode
Steve starts off in a great mood thanks to an accomplished weekend. Brendan filled in on a morning show, some of which the guys play for fun. Janet wrote a blog which made Steve weepy, being hung up on by a customer service rep & a new TV duo Steve likes!
Become a Member or Sign In to Listen
Become a member to listen to this premium podcast. If you're a current subscriber, sign in to listen on the website or subscribe in your podcast player of choice.