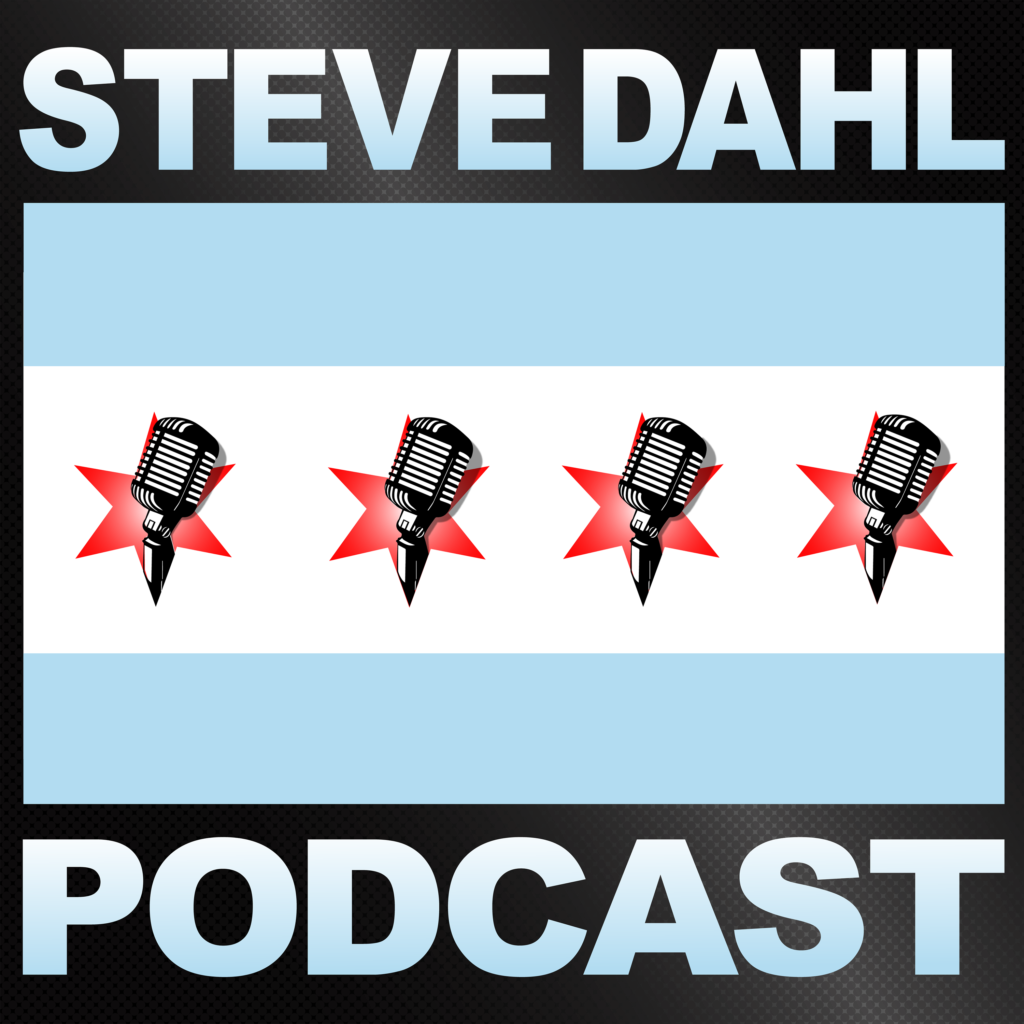 The Steve Dahl Show – June 8, 2017
The Steve Dahl Show – June 8, 2017
A Disco Demolition exhibit event has been on Steve's mind all morning. Steve explains his love affair with toaster waffles. Steve and Janet look forward to their New York trip, and Janet answers your questions on dog heaven, board games & strange foo
About This Episode
A Disco Demolition exhibit event has been on Steve's mind all morning. Steve explains his love affair with toaster waffles. Steve and Janet look forward to their New York trip, and Janet answers your questions on dog heaven, board games & strange foods!
Become a Member or Sign In to Listen
Become a member to listen to this premium podcast. If you're a current subscriber, sign in to listen on the website or subscribe in your podcast player of choice.