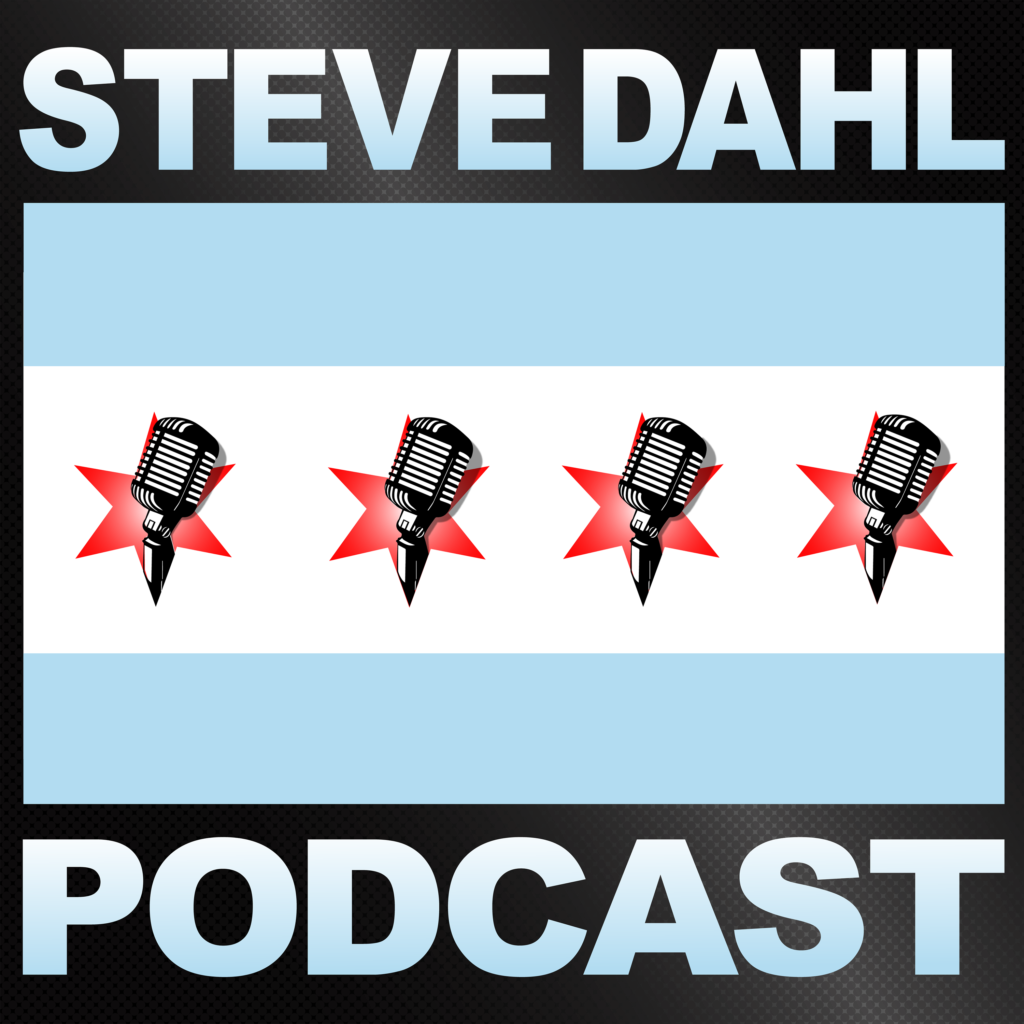 The Steve Dahl Show – March 1, 2017
The Steve Dahl Show – March 1, 2017
Steve's frazzled by early morning tech issues and debates Men's Room etiquette with the guys. Brendan has a sad story about a hippo in El Salvador and Steve plays a video of Uber CEO Travis Kalanick arguing with a driver. Dag suggests re-branding bunions
About This Episode
Steve's frazzled by early morning tech issues and debates Men's Room etiquette with the guys. Brendan has a sad story about a hippo in El Salvador and Steve plays a video of Uber CEO Travis Kalanick arguing with a driver. Dag suggests re-branding bunions.
Become a Member or Sign In to Listen
Become a member to listen to this premium podcast. If you're a current subscriber, sign in to listen on the website or subscribe in your podcast player of choice.