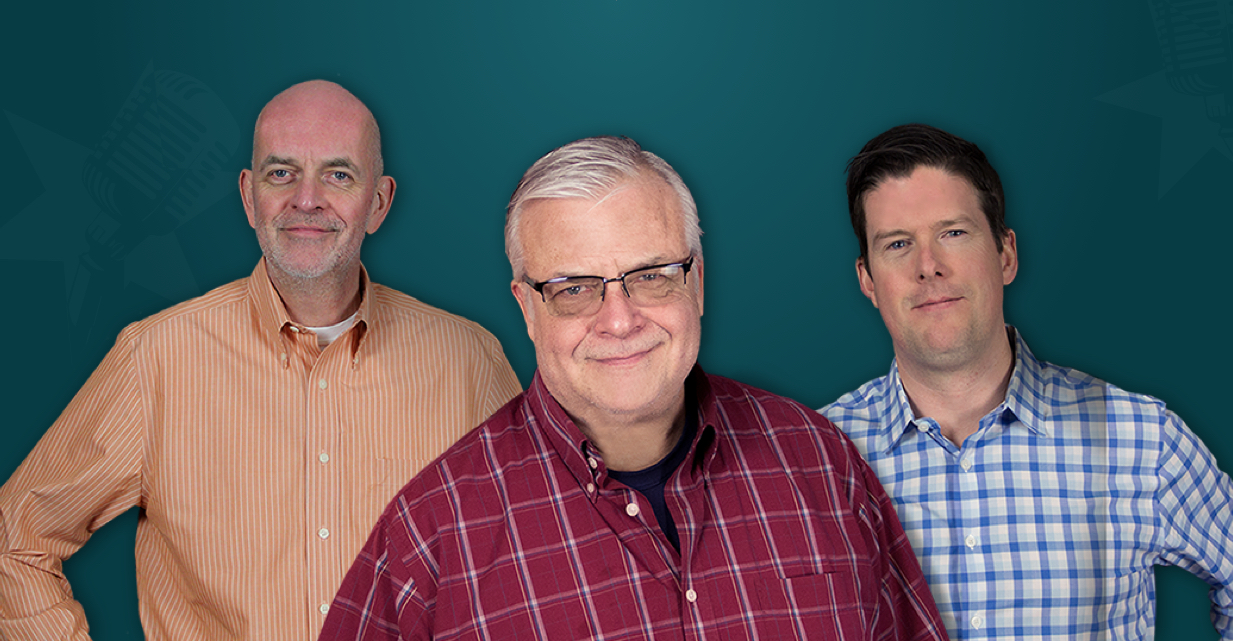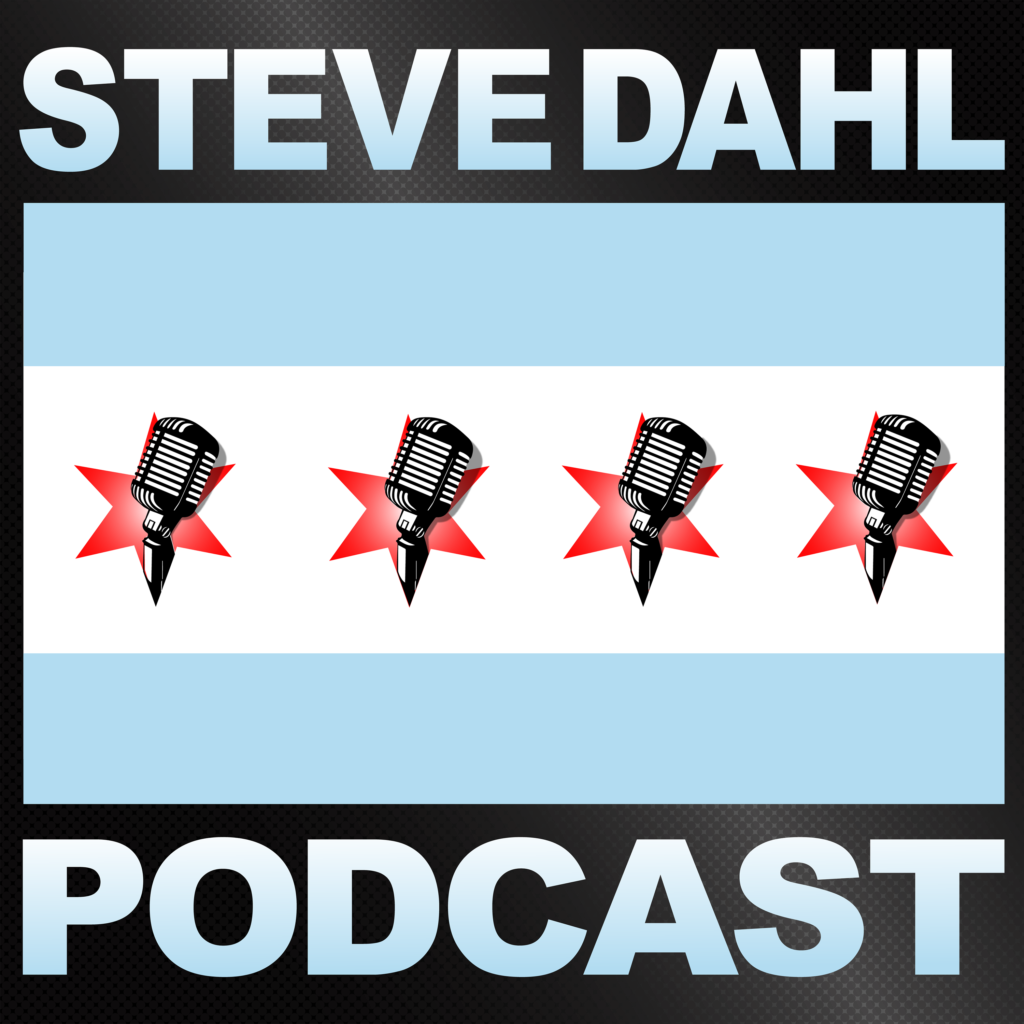 The Steve Dahl Show – March 14, 2018
The Steve Dahl Show – March 14, 2018
Subscribers you are in for a treat! Today on the show we have Dr. Sam Sklar from Foot First Podiatry and the one and only Frijole Joe! WIll Brendan and Sam get married?! Steve talks Florida, Pretty Woman, and The Steve and Gary 10th anniversary show at C
About This Episode
Subscribers you are in for a treat! Today on the show we have Dr. Sam Sklar from Foot First Podiatry and the one and only Frijole Joe! WIll Brendan and Sam get married?! Steve talks Florida, Pretty Woman, and The Steve and Gary 10th anniversary show at Chicago Theatre!
Become a Member or Sign In to Listen
Become a member to listen to this premium podcast. If you're a current subscriber, sign in to listen on the website or subscribe in your podcast player of choice.